In a nod towards the wonders of what a fresh coat of paint can do, Gosford Public School students have been loving their newly painted quad.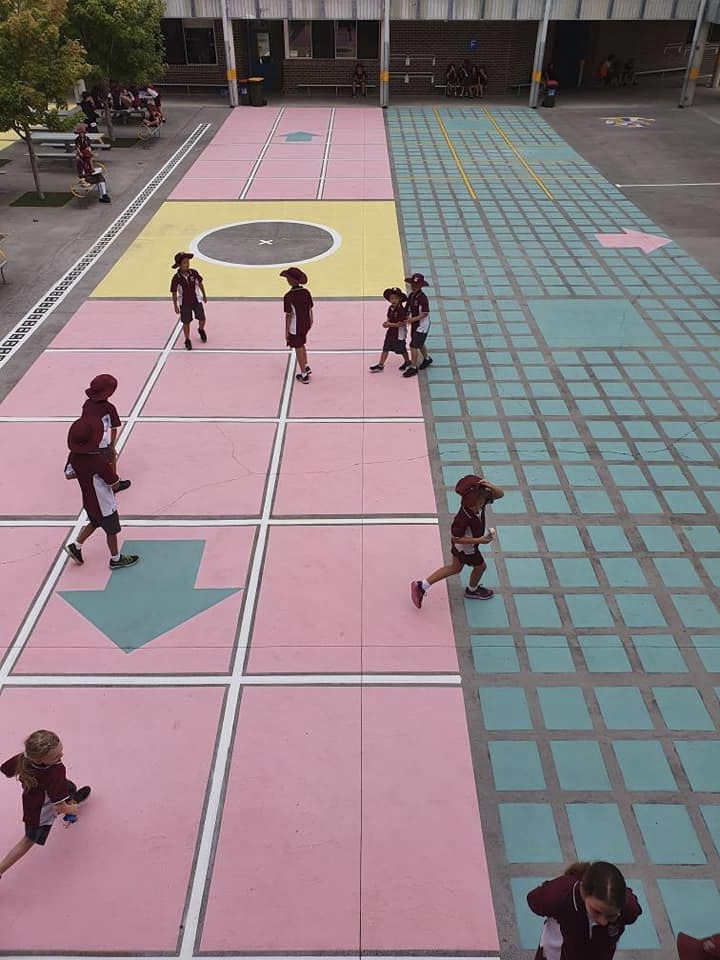 Principal, Brad Lewis, said the bright yellow, pink and green designs have been a real hit with students and had breathed new life into the space.
Outdoor games were also incorporated into the design with students now having two giant chess boards and some new handball squares.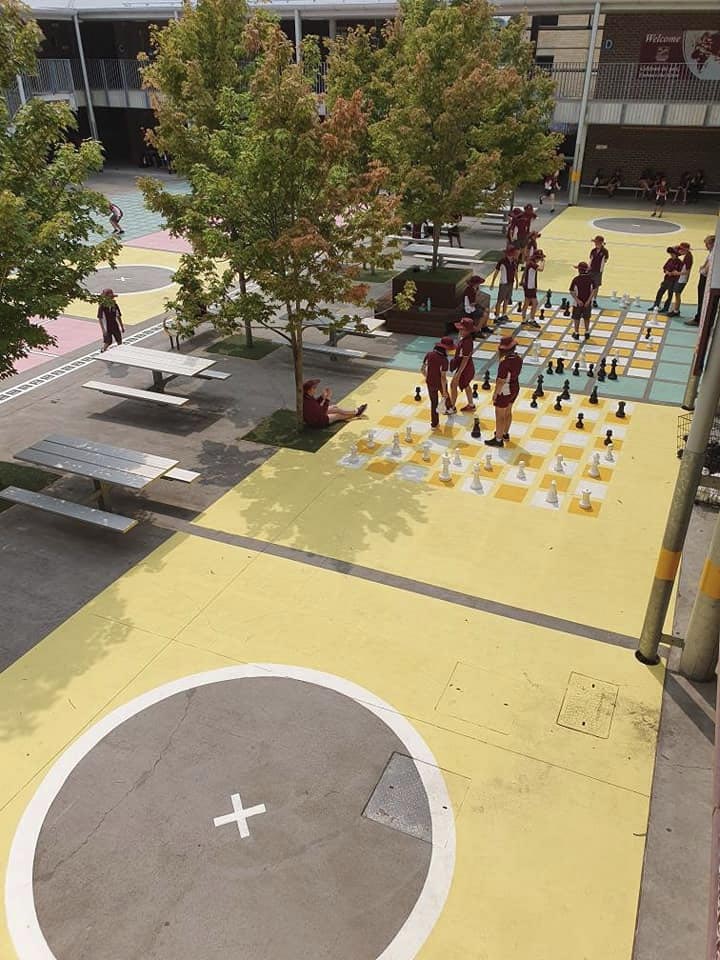 Source:
Website, Jan 30
Brad Lewis, Gosford Public School