Central Coast Newspapers
We love and live for the Central Coast
We're all for the Central Coast – we live here, we work here, we spend our time and our dollars here. We listen, we volunteer and we're involved in the local community. We're locally owned and we employ locals. That's why over 200,000 coasties support us.
Editorial Email: editorial@centralcoastnews.net
Sales Email: sales@centralcoastnew.net
Website: coastcommunitynews.com.au
Social: Facebook – Twitter – Instagram – Youtube
Central Coast Newspapers is a locally owned and based public interest news service that publishes across multiple platforms; in print, online, on radio, on mobile, social media, audio/video and subscription services.
CCN is a locally owned business that employs local staff. who live on the Central Coast.
We are members of the Local and Independent News Association – LINA.
Digital
The amalgamated digital news service coastcommunitynews.com.au has a 284,000 regular users & 1,900,000 google search page views (July 2023) – the combined associated social media assets have a monthly reach of 120,000 people including – YouTube – Facebook – Twitter – Instagram (July 2023). The combined push notifications of email and web push subscription list of 84,000 (July 2022).
Print
CCN publishes and distributes and amalgamated weekly masthead Coast Community News, with a total print run of over 27,000 papers each week, with 60,000 + readers each week. (Each paper is read by on average 2.2 people) plus digital flip book readers.
Contributions are welcome and are preferred in email form, ideally with any relevant photographs attached. Contributions must include the contributor's name, address and phone number. This is not for publication but name and suburb will be published and anonymous contributions will not be included.
Journalists: Terry Collins, Sue Murray, Denice Barnes, Merilyn Vale
Print Graphic Design: Brad Yee
Head of Distribution: Anthony Wagstaff
Manager & Digital Editor: David Abrahams
Email: editorial@centralcoastnews.net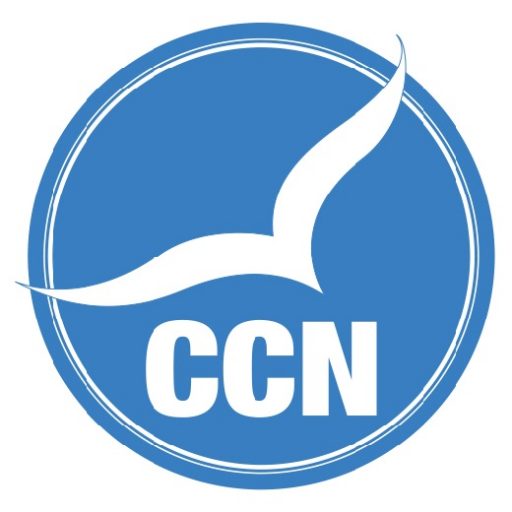 Web: coastcommunitynews.com.au – Social: Facebook – Twitter – Instagram – Youtube