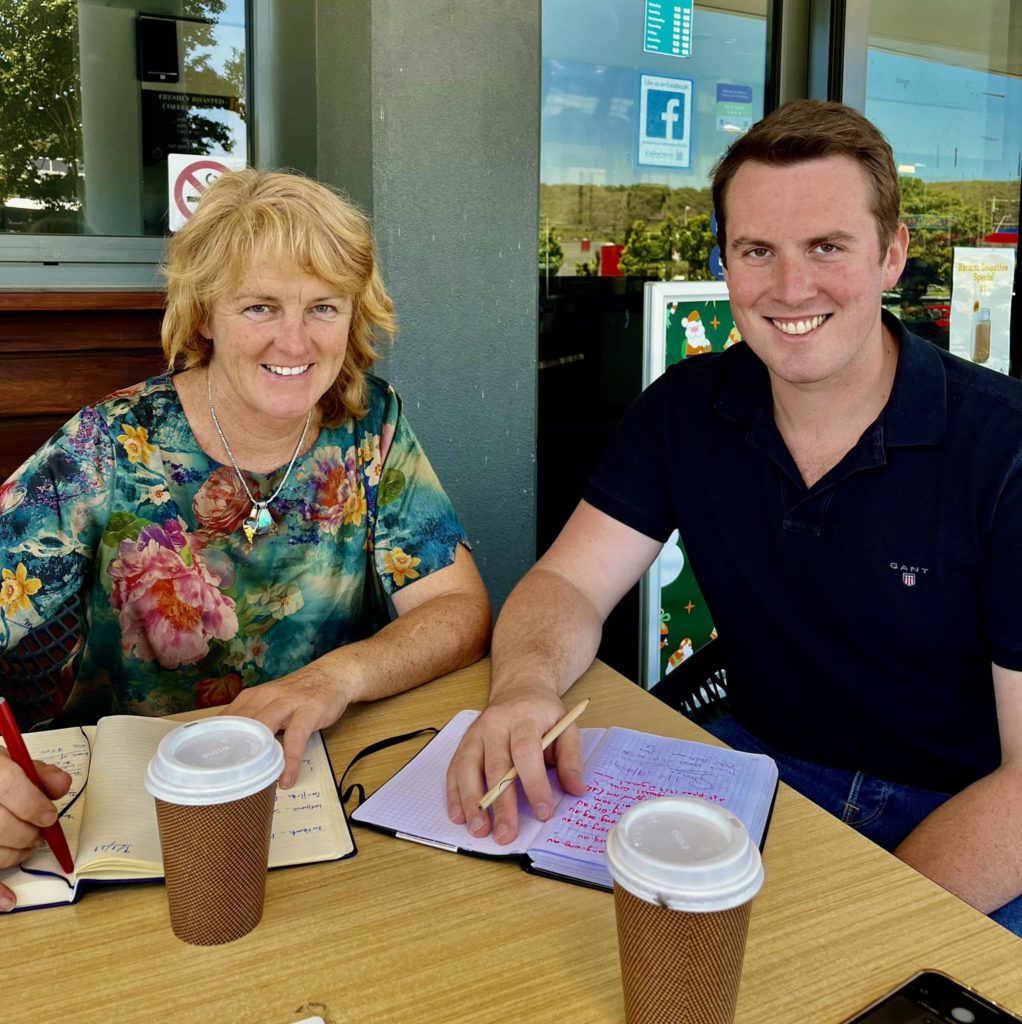 State Member for Gosford Liesl Tesch and Federal Member for Robertson Gordon Reid have joined forces to tout a new agreement between the Australian and NSW governments to boost the state's vocational education and training sector.
The agreement will see more than $3.81B invested, with the landmark five-year National Skills Agreement (NSA) placing TAFE at the core of the vocational education and training (VET) sector, providing funding certainty to ensure quality training and necessary reform across the sector.
The investment will allow for significant reform, including investment in TAFE Centres of Excellence, boosting foundational skills in language, literacy, numeracy and digital literacy and Closing the Gap in educational outcomes for Aboriginal and Torres Strait Islander people.
Reid said that for too long the VET sector had been overlooked and under-funded.
"Through the Albanese and Minns Government's historic National Skills Agreement, the VET sector will see a record $3.81B support critical skill areas and ensure we are preparing our next generations for the jobs that are needed.
"I look forward to continuing to be a part of a Federal Government that is committed to addressing the skills shortage and improving the VET sector for all Australians."
Tesch said the agreement would see the VET sector, and TAFE in particular, supported through strategic investment, which recognised the vital nature of the sector to the economy.
"Our TAFE staff throughout NSW and Australia provide fantastic vocational educational opportunities and this landmark funding will enable critical strategic planning to support educators in continuing to provide world-class education," she said.
"The Albanese and Minns Governments are committed to improving outcomes across our education sector by embedding national co-operation at the core of VET investment."
Source:
Federal and NSW Governments