A new service has launched at Tuggerah Lakes and Brisbane Waters Private Hospitals to help those living with pain get faster access to surgery.
With no private health insurance needed, Self Pay Surgery provides patients with packages that include the surgeon's fees, anaesthetist, hospital stay, diagnostic testing and rehabilitation costs.
Payment options include Openpay, prepayment plans or potentially the option to access superannuation to fund essential surgery.
Brisbane Waters Private CEO and Director of Clinical Services, Debbra Ritter, said Self Pay Surgery meant parents and families of loved ones without private health insurance didn't need to put off surgery.
"As a mother and grandmother myself, I know what it's like to support a family member experiencing ill-health; you just want them to be well and receive the treatment they require quickly," Ritter said.
"So when your loved one has to experience ill-health longer than needed due to a lack of private health cover or long waiting lists, it is even more painful.
"From orthopaedic procedures through to ear, nose and throat surgery and bariatric surgery, this new service offering provides a streamlined, simple way to get your surgery done."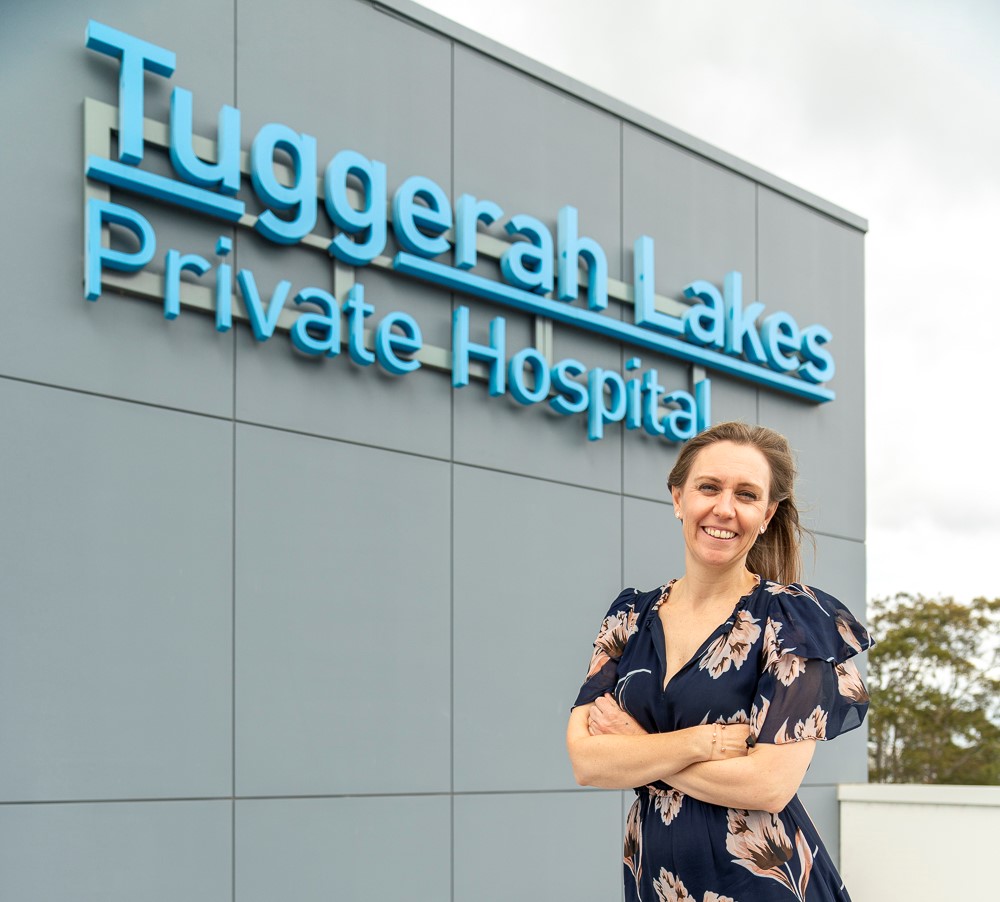 Tuggerah Lakes Private CEO and Director of Clinical Services, Jennifer McNamara, said so far the hospital has welcomed more than 10 Self Pay Surgery recipients.
"The feedback from patients has been positive, citing the process as simple and straightforward, and providing them access to healthcare they previously would have had to wait for – and, more importantly, allowing them to live their life without illness," McNamara said.
"The prolonged impact of COVID-19 on incomes and employment has left some families without private health insurance. Self Pay Surgery provides an alternative, ensuring families are not disadvantaged and are provided with an opportunity to take action around their health."
Source:
Media release, May 9
Healthecare