Residents of Kariong are fed up with the state of disrepair of the Central Coast Council sporting reserve at Mitchell Dr and Pollock Ave.
One concerned resident has written to Council outlining a range of maintenance and vandalism issues and is calling for immediate action.
"There is a lot of vandalism and very poorly maintained facilities; most of these issues have been around for a long time," the resident said.
"I have raised a number of these issues with Council but I don't see much happening (without a battle), based on previous experience."
The resident said graffiti abounds at the reserve on signs, buildings, poles, in the skate park and children's playground and on the underpass and other structures.
"The only water fountain/tap which is accessible to the public is sealed off," he said.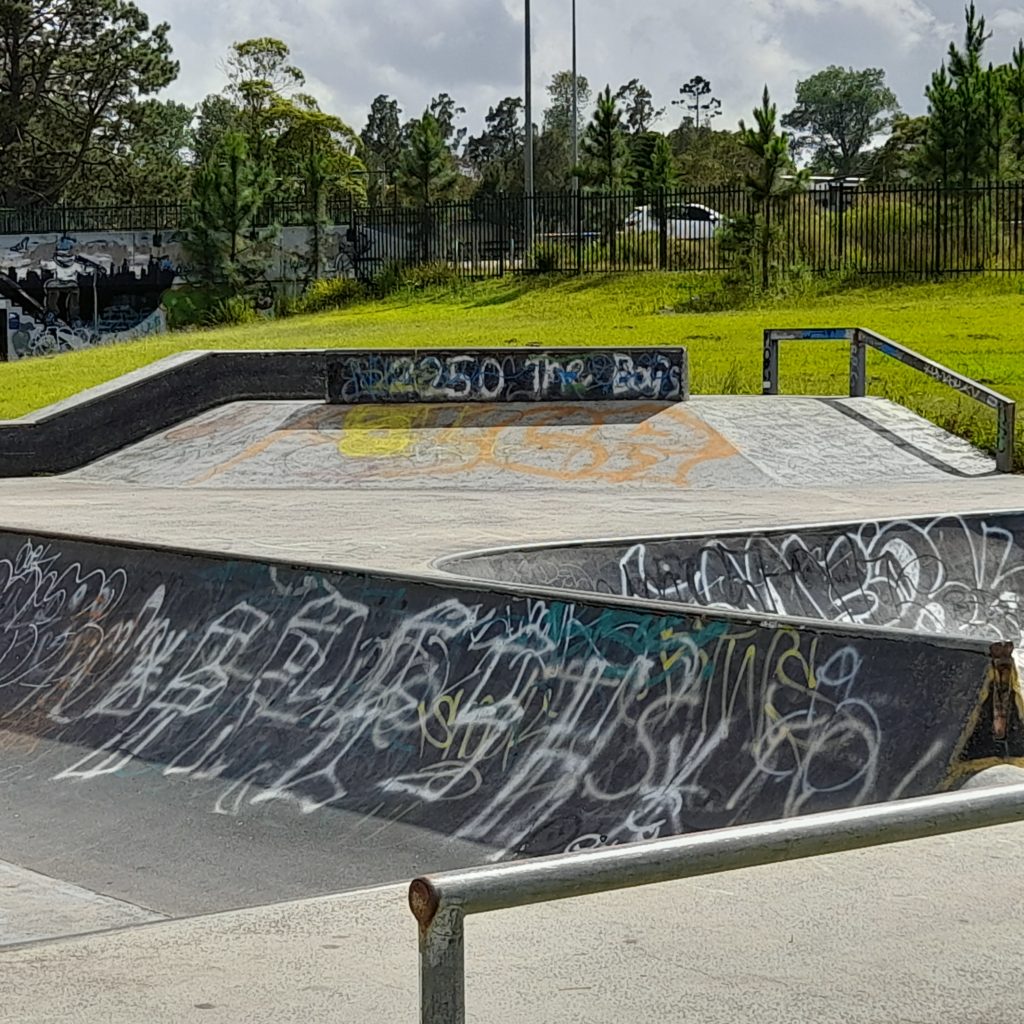 "The children's playground is very dirty, with the soft-fall sand contaminated with grass, rubbish and leaves.
"The safety fencing along the oval is torn down in several parts and there is extensive damage to the cricket nets fencing.
"The picnic tables are in a bad state of repair – one of them has a hole in the tabletop and table surfaces have deteriorated to the point that parts have rotted and are not a suitable flat surface (on which) to place a cup of coffee."
The resident said buildings in the reserve have been vandalized, as have the skate park and light poles.
A vandalised safety railing on the viewing platform poses a fall risk for children, he said.
The car park drain is partially blocked and one of the car park vehicle stops is sitting on the kerb nearby.
The resident said Council crews should be identifying the issues and having them addressed in a timely manner without the need for the community to provide input.
"The fixes are very simple and would be relatively low cost," he said.
Council was approached for comment but had not responded at the time of going to press.
Terry Collins