From an eco-lodge to a lake house and an array of beach houses, luxury holiday home provider, Belle Escapes Central Coast, has added new properties on the Peninsula to its portfolio just in time for a post-pandemic summer sojourn.
The addition of new homes in new holiday hot spots such as Killcare Heights, Daleys Point and Pretty Beach have come as a welcome option for Belle Escapes with 80 per cent of properties already booked over the Christmas and New Year period.
General Manager of Belle Escapes Central Coast, Ryan South, said the holiday homes offered the privacy, exclusivity, and space that travellers were craving after months in lockdown.
"Since Freedom Day was announced, we have experienced never-before-seen demand for our stunning waterfront properties, which are located in the best positions along the Central Coast from Macmasters Beach to Blue Bay and Killcare to Daleys Point," South said.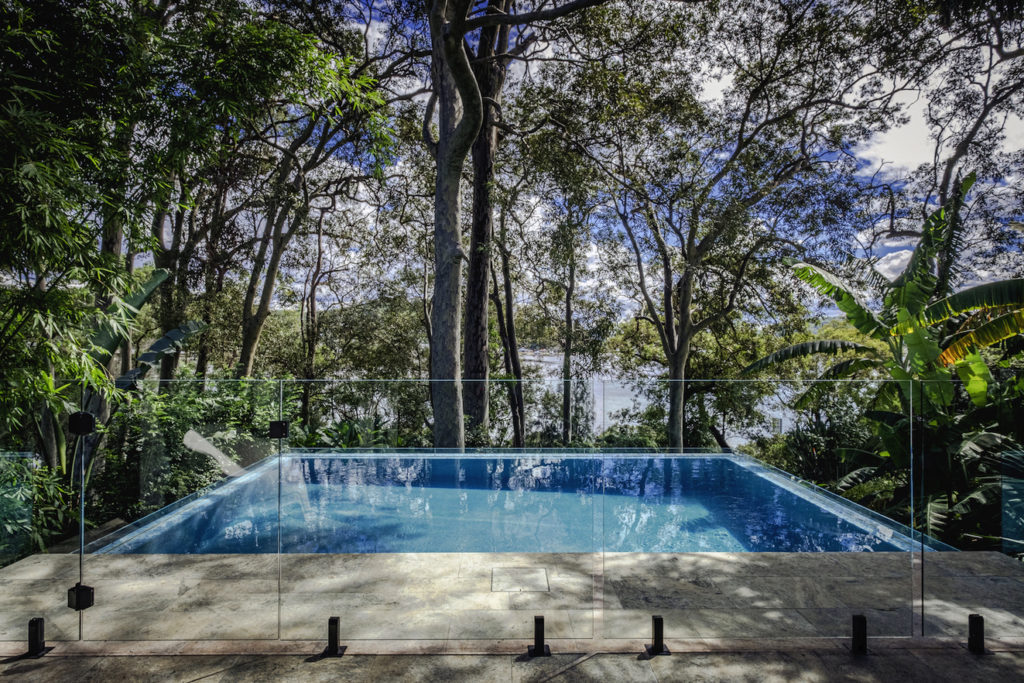 "Belle Escapes holiday homes cost between $300 and $2500 per night over summer and cater for between four to 14 guests, making them perfect for family reunions, couples or groups of friends wanting to catch up on lost time and missed milestones this year.
"From what we're already seeing, holiday homes are only going to grow in popularity as groups of holidaymakers want to travel in their own bubble and spend quality time together.
"At Belle Escapes, we can throw in extra bells and whistles to ensure our guests enjoy the same service as a five-star hotel such as arrival by seaplane, helicopter or boat, and a concierge who can secure a table at the hottest restaurant, tee up a private yoga class or organise a private chef or personal trainer."
The Algarve at Killcare Heights offers holidaymakers the chance to escape to a summer in Portugal or any other coastal gem.
From a cost of $1,085 per night, the four-bedroom home also has an expansive entertaining terrace with lush level lawns, a heated pool and outdoor showers.
For others hoping to stay at the beachside suburb, the Eau De Vie borders on 30 acres of private bushland.
With five-bedrooms, an azure-blue saltwater pool and beautifully landscaped grounds, the home could be yours for $743 per night.
With enviable views overlooking Brisbane Water, the Tranquillity property at Pretty Beach is a striking, architecturally- designed home at a cost of $750 per night.
Travelling north, Fisherman's Cottage at Daleys Point provides holidaymakers with something a little different.
From $321 per night, the traditional fisherman's cottage offers views over Brisbane Water and Booker Bay with a short meander down the garden path to the water.
Minimum stay restrictions apply to these properties.
More information on these properties can be found at: www.belleescapes.com.au/
Source:
Media release, Oct 26
Belle Escapes Central Coast