BREAKING, Mon June 28, 2021: Central Coast Council have today confirmed the planned demolition of the popular Pelican Park in Woy Woy will be put on HOLD to enable time to further engage with the community around their concerns.
A Council spokesperson said this time would allow Council to provide more detailed information about their plans to the community.
"Council understands the community's concern over the need to remove the play equipment at this site, which doesn't meet current Australian standards," the spokesperson said.
"We acknowledge there are several community questions which will be addressed before further works are undertaken."
The announcement comes six days after Council first reported its plans to demolish the popular site – a move that sparked a compelling amount of community outrage.
From petitions and protests, chants and chains, and even a call for the Premier to get involved, Council's plan to remove the playground was clearly one that was not in favour with the majority of locals.
Council had originally scheduled to demolish the playspace on Thursday, June 24 but reneged on their plans in a dramatic U-turn less than 24 hours after the first announcement.
They then said the park would be demolished in early July after its replacement was completed and opened to the public.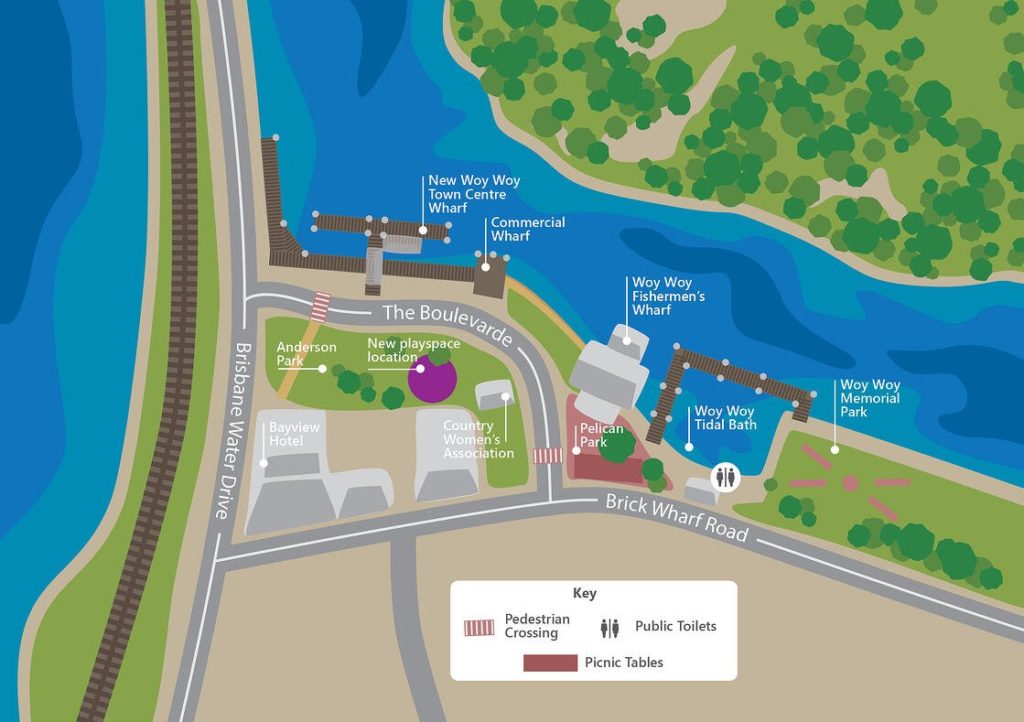 But with the replacement playspace at Anderson Park opening earlier than scheduled on June 26, it was reported the demolition would then continue on Tuesday, June 29.
CCN spoke to several locals at a protest on Saturday morning who said they would willingly chain themselves to the playspace railings on Tuesday if it would help stop the demolition.
But it appears now that those efforts are not required following Council's announcement this morning about community consultation.
Maisy Rae