The Bouddi Arts Trail will will be held on the Saturday to Sunday of the long weekend, October 3 and 4, from 9am to 4pm.
Twelve local artists and artisans will open their studios and workshops to showcase a diverse range of works to visitors.
These works include paintings in a variety of mediums and genres, silver jewellery, ceramics, canvas and leather goods, photography and recycled timber boats and whales.
All studios are located along a route that aims to give visitors views of the beach, bay and bush along the way.
The trail starts from Killcare Heights, proceeds into Hardys Bay, and then through Pretty Beach to Wagstaffe.
The Bouddi Peninsula Arts Trail is a unique way to view artworks and purchase them directly from the artist.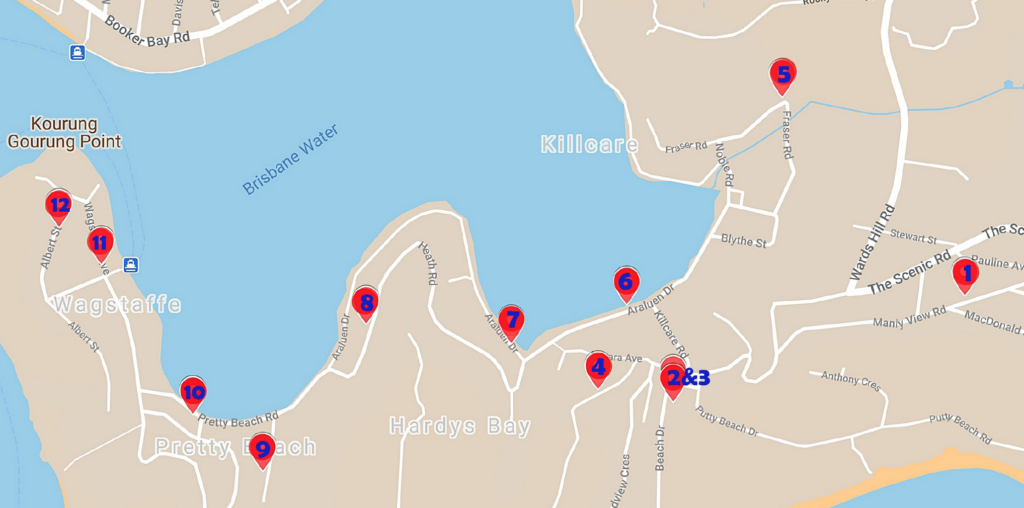 1
Anita Riemann
Handmade silver jewellery
63 Manly View Rd,
Killcare Heights
2
Lisa Sanasi
Ceramics
5 Beach Drive, Killcare
3
C.Moore Hardy
Abstract
expressionism
Starfish Gallery
7 Beach Drive, Killcare
4
Cate & Lyn
Cotterell
Abstract
landscapes
Treehouse Studio
9 Hawke Head Dr, Hardys Bay
5
Jean Scott
Contemporary
landscapes
Art@48
48 Fraser Rd, Hardys Bay
6
Nathalie
Hartog-Gautier
Works with and
on paper
66 Araluen Drive
Hardys Bay
7
Alan Stott
Unique functional
leather & canvas
Arafura Canvas,
118 Araluen Drive, Hardys Bay
8
Kerrie Pentecost
Oils & acrylics
153 Heath Rd,
Pretty Beach
9
Leah Bennetts
Printmaker &
painter
17 Como Parade,
Pretty Beach
9
David Boyle
Ceramics
17 Como Parade, Pretty Beach
10
Terry Baker
Driftwood & found
objects, boats &
whales
Pretty Beach Gallery.
38 Pretty Beach Rd,
Pretty Beach
11
Lavinia Smith-
Lewis
Contemporary &
fine art
The Wharf Gallery,
48 Wagstaffe Ave, Wagstaffe
12
Karen Adler
Photography &
mixed media
6 Albert Street, Wagstaffe
Each studio will be observing coronavirus health restrictions, with a red flag flying in front of each for visibility.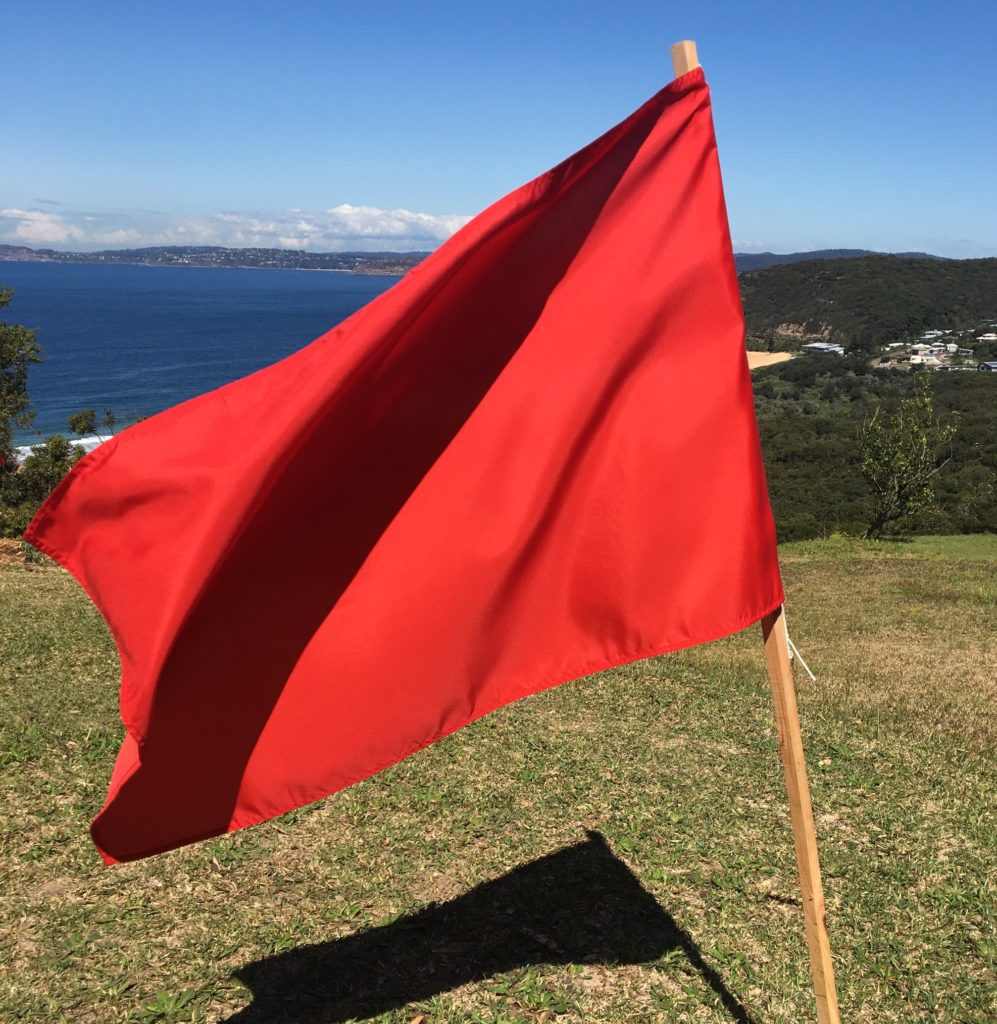 Source: Jean Scott, Bouddi Art Society & interviews by CCN
This is a CCN Digitally Enhanced Article – programming by David Abrahams