Thousands of commuters in the region are looking forward to a more comfortable train ride to Sydney with testing ramping up on the New Intercity Fleet.
The first of the new trains is doing test runs on the network, with 55 of them ultimately set to streamline the commute from the Coast and other areas.
But it could be some time before the full fleet is operational, with manufacture taking place in South Korea and the COVID-19 pandemic and union negotiations contributing to delays.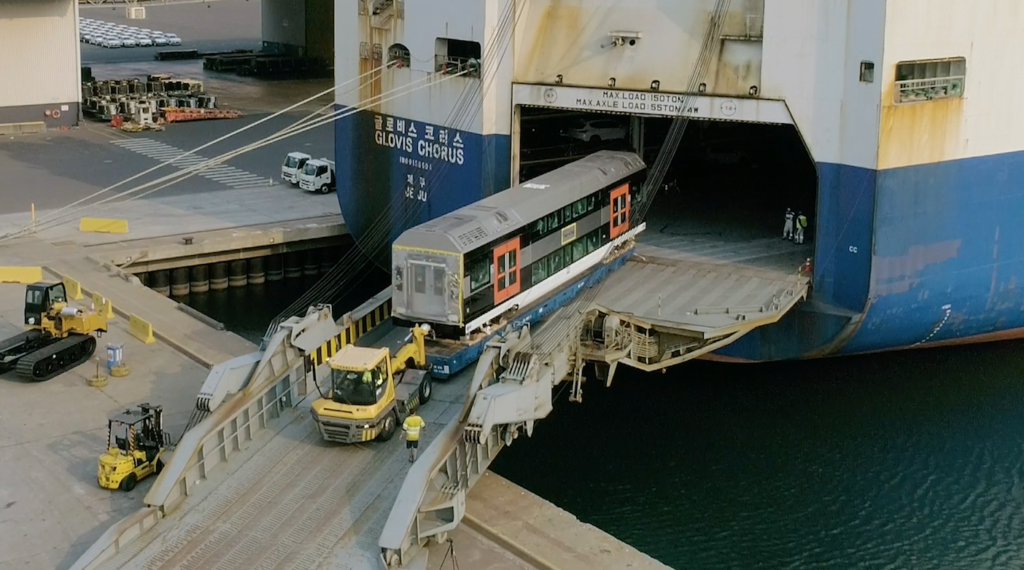 When they are up and running, the commute will certainly be more pleasant.
Parliamentary Secretary for the Central Coast, Adam Crouch, said: "The new trains will feature comfortable two-by-two seating, tray tables at every seat, charging points for mobile devices, as well as storage for luggage and bicycles.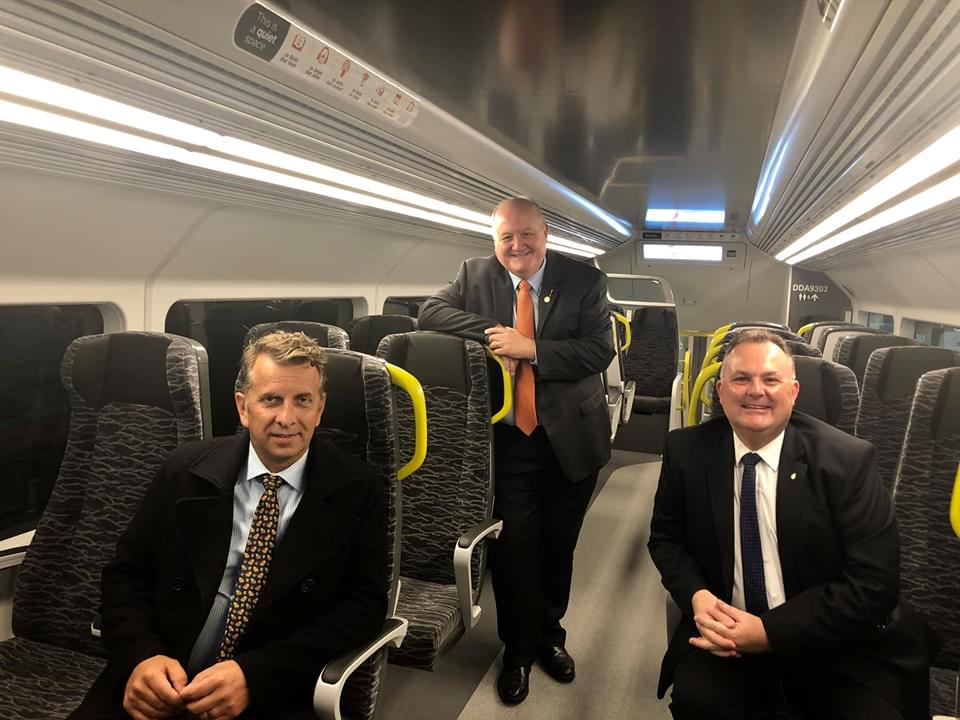 "Enabling works for the train line, along with the construction of the $300M maintenance facility at Kangy Angy, have helped to create around 1,600 jobs."
Minister for Transport, Andrew Constance, said that when the trains first arrived, on-track testing involved using a locomotive to haul the carriages.
"What we're seeing is a really exciting milestone, because the trains are now travelling around the network under their own power," Constance said.
"Over the next few months, you'll see more of these trains on the network as we progressively test all train systems including Automatic Train Protection, passenger door systems, passenger information, CCTV, ride comfort, as well as the maximum speed of 160kph.
"We'll also be using this time to familiarise the train crew with the new operating systems and technology on board."
Source:
Media release, Apr 29, 2020 – Parliamentary Secretary for the Central Coast, Adam Crouch