The Troubadour Folk club will present Music for the World at the Everglades Country Club, Woy Woy, on November 26.
The special grand concert event will be a double bill featuring two accomplished and exciting ensembles with music for the world, drawn from across the globe.
Verve Harmony is a friendly, welcoming, a cappella vocal group based on the Central Coast.
It is led by Elizabeth W. Scott, who hails from New York and has worked across many music genres.
Verve Harmony presents a diverse mix of choral works including from African, African American, Indigenous, Eastern European and Western European folk traditions to uplift and inspire.
Recently formed with many members from Jubila Singers, Verve Harmony is now extending its musical skills with its dynamic new director.
"We sing world music in many different languages for sheer enjoyment, with public sing-outs by invitation," Scott said.
"New members are welcome to join us."
For details go to https://verve.choirgenius.com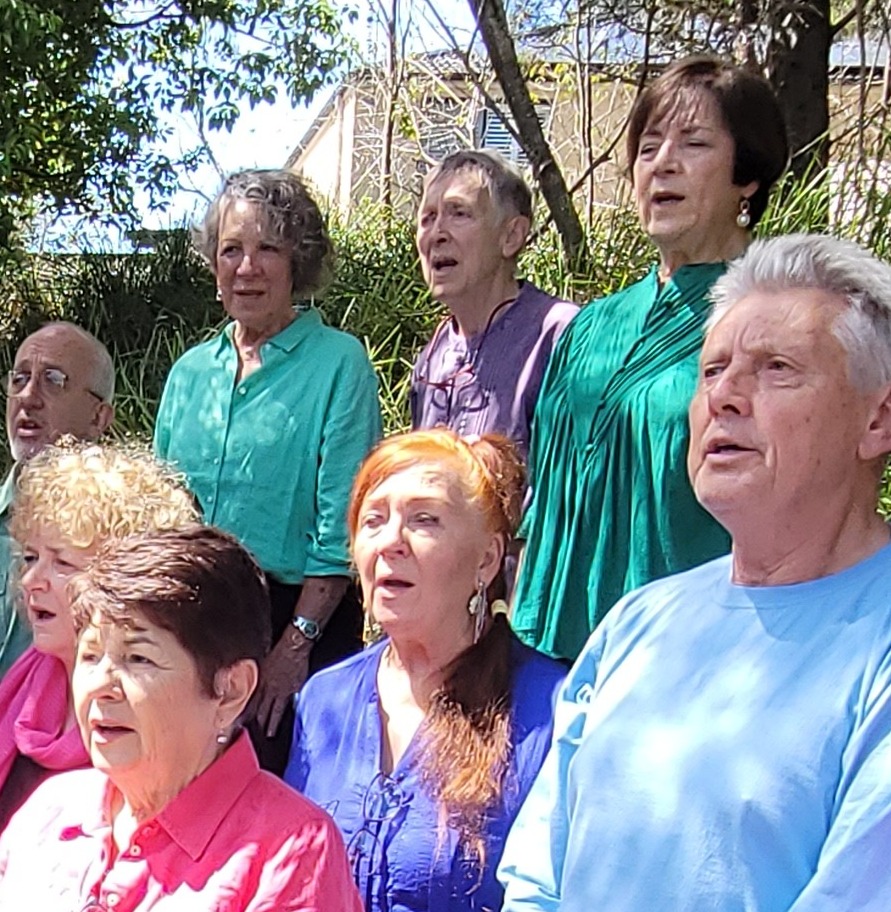 The Jaga Band has entertained audiences for nearly a decade with a distinctive celebration of traditional songs and dances inspired from across the Carpathian region, rich and diverse in influences from Ukraine, Hungary, Moldova and Romania.
Led by multi-instrumentalist and singer Maryana Sywak, the band has been tirelessly raising funds for the Ukrainian people by joining forces with many international musicians to stand for Ukraine and help people in need of urgent assistance, since the very first days of the war.
The incredibly talented musicians will take you on a musical journey to the land of Cossacks of the past and heroes of the present.
They will bring to life traditional songs of love, hope and celebration of life as you sing along and dance.
Part of the proceeds from this concert will be donated to those in need in Ukraine.
The double feature concert will be held at the Everglades Country Club, Woy Woy, from 2pm-5pm on Sunday, November 26.
For tickets and more information go to https://www.troubadour.org.au or call 4342 6716.