NINJA WARRIOR
Three athletes from the Central Coast have joined the ranks of the Australian Ninja Warriors, competing in Season Six of the spectator sport now showing on Channel 9 and 9Now.
Berkeley Vale's Dylan James, Lisarow's Eden Hallett and Terrigal's Ben Lewis have all emerged on the scene of the fast-growing sport, all having spent time ninja training together at Obstacle Course Racing School in Tuggerah and Australian Warrior Fitness in Gosford.
For the first time, Australian Ninja Warrior has opened up places for contestants as young as 16, giving them the chance to out-manoeuvre the veterans of the sport.
This brought the opportunity for Eden and Ben, both of whom are still in High School, to compete against 22-year-old Dylan and many other contestants from around the country.
After reaching up to the Grand Final in his debut season last year, Dylan returned to the top-level obstacle course with the intention of improving on his previous result.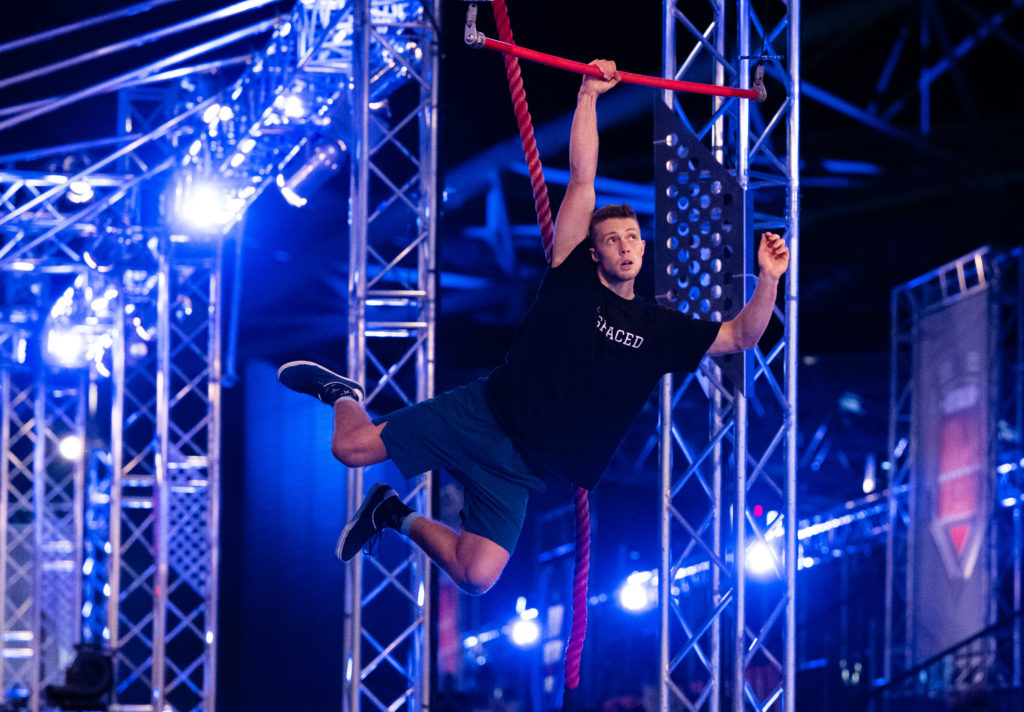 "It was fun, I always enjoy the whole experience of doing Ninja Warrior, it's obviously still nerve racking getting ready with all the build up," Dylan said.
"In preparation, physically it's not too much a challenge for me because I'm comfortable in my ability, it's always the mental preparation that's more important.
"No matter how far I get each season, my next goal is always to come back and win."
For Dylan, the addition of junior ninjas into the mix has brought a new level of competition into the sport.
"The young guys bring a lot of composure, they're competing against strong ninjas who have already made a name on the scene, so to have their kind of control under pressure is amazing."
For 17-year-old Eden, debuting as a ninja fulfilled a dream he held since first watching the Australian show at 12 years of age.
Whilst undertaking his final year of school at St Phillip's Christian College, Gosford, Eden trained three times a week at the Coast ninja gyms with extra strength training as well.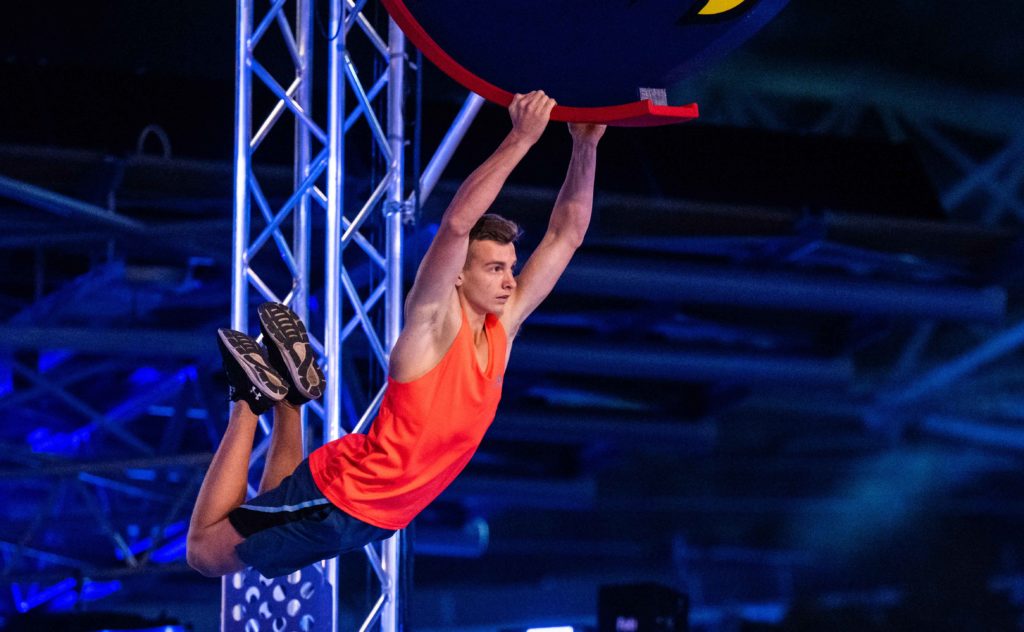 "It's been great, an awesome experience, I very much enjoyed it," Eden said.
"I had always enjoyed climbing, fitness and distance running as well, so I found that Australian Ninja Warrior really resonated with me.
"One of the things I think is hardest about the sport is you don't get a chance to see or practice the obstacles before you climb the course, so it's very much hit or miss.
"It doesn't matter how much training you have done, it all comes down to the day: how focused you are and your ability to adapt.
"The biggest challenge for me was managing the adrenaline and nerves – I've never performed in front of such a large group of people."
In Eden's experience, the sport is encouraging of juniors who have never tried ninja training before but are looking to get involved.
"One of my favourite things about Ninja is that is has a fantastic, supportive community, it's always super welcoming to newcomers.
"I experienced it myself when I joined my first gym way back at 12 years old and was encouraged by a lot of ninjas, some of which I've seen go on TV. To get involved, your first step is to find your local ninja gym and just give it a go."
At only 16 years, Ben also gave the Ninja course his best, benefiting from his basketball history and jumping skills. His ability to dunk on a ten-foot basketball ring and long jump over five metres prepared him well for undertaking the 4.35 metre 'Warped Wall' obstacle that completes the heat course.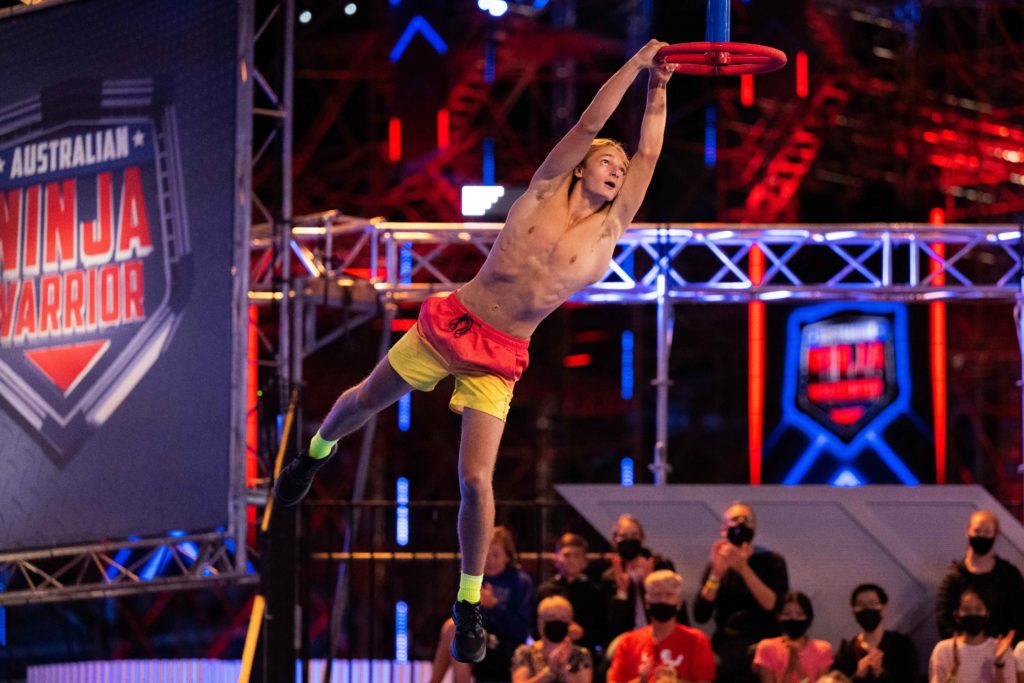 Haakon Barry