Despite its financial challenges, Central Coast Council is powering ahead with infrastructure works to upgrade, renew, maintain and improve community facilities, services and open space green areas.
CEO, David Farmer, said Council has remained committed to the delivery of essential services and key projects.
"In recent months we have delivered a new sports amenities building at Woy Woy, improved playspace accessibility with new pathways, removed 191 tonnes of waste from gross pollutant traps to keep it from entering the waterways, undertaken roadside vegetation along Wyong Rd, filled over 32,000 potholes and removed tonnes of debris from the beaches following the intense rainfall events," Farmer said.
"This month, Council is progressing works from the south to the north of the Central Coast on roads, at sports facilities and fields, playspaces and reserves, leisure centres, and libraries."
Some of the works underway in June include: new construction on the Tuggerawong shared pathway; library maintenance and improvement works at Toukley, Tuggerah, Kincumber, Lake Haven, Woy Woy and Bateau Bay; and the upgrade of sports lighting, drainage and irrigation infrastructure at 16 local sports grounds, funded by the NSW Government.
June will also see the renewal and replacement of play equipment at six playspaces to provide safe, engaging and improved play equipment, with accessible features – Ross Park Playspace (Avoca Beach), Woolmers Crescent Playspace (Mardi), Hylton Moore Oval Playspace (East Gosford), Palm Gully Park Playspace (North Avoca), Turo Reserve Playspace (Pretty Beach) and Jirramba Reserve Playspace (Saratoga), all funded by the Federal Government.
The Macmasters Beach amenities building will see an upgrade of toilets and change facilities, funded by the State Government.
Also receiving a toilet and change room upgrade will Grant McBride Baths and the construction of the new Visitor Information Centre at The Entrance will continue.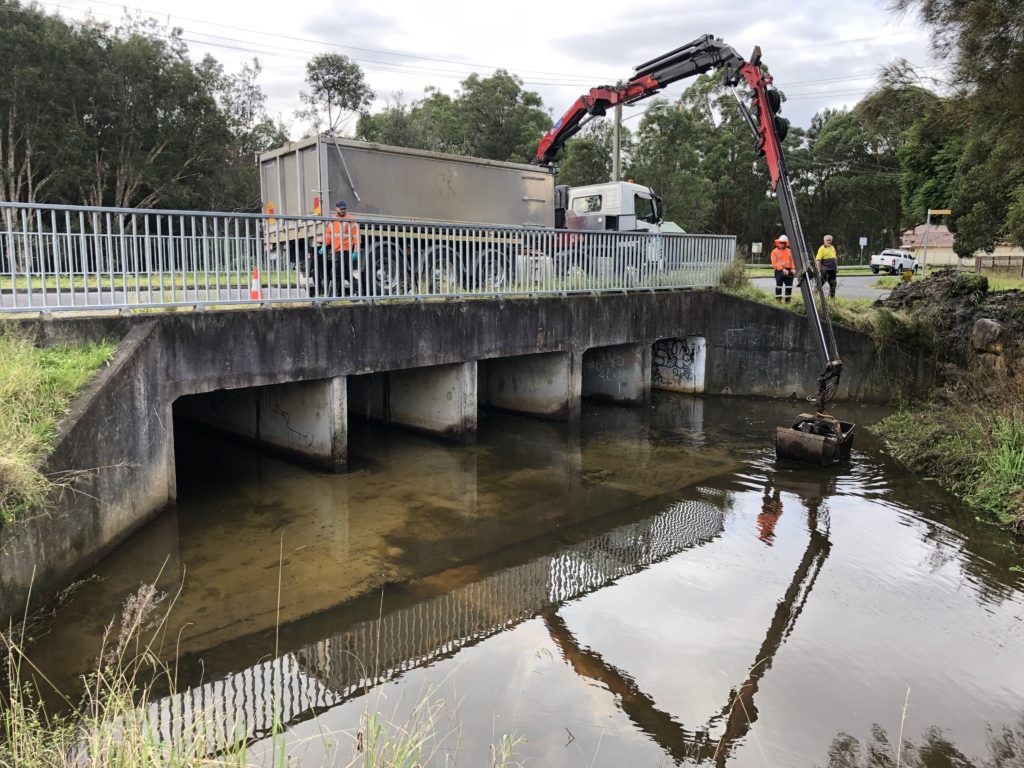 Urban stormwater channel maintenance works will be undertaken at Wyoming, Woy Woy, Point Clare, Copacabana, Umina, Tascott and Narara and major water and sewer infrastructure upgrades for Gosford CBD, funded by the State Government, will support economic and population growth.
Davistown and St Huberts Island vacuum sewer refurbishment will improve the reliability and resilience of the system and there will be road upgrades or improvements at specific streets in Avoca Beach, Berkeley Vale, Budgewoi, Copacabana, Davistown, East Gosford, Empire Bay, Erina, Gosford, Long Jetty, North Avoca, and Mardi.
Council Administrator, Rik Hart, said the projects align to what the community has said is important.
"We know through extensive consultation on the Community Strategic Plan that these projects are valuable to the community and align to their aspirations and needs – and our annual delivery plan reflects this," Hart said.
"Successful partnership with all levels of governments to secure external funding also enables Council to deliver many of these projects for the benefit of our community.
"Council's draft Delivery Program 2022-25, including the Operational Plan and Budget 2022-23 and other draft plans, are currently on public exhibition at yourvoiceourcoast.com and I encourage the community to see what projects are upcoming and provide feedback."
Source:
Media release, Jun 10
Central Coast Council