The 5 Lands Walk returned with great energy last Saturday, June 25, after a three year pandemic hiatus.
Organisers confirmed that many thousands of locals and visitors took the challenge to walk from MacMasters Beach to Terrigal, or part thereof.
A big part of the event this year was the increased participation of local artists and musicians sprinkled along the route, both outdoors and indoors.
The official open ceremony featured a remarkable musical extravaganza on Friday evening at Avoca's Hunter Park. The choreographed performances featured original music composed by Avoca resident and Artistic Director Yantra de Vilder and her Ephemera Choir along with a range of national and international performers.
Saturday's events then started with a traditional smoking ceremony on MacMasters beach, where hundreds of early birds witnessed performances from local schools and kindergartens complete with a bbq breakfast cooked up by local Rotary and surf club volunteers.
A series of outdoor sculpture exhibitions were popular with participants
The surf clubs along the route were used as artistic hubs, featuring many local artists, cultural exhibitions, music and playmaking.
Local aboriginal artist Danella Waters was one of the dozens of local artists who exhibited their works. Danella's works were featured at North Avoca Surf Club where 100s of walkers took a break to appreciate the significance and beauty of the country they were walking on.
Chair of the committee Pauline Wright said they were thrilled to once again deliver their gift to the community.
"As a committee, we have spent the past 3 years planning for the 5 Lands Walk and 2 years in a row we have had to cancel it – in fact twice last year," Wright said.
"The 5 Lands Walk is run entirely by volunteers, ranging in age from 14-90 years of age, all with diverse skill sets and we come together to create this gift for our community – 700+ volunteers who worked tirelessly to welcome you and give you a great day out.
"Our performers and artists have been planning, rehearsing and refining for this day for over 3 years and they have blown us all away with their talent and inspired us with their resilience.
"Also, a big thank you to all our event sponsors who enable us to run this event free, as our gift to the community, we cannot do this without you."
Ms Wright said the 2023 event is already scheduled for June 23 and encouraged people to get involved as early as possible by reaching out to the organising committee.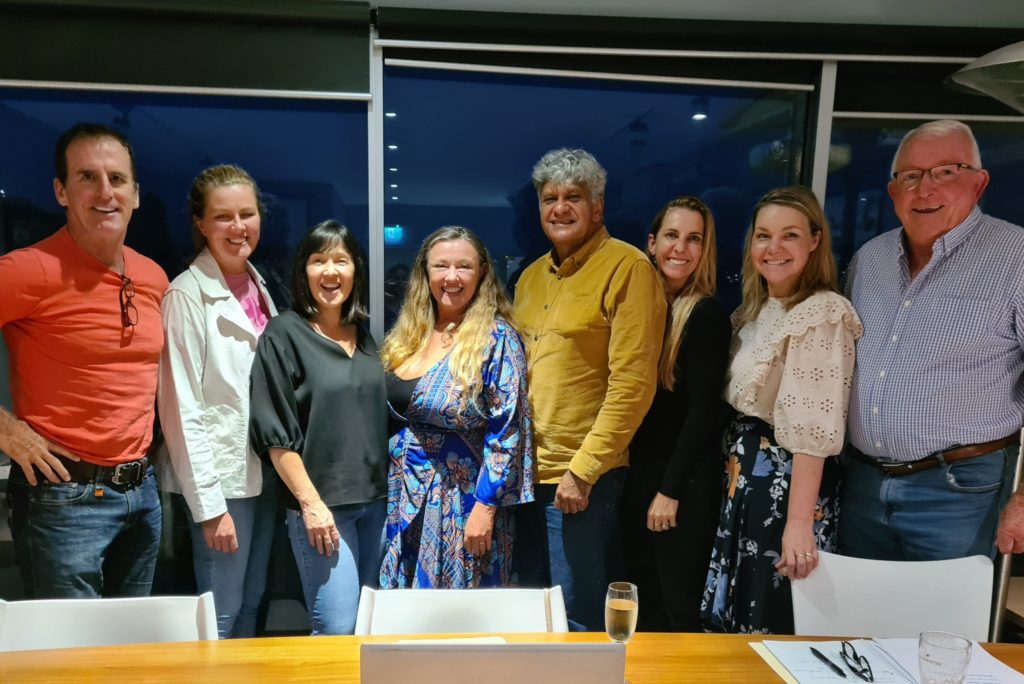 David Abrahams