The Central Coast has waded its way through a week of torrential rain, with road closures causing major traffic holdups and transport cancellations and delays throwing residents and commuters into chaos.
The SES has recorded around 1,200 calls for help region-wide over the week and was preparing for even more with the wind to pick up through to Friday, March 4, and more trees expected to come down and homes to be damaged.
"The rain has been absolutely relentless," Unit Commander Rolf Garda said.
"We have distributed around 5,000 sandbags to residents hoping to prepare their homes."
In the week from February 25 to March 3, almost 300mm of rain was recorded at Gosford, with 137.3mm falling in the 24 hours to early morning on February 25 alone and 38.6mm recorded on February 26.
Figures dropped slightly from Sunday to Tuesday, but an escalation in rainfall saw 72mm recorded in the 24 hours to early morning on Thursday, March 3.
With rain predicted to last at least another week, residents are preparing for the worst, with an evacuation order issued to low lying areas around Tuggerah Lakes on March 3 and Brisbane Water Dr at risk of going under.
Central Coast Hwy was closed once again at the Racecourse Rd intersection, with other multiple road closures around the region.
Buses, trains and ferries cancelled scheduled routes or were running to reduced timetables on March 2, with the Palm Beach Ferry diverted to Patonga, before being cancelled.
The week saw Central Coast Council widen The Entrance channel and open Wamberal, Terrigal, Avoca and Cockrone lagoons as they reached flood trigger levels.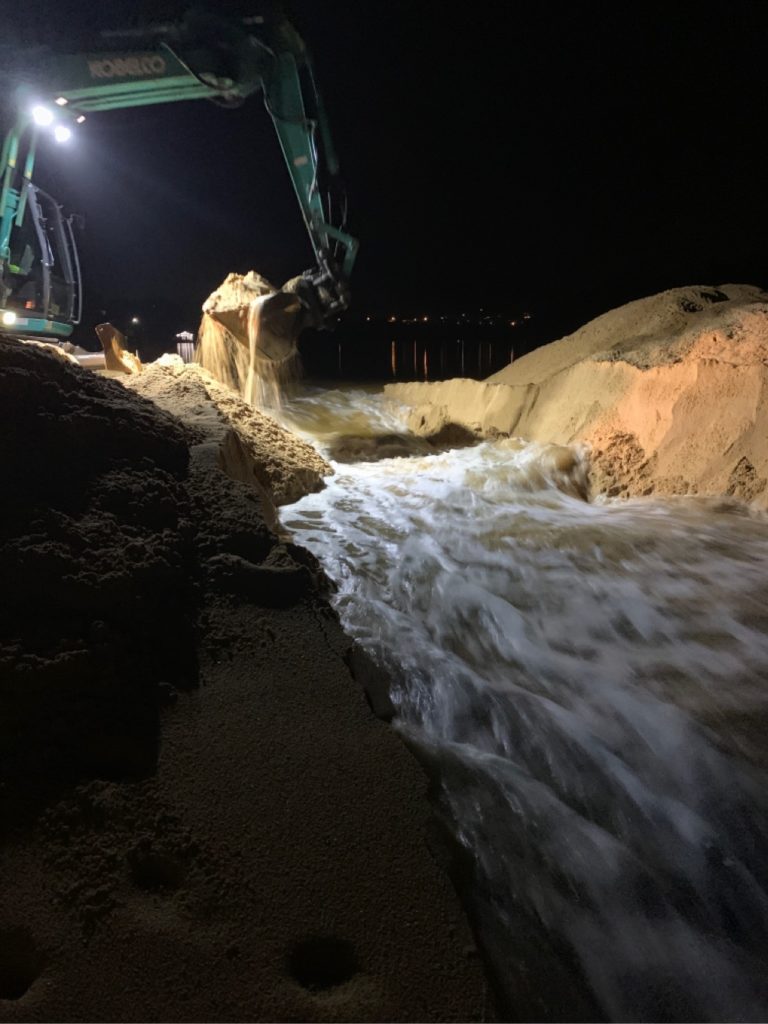 Council is closely monitoring the region's 2,200km road network and responding urgently to fix potholes, remove fallen trees from roads and inspect and repair any other damage as quickly as possible during and following heavy rain.
Over the last week alone 1,300 potholes have been repaired.
Council has formed an Emergency Incident Committee, liaising with Transport NSW to collectively address impacts on roads.
It is also continuing its constant and close monitoring of lakes, waterways, beaches and roads for potential flooding and storm impacts, and is urging the community to get prepared with more heavy rainfall forecast.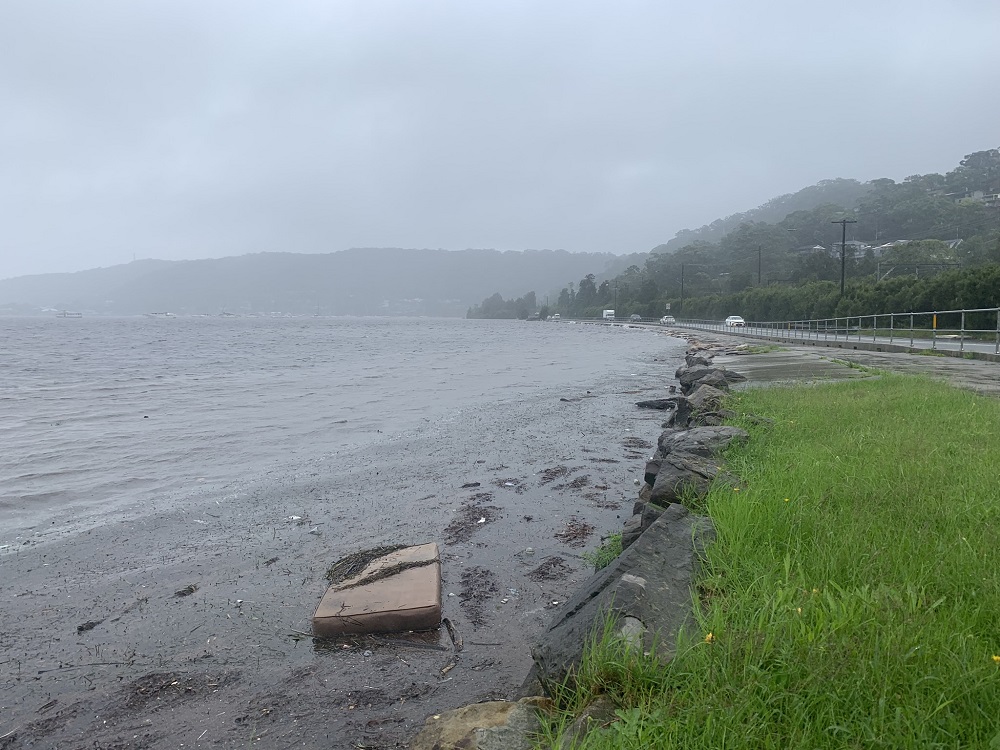 To the south of the region, Peninsula residents are being asked to be prepared for the worst and secure their households.
Some low-lying streets in Umina started to flood on Wednesday morning, March 2, and large potholes began to appear across the Peninsula.
On Wednesday afternoon, social media users reported areas of flooding on Woy Woy Rd, with traffic having to drive in the opposite lane to get through.
Residents are urged to make their homes as flood-proof as possible, with sandbags available from SES depots at Erina and Wyong.
Kincumber Public School and The Newcastle University and TAFE campuses at Ourimbah were closed on March 3.
Council is urging the community in areas likely to be impacted by flooding to: refrain from driving or walking through flood water; monitor emergency warnings and severe weather updates on local ABC radio, NSW SES Hunter Facebook Page and Bureau of Meteorology website; raise moveable items such as furniture as high as possible onto benches or tables and place electrical items on top; and if advised by an emergency services officer to evacuate, please do so.
Outside belongings also need to be secured.
If required to evacuate, turn off the power and water and take essential medicines and clothes with you, look out for one another and check in on family, friends and neighbours.
For emergency help in floods and storms or urgent assistance for impacted properties, call the NSW State Emergency Service on 132 500.
In life threatening situations call triple zero (000) immediately.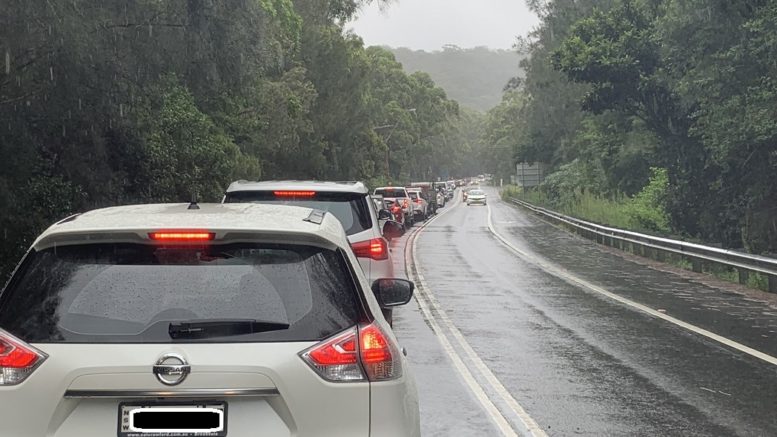 Terry Collins