They might be men who love to play with trains at heart, but the members of Gosford City Model Railway Club also bring a lot of skills to the table.
With a clubhouse at Kincumber, the club holds regular sessions on specific days, but is accessible at other times to members – and is always looking to swell its ranks.
John Brandt is one of the original members.
"It all started in the early '80s, with two or three model train enthusiasts meeting at a coffee shop and it grew from there," Brandt said.
"We moved on to a sort of round robin of meetings at members' homes and then into a variety of venues before leasing land from the Uniting Church at Kincumber and building our own base with the aid of some State Government grants."
Brandt's interest began at an early age.
"I remember hauling a wooden locomotive around when I was about three and I've had a fascination with trains ever since," he said.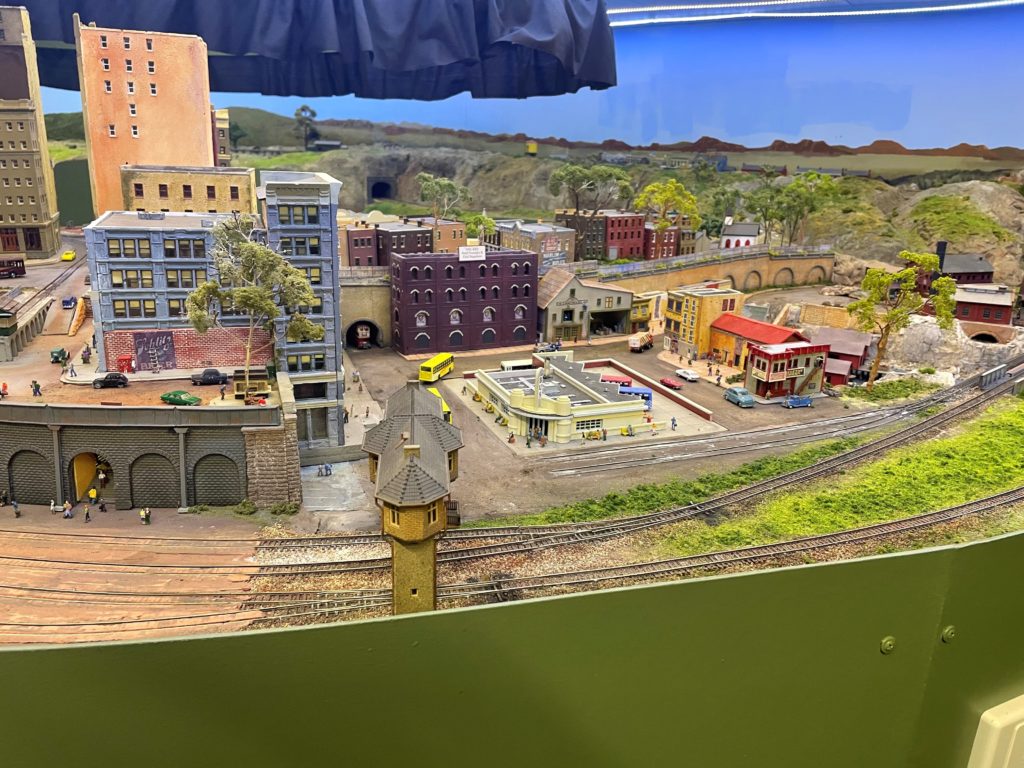 Fellow member David McRobie remembers riding in the cabin of a steam train at the age of nine with his uncle, who was a driver.
"That was a beginning of a lifelong love of trains," he said.
The Kincumber base is a feast for the eyes, with railway memorabilia and completed beautifully crafted railway tracks on a HO scale of 1-84.
Under construction in another part of the building is a larger course to a N scale of 1-160, featuring townships, bridges and scenic vistas.
All of the tracks and surrounds are lovingly created by members of the group.
"We have people here with a variety of skills -from timber and artistry to electronics," Brandt said.
His personal speciality is hand crafting buildings working from photographs.
"We have members who have worked in various professions, including some who actually worked on the railways so there is a variety of skills available," he said.
A registered Men's Shed, the club officially meets every Monday and Wednesday from 9am, where members concentrate on crafting the railway tracks and their surrounds.
On Thursday nights from 7pm there is an emphasis on artistry and on Friday nights, it's time to simply play with the trains.
With members ranging in age from their 30s to 80 plus, the club is also open seven days a week for those who want to make use of it.
"We try to cater for all our members, including those who still work," Brandt said.
"But the club is about a lot more than just building the trains and tracks- it's about cameraderie and mutual support."
With a membership of around 34, the club is always keen to welcome newcomers.
See the Gosford City Model Railway Club Facebook page for details.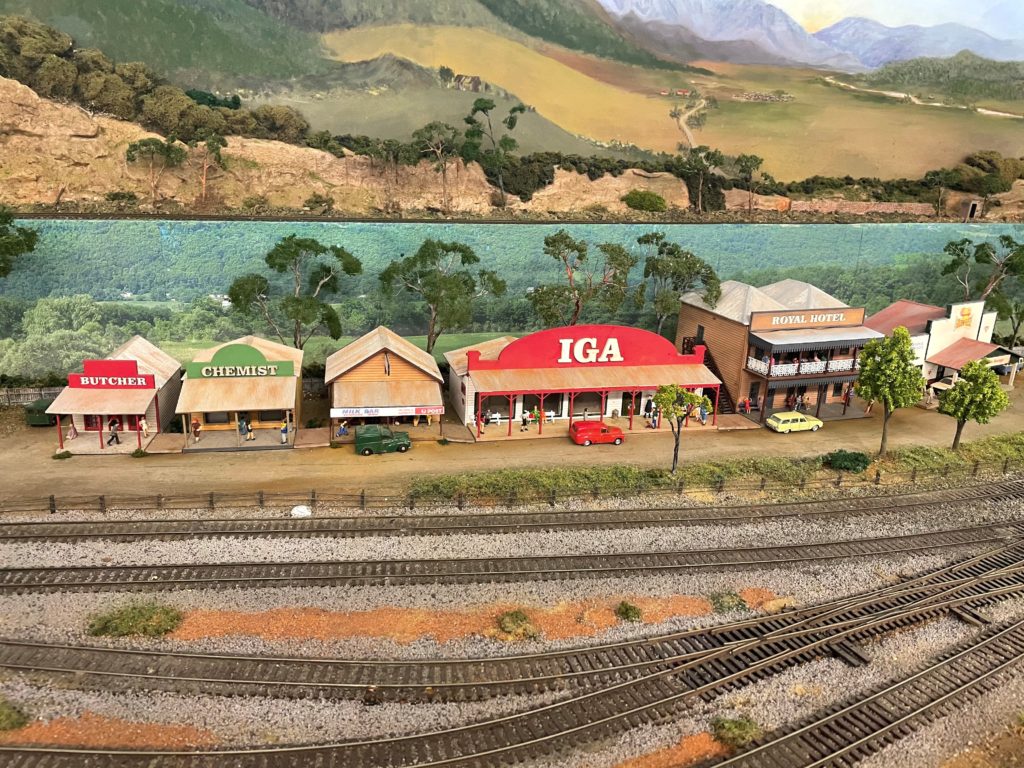 Terry Collins