Central Coast Grammar School (CCGS) students have hit high notes in the 2021 HSC.
The school was ranked 75 in the Top 100 schools across NSW with 31 per cent of students achieving an ATAR above 90; 15 per cent gained an ATAR of over 95 and over half of the cohort received an ATAR over 80.
Almost 70 per cent of students received an ATAR over 75.
"Studying for exams is challenging enough, without the disruption these young people have faced in the final two years of their schooling," Headmaster William Low said.
"I am so very proud of their hopeful spirit, their care of each other and the power of their persistence."
Low paid tribute to teachers who provided every support to students, not only academically but to their well being as well.
He also acknowledged the strong support provided by families.
"More than ever this year's achievements have been a true partnership between home and school and, on behalf of the class of 2021, I thank everyone who has played a part in their success," he said.
This is the eighth successive year in which Central Coast Grammar has made the Top 100 schools list.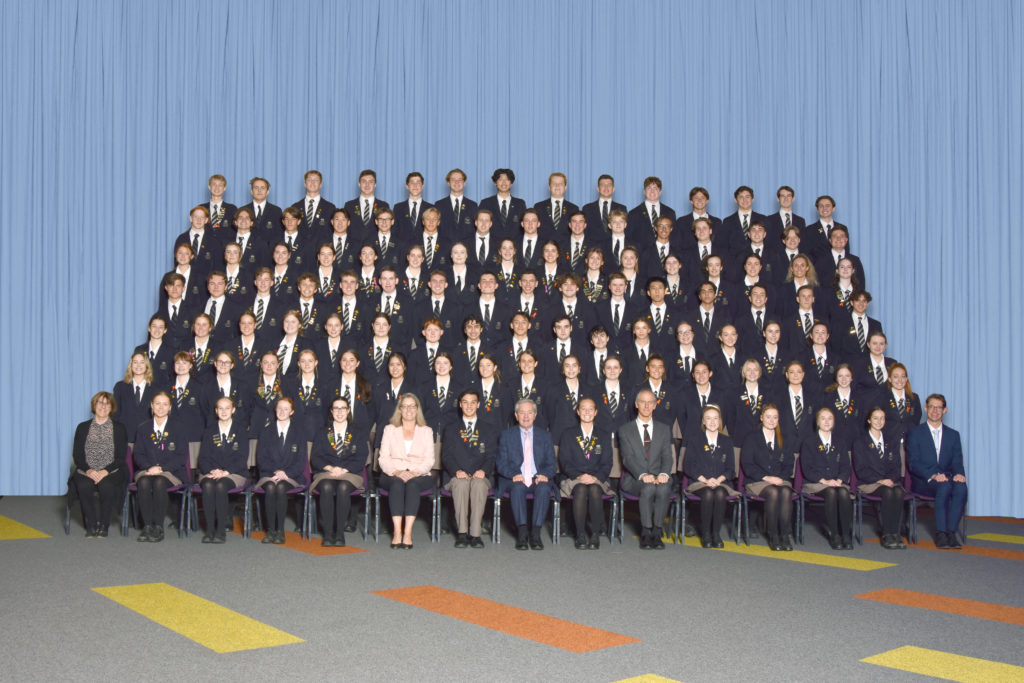 Dux of the school, Joshua Dickford, achieved an ATAR of 99.35.
Five students (Lucinda Incoll, Annabella Poll, Louis Sturm, Eben Turner and Hugh Wassall) were included in the NSW Education Standards Authority (NESA) All Rounders list for achieving Band 6 in 10 or more units of study.
In the area of Visual Arts Daisy Hughes has been accepted to showcase her major work in Art Express during 2022.
Hannah Stanley's Visual Arts HSC body of work has also been accepted for exhibition in First Class 21, at the Museum of Art and Culture, Lake Macquarie (MAC yapang).
In Science Extension Tim Wilkins ranked equal seventh in the state and is listed on NESA's Distinguished Achievers list.
In Society and Culture Emily Anstice was awarded a Distinction for her Personal Interest Project which explored how the role of masculinity impacts climate denialism.
Over 80 per cent of CCGS students have already received university degree offers.
Interesting and varied future pathways will see some students travel as far as New York, Canada and Germany to pursue their university careers.
Closer to home students will take up positions in places such as the University of Newcastle, University of NSW, Macquarie University and Australian National University.
Senior College Leader Janine Comber said the class of 2021 may have missed out on many rites of passage but they've gained an inner strength and self-belief that equips them well for life after school.
"It's hard to imagine how it must have felt to not know if exams would go ahead, separated from friends and teachers, keeping motivated while locked down and studying by screen at home," Comber said.
"Once back at school, students continued to take full advantage of every opportunity offered by their incredibly supportive and dedicated teachers, who put so much effort and imagination into re-energising them in the long run up to the examinations.
"We commend our students for their resilience, persistence and tenacity in their approach to such a difficult year.
"We are truly very proud of them."
Source:
Media release, Jan 21
Central Coast Grammar School