Their cheesecake is legendary, their orange cake is a classic, and over the years, their chocolate slab cake has featured at many birthdays all over the Central Coast.
But now it is time for Sara Lee to celebrate its own birthday as it celebrates more 50 years of production at its factory in Lisarow.
Sara Lee opened the factory in 1971 on what was previously a citrus orchard.
The brand was originally started in the USA in the 1930s by Charles Lubin, who named his first bakery after his daughter, Sara Lee, after trying to master the cheesecake.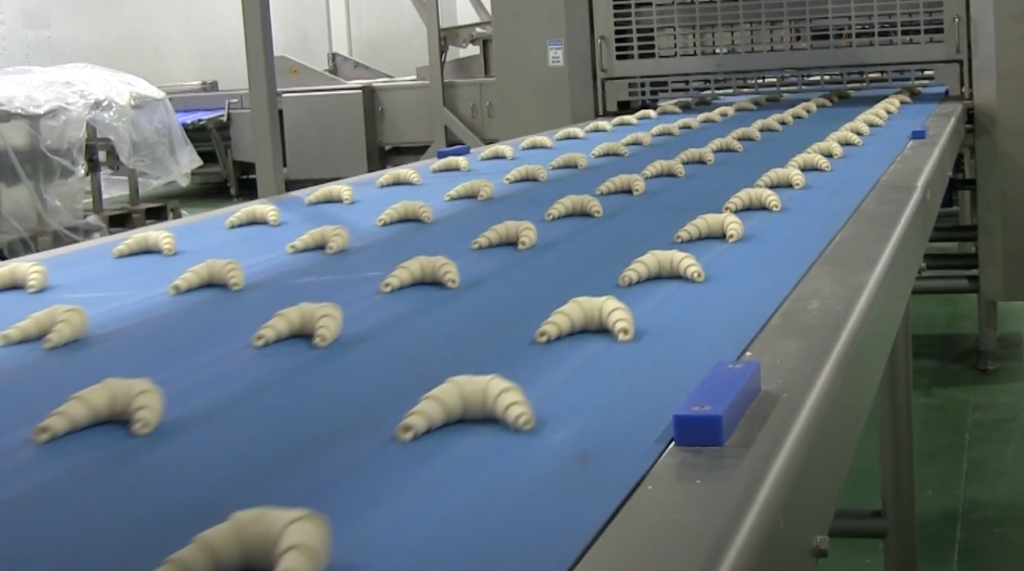 When it made the move to Australia, Sara Lee officially opened on the Central Coast and has since been baking its famous cakes, pies, danishes, cheesecakes, and croissants for many across Australia, New Zealand, and further abroad.
Sara Lee Managing Director for Australia and New Zealand, Mark Mackaness, has been with the company for two years and said he doesn't know many other brands which have stood the test of time as Sara Lee has.
"It is one of those businesses that, because of its location on the Central Coast, has a rich employment history in the local area," Mackaness said.
"We tend to get a lot of families who work here over many generations.
"But also our work culture itself is different.
"Sara Lee has a family environment, and it sort of builds on some of those same values you have in families.
"Within our production facility, it's not just line operators.
"We really take our experience of baking to heart, employing a lot of pastry chefs and bakers from around the local community."
Mackaness said the orchards that originally surrounded the factory influenced the flavours of the products.
"The benefit of having the orchards nearby was they used to pick the oranges for the orange cake, which has always been a big product for the Sara Lee portfolio," he said.
"That has since changed, but it kinda talks a little bit to the way the business has evolved – natural ingredients, local ingredients, lots of handmade products in the early stages.
"We now use more technology, but that said, just short of 90 per cent of all of our ingredients are still sourced locally."
Apart from the basic slab cakes, some other products include the chocolate ganache baked cheesecake, the French vanilla cheesecake, sticky date pudding, deep dish rustic apple crumble pie and blueberry danishes.
Mackaness said only ingredients you can find in an average kitchen are used.
"If you look at our ingredients list, they're the sort of stuff that you would find in an average kitchen cupboard," he said.
"Even though we are a scaled-up operation and a bigger business, that doesn't stop us having a focus on the things that matter.
"Quality natural ingredients which are familiar with people today is really important, and then I think it's the process as well.
"If you come to our factory, it's no different to a larger scale kitchen; we have giant-sized mixes, etc.
"The last part (of our success) is the quality of our people; we employ pastry chefs, and we employ bakers and people with expertise in that field.
"It is a great brand that started here on the Central Coast and something we have always been very proud of."
Jerry Sammut has worked at Sara Lee for 34 years and remembers a time when it was the size of a three-bedroom house.
"Gosh yeah, the factory has changed a lot; you would not recognise it," Sammut said.
"I am a supervisor now, but I started off as a general hand and worked my way up, completing different courses here and there.
"There has been no reason to leave, they have treated me well.
"I love the sticky date pudding, it is my favourite product."
Jacinta Counihan