A $133M mixed use development in the Gosford CBD has been approved by the Hunter and Central Coast Regional Planning Panel.
Three 20-storey Horizon development at 321-331 Mann St got the final nod on April 29.
The building will comprise two towers over a podium base, with key features including: two levels of basement car parking; ground level commercial parking and loading dock; three levels of above ground car parking for commercial and residential integrated with commercial space; and 184 one, two and three-bedroom residential apartments.
The project will include landscaping of the building and its surrounds including podium communal open space and a pool.
Developer JMGM said the project would be "another strategic milestone for development in Gosford".
The project has been several years in the approval process.
"Originally we had a 24-storey development approved for 333 Mann St in 2016," JMGM Director, James Moses, said.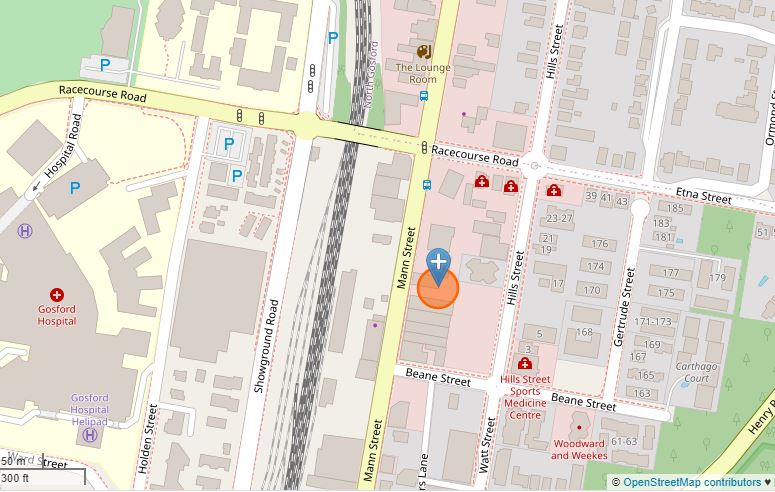 "Then we applied to do a 20-storey development at 321-325 Mann St, but there was an isolation of site issue with 331 Mann St being between the two proposed developments."
After some negotiation, JMGM was able to purchase the 331 Mann St site, sell the site at 333 Mann St and do a complete redesign of a much larger project.
The development will be built in two stages, with Stage One comprising the first tower and retail premises to begin in July/August next year.
Moses said early stage registrations for apartments and retail were now on sale, with a display suite set to open in July.
"Gosford has an exciting future ahead and there are many large projects which will begin construction next year and will launch Gosford into a new era of being a world class city," he said.
"It will be a key area for investors to look for buying off the plan apartments as the prices are relatively low compared to Newcastle and Sydney.
"With the level of future development under progress with the completion of better developments you will see a sharp increase in prices.
"We are expecting positive sales from the outset."
In its final approval, the panel concluded: that the form and scale of the development was appropriate in the emerging context and location of the site; that the project exhibited design excellence; and that impacts it would make were "reasonable".
Source:
Media release, May 14, and interview, May 21
JMGM Director James Moses
Hunter and Central Coast Regional Planning Panel website