Two Central Coast clubs, featuring some of the most successful and rising surfing talent to ever come out of the Coast, have been wildcarded into the Nudie Australian Boardriders' Battle national final.
Both North Shelly and Avoca Boardriders' Clubs have been wildcarded into the final, which is taking place in Newcastle on February 15 and 16.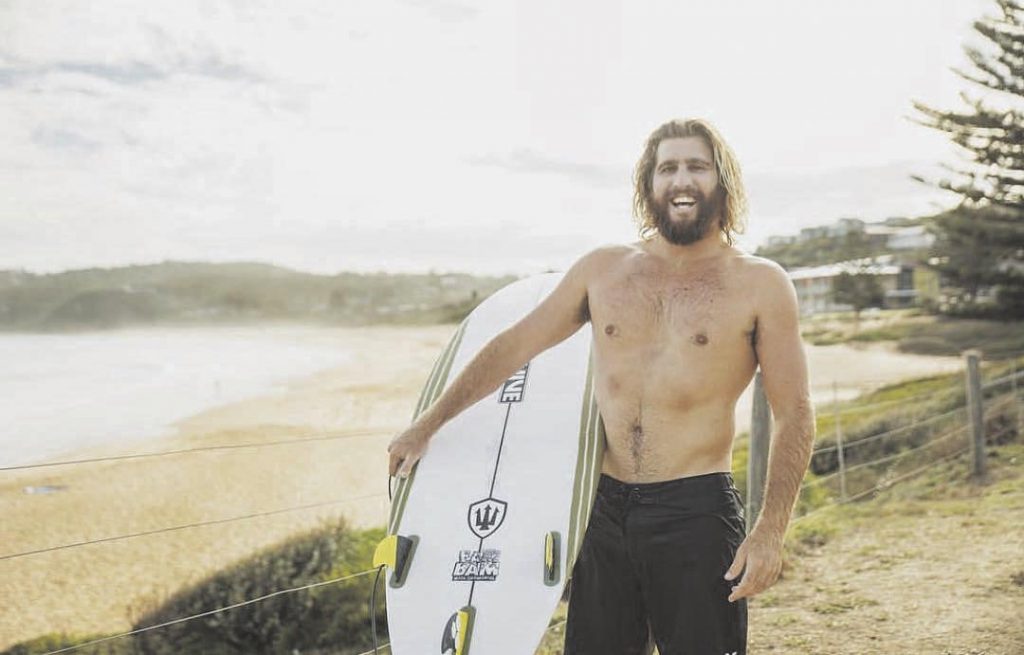 Big names like Wade Carmichael, Adrian Buchan and Matt Wilkinson are fronting up for Avoca, while Macy Callaghan is going in to bat for North Shelly as the club's most established surfer.
Joining her is rising star Molly Picklum and a stable of old favourites.
Now in its seventh season, the Nudie Australian Boardriders' Battle is the country's biggest grassroots boardriders' event, involving more than 60 of Australia's best boardrider clubs and $110,000 in prize money.
The series is officially sanctioned by the World Surf League (WSL), which allows Australian WSL World Tour surfers the opportunity to represent their local boardriders' club at respective state qualifying events and the national final.
Adding to the high stakes at the state qualifying events will be two speciality awards.
The Oakley Prizm Performer will be awarded to the standout surfer, while the AirAsia Big Air will be presented to the surfer who does the biggest and best aerial maneuver at each event.
Source:
Media release, Feb 4
Surfing NSW