Despite temperatures soaring to 14 degrees above average on Sunday, October 1, for its signature Fair Day, the 2023 Coastal Twist LGBTIQA+ Arts & Culture Festival was a huge success with 15 events over seven days and nights.
The festival launched on Tuesday, September 26, with 70 per cent of ticketed events over the following week across Gosford, Ettalong, Woy Woy and Umina sold out.
Now in its third year, Coastal Twist is already enshrined as a unique and vibrant beachside experience that's not to be missed.
It was selected by the State Government last year as one of a handful of festivals that have demonstrated early success, attracted good audience numbers and demonstrated exemplary local engagement and strong original programming.
With the aim of bringing locals together and encouraging visitors to the region, the festival this year saw attendees from more than 200 postcodes, a result Festival Director Glitta Supernova said was "mind boggling".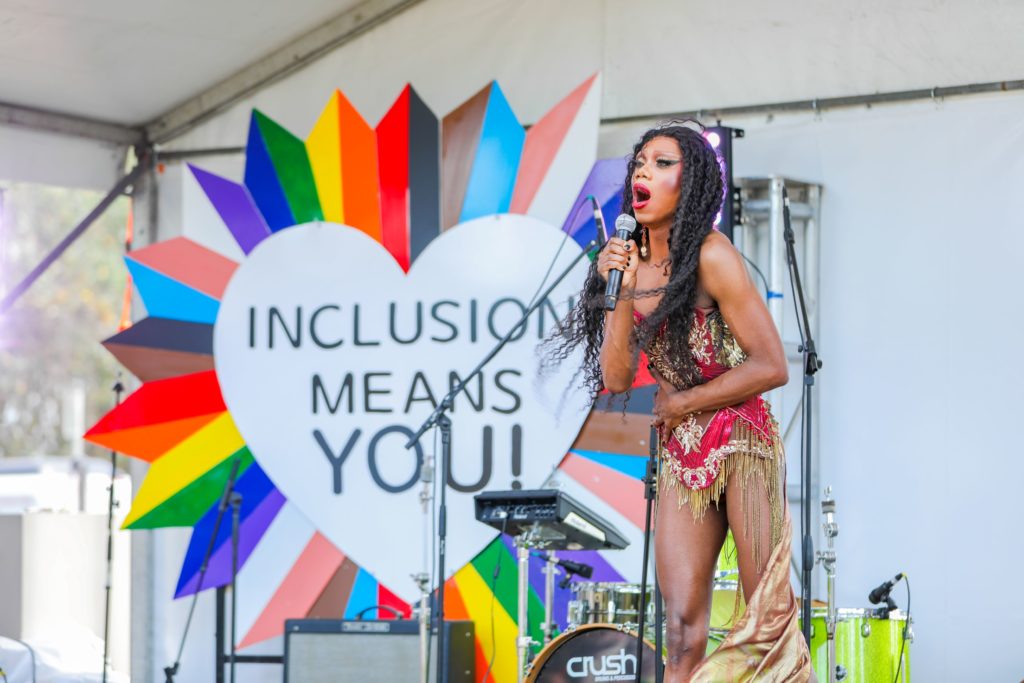 "Fair Day was the only event with numbers slightly down due to Sunday's extreme heat but still saw a phenomenal 6,500 + visitors braving the extreme fire danger, winds and sand storm to support a magical, dusty day of LGBTIQ celebration," she said.
From kiddie area drag story time and circus and sensory play to performances by mainstream musical artists Kira Puru and Cry Club, Fair Day had something for everyone.
Multiple zones included a YAAS Central Coast Youth space, a food court, a bar and retail area and an additional community space.
Audiences took the opportunity to jump into the ocean to cool down and come back to dance, eat and enjoy the entertainment and retail.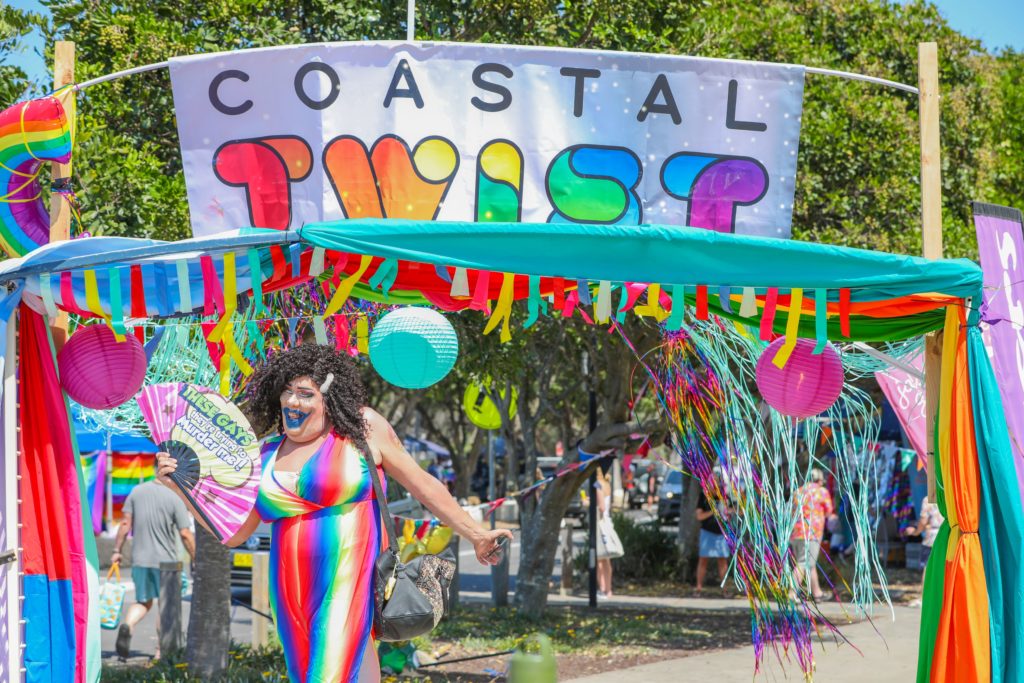 Police reported no festival-related incidents but medics attended to multiple heat-related events at Fair Day.
The annual end-of-festival recovery and cool down party took place after Fair Day at the Ocean Beach Surf Club as the sun went down and the air cooled over Umina Beach.
More than 90 per cent of attendees surveyed reported they would recommend the festival to friends and family, while up to 30 per cent of visitors surveyed reported they had come to the Coast for a one-night stay or more during the festival.
Terry Collins