The Central Coast is set to explode in a dazzling kaleidoscope of colours and fabulousness when the Coastal Twist Festival returns this September.
A week-long extravaganza of glitter, glamour, and ground-breaking entertainment will kick off on September 26 and culminate in a grand finale across the October long weekend.
Creative Director Glitta Supernova said the festival was cranking up the diversity this year, with a host of headline acts now confirmed.
Drag Queen Spankie Jackzon from RuPaul's Drag Race Down Under will be the hostess at the Love Club Cabaret with fellow Ru Paul alumnus Hollywould Star set to dazzle at the cabaret, dance party, and fair day.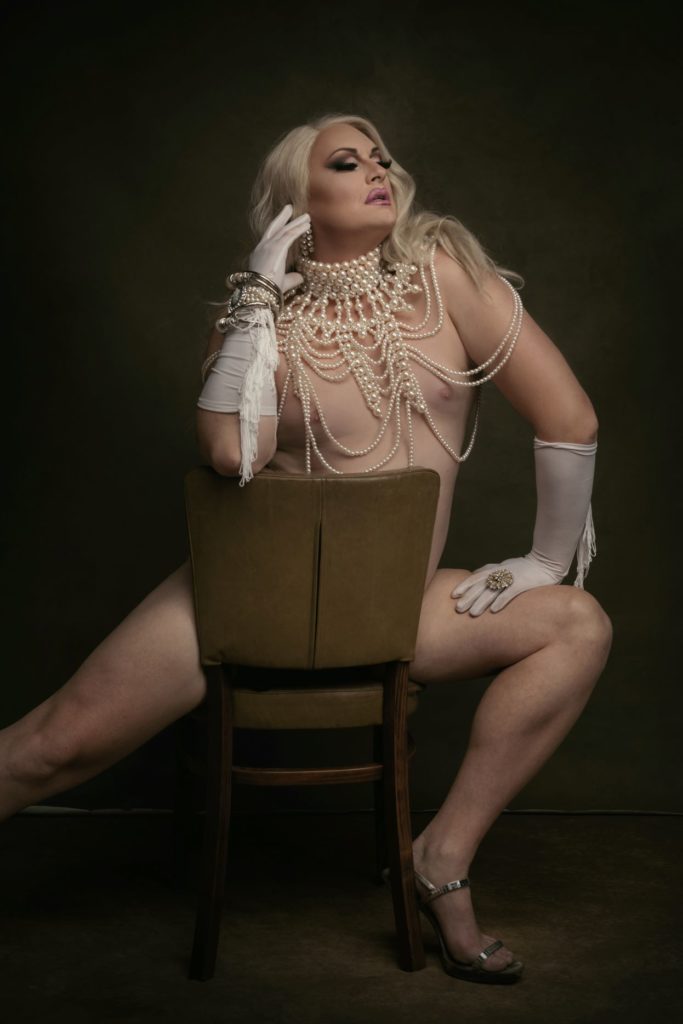 Australia's party powerhouse, DJ Charlie Villas, and burlesque sensations Jazida and Danny Golding will also be on the bill, along with International circus sensation Jess Love (La Soiree).
The festival isn't just about jaw-dropping performances; it's a smorgasbord of music, art, fashion and pure entertainment with artists also including pop icon Kira Puru, whose track Talk with Me is rocking the charts, and Melbourne's queer bubble-gum punk duo, Cry Club.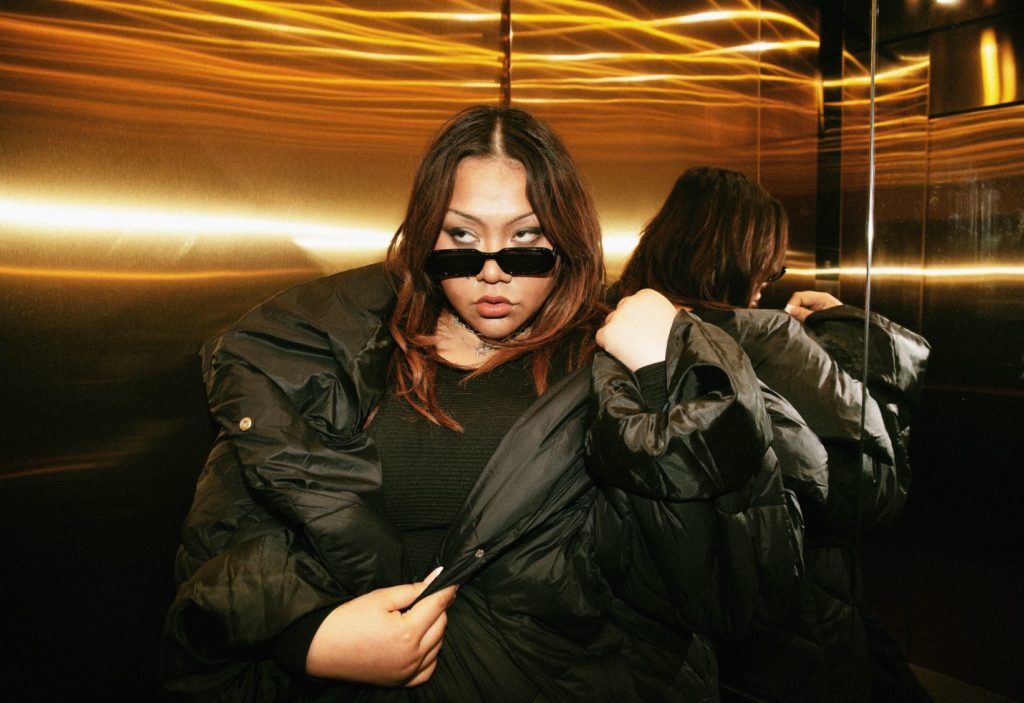 Indi-Electronica artist Iya Yves from Canberra and Australian Idol finalist Jacey Fox will also feature.
This year's theme is Inclusion Means You – a call to come together, respect each other and make the Central Coast a happier, healthier community.
"In times as polarizing as these, Inclusion Means You encapsulates the ethos that everyone deserves to be heard, valued, and welcomed with respect," Supernova said.
There will be activities at various Central Coast hubs, offering free and ticketed experiences suitable for all ages and abilities.
This year, Coastal Twist is amping up its support for Rainbow youth, offering a youth dance party, youth variety show and a dry event tailored to 18–26-year-olds.
There will also be a safe space at the signature Fair Day event.
For more information and booking details go to www.coastaltwist.org.au/whats-on
Source:
Coastal Twist