Peninsula residents are feeling the pinch as petrol prices reach 14-year highs in some parts of the country.
Locals once again are facing the highest pump prices on the Central Coast, with some paying more than $1.99 per litre.
Experts suggest there's a combination of factors behind the price peaks, with global oil prices on the rise and a disparity between domestic and international supply and demand.
One resident said the price rises were affecting his business.
"I normally spend $100 to fill up the tank and that might get me through a week of travel," he said.
"As it gets more expensive, the cost of business goes up so normally a $100 cost then turns to $120, and when you add that up over a whole year … it makes a big difference."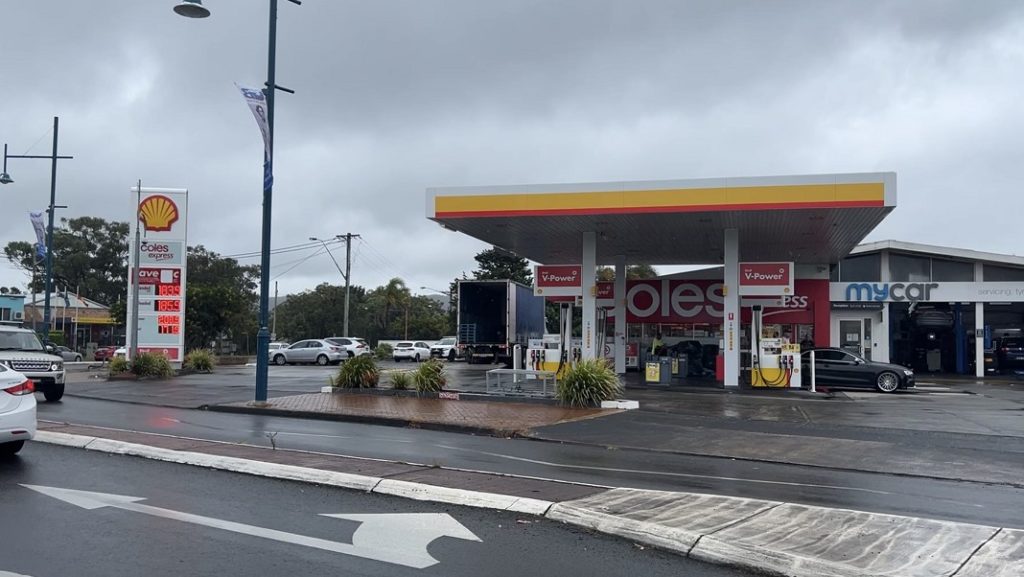 Another resident said it was "getting too expensive to go anywhere and do anything.
"It cost me 120 bucks to fill my tank," he said.
You can find the cheapest fuel on the Central Coast by visiting coastcommunitynews.com.au/central-coast-fuel-prices-live/
Skaie Hull and Maisy Rae