A local author has launched a new book to help individuals impacted by cancer.
Ettalong's Dr Toni Linsday said 'The Cancer Companion' will provide a guide and strategies for individuals experiencing cancer-related distress.
The book includes four sections: diagnosis and treatment; ending treatment; managing advanced disease; and strategies to manage the specific psychological components which may occur (including anxiety, depression, sleep disturbance and management of relationships).
After working with cancer patients and their families for the last decade, Lindsay said she wrote the book to give people a guide to these experiences and had struggled to find resources that were accessible for people.
"The Cancer Companion is written as a down-to-earth guide for those navigating these difficult and complex emotions," Lindsay said.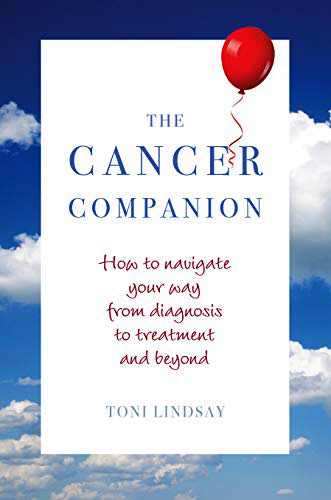 "It takes psychological interventions shown to be appropriate and helpful in the management of cancer-related distress and provides an effective framework for patients and their loved ones to be able to apply these interventions in their own lives.
"At a time of a diagnosis and when on treatment, people often have limited capacity for information, so the Cancer Companion is broken into small manageable chunks."
According to Cancer Australia, approximately 150,000 people per year are diagnosed with cancer in Australia.
Linsday said most of these individuals will require multiple treatments including chemotherapy, radiotherapy, immunotherapy and surgery.
"The physical impact of cancer is considerable and affects not only the patient but the people in their families, friendships and the wider community," Lindsay said.
"It is common for patients and their families to experience emotions that are unfamiliar and complex when cancer arrives in their worlds.
"When meeting patients, they will often talk about the difficulty of managing uncertainty, and the anxiety that comes with not knowing what is going to happen next.
"If the cancer has come out of the blue, this can be even more amplified.
"Many people are very fearful of treatment, and all of the potential side effects that they might experience, but equally, finishing treatment can mean a whole new range of emotions arrive."
The senior clinical psychologist now works at Chris O'Brien Lifehouse and has also published a guide to the psychological management of young people with cancer – Cancer, Sex, Drugs and Death.
The Cancer Companion is available for purchase wherever good books are sold (including Booktopia and Amazon).
Maisy Rae