Local artist Tim Selwyn of Point Clare and Nicole de Mestre of Long Jetty are two Central Coast artists currently exhibiting at the historic township of Wollombi.
Tim is exhibiting his carved sculpture works at the Old Fire Shed in the historic village. While Nicole's recycled works feature at the Roadside Gallery on the edge of the town.
"Aboriginal people have walked through here for thousands of years" says Tim, who founded Girri Girra, a cultural tour and experience company on the Central Coast. "Wollombi means 'meeting of the waters', which is appropriate for people to stop by and experience this unique village " he explains.
A lot of people have already dropped by and purchased works. Though Tim says what he likes most is telling stories and encouraging others to tell their own stories. "It's been a very successful series of exhibitions for me during 2020. COVID has certainly expanded my business into new areas. I'm still conducting cultural tours but now the artwork is a wonderful expression of my heritage and my own experiences"
Tim has been busy exhibiting his sculptured artworks in 2020, he has completed 3 exhibitions in the last 12 months. From Brookvale, Bungendore and now Wollombi.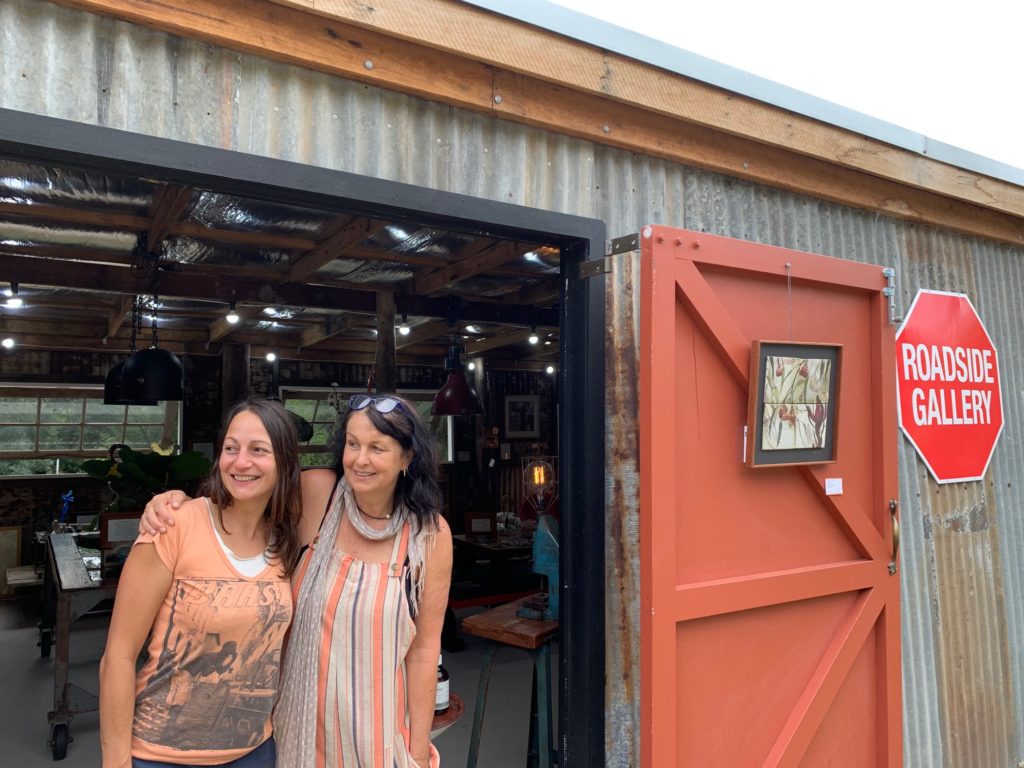 Wollombi and Laguna have been experiencing an artistic renascence over the last couple of years according to Roadside Gallery founder Stephany Vella.
"We exhibit many local artists from the valley and invite a few feature artists to exhibit from the Central Coast too" adding "the Central Coast is a very creative area that produces great artists"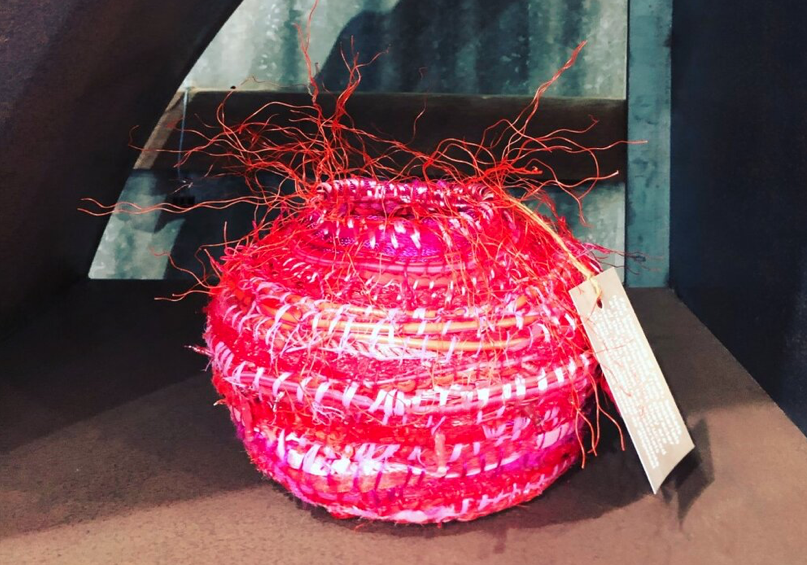 Long Jetty artist Nicole de Mestre creates works from materials that are often discarded. Her creations include jewellery, woven baskets and ornaments that show the beauty of what we as a society through away. "I have quiete an ecletic range of wares. We've got a hell of a lot of rubbish so my works are made of plastic and rope and wire" says Nicole