Volunteers from across the Coast were recognised for their outstanding contribution to their communities at a special virtual ceremony for the 2020 NSW Volunteer of the Year Awards.
One of 25 regional award ceremonies taking place around the state, among 100 special guests, volunteers and community leaders tuned into the Central Coast ceremony to celebrate this year's nominees.
While compassion isn't a competition, northerners had an almost clean sweep of the awards, with Berkeley Vale's, Joshua Maxwell, taking out this year's top honour as the Coast's 2020 Volunteer of the Year.
The Founder and Artistic Director of Tuggerah based youth arts company, Jopuka Productions, Maxwell has been a champion of the performing arts for the past 14 years, and also took out this year's Adult Volunteer of the Year Award.
The seasoned creative has spearheaded over 300 productions and thousands of events in his professional career, but it's little known that Maxwell and his executive team at Jopuka do it all for free, with funds that could make up their salaries instead being redirected into opportunities for the company's young players.
"When I started Jopuka, I told myself that I'd give 10 years of my professional life to the company.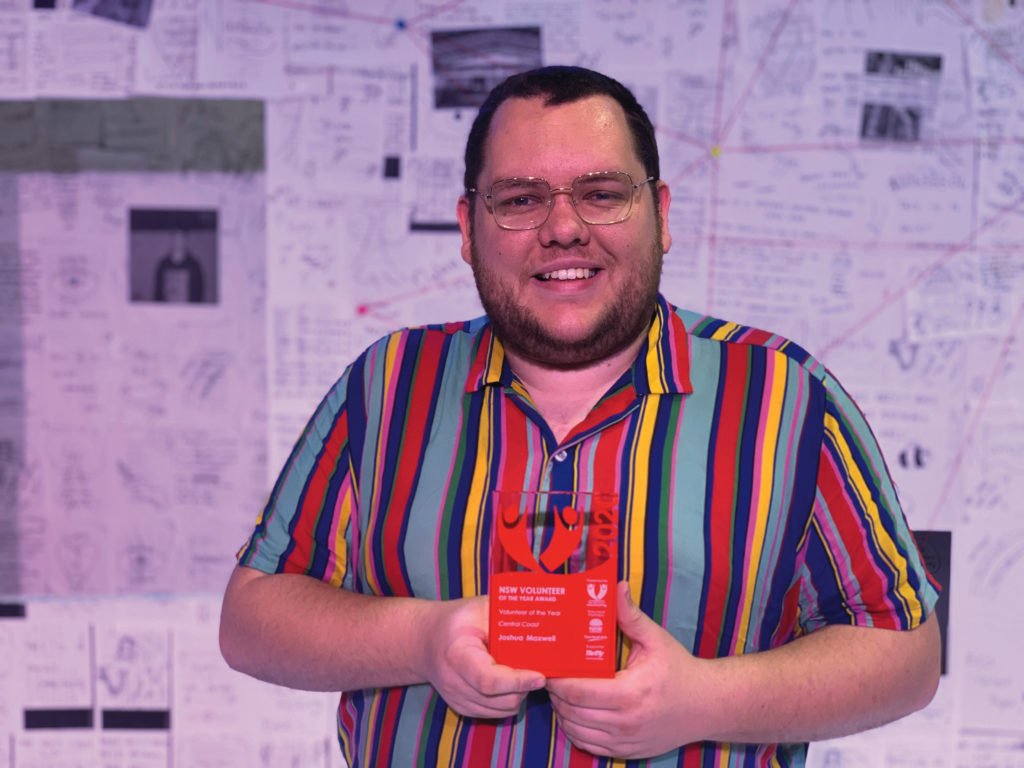 "No one on the executive gets a wage, instead that money goes towards financing productions, paying tutors and artist commissions.
"We do this to ensure that our young people have access to the same opportunities that they would in Sydney," Maxwell explained.
Reflecting on his career, Maxwell said that his dual awards were a poignant reminder of the 20 year anniversary of what sparked his love and passion for the arts.
"Having family in the industry, I grew up backstage at concerts and events, but it wasn't until the Sydney Olympics Opening Ceremony that I knew that I wanted to get into directing and designing.
"The whole spectacle was so inspiring and here we are 20 years later."
Speaking on his awards, Maxwell said he was humbled to be both the 2020 Volunteer and Adult Volunteer of the Year.
"It was a complete shock to me to be named Adult Volunteer of the Year, let alone Volunteer of the Year.
"I was in amongst so many incredible nominees who all show just how dedicated our communities are to supporting one another.
"Volunteering really is the backbone of our community and all of this year's awardees are incredible examples of that," Maxwell said
Joining Maxwell in the winner's circle was Woongarah's, Jackson Lantry, Shelly Beach Surf Club and Umina's, Pat Guild.
Lantry was named Young Volunteer of the Year for his hours of service to various charitable organisations in the region.
Juggling his volunteer work with his School Certificate, the Year 10 student has committed hundreds of hours to Coast Shelter, Relay for Life, White Ribbon Australia and Wyong's Oasis Youth Centre.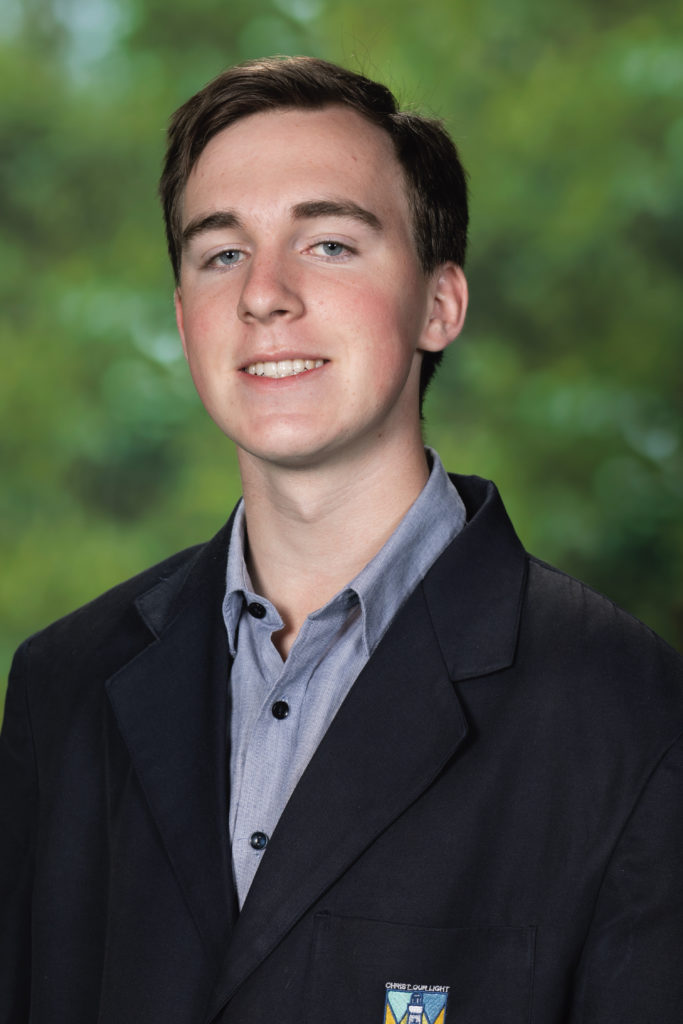 With 537 volunteers, the Shelly Beach Surf Club makes a massive contribution to its local community.
Awarded Volunteer Team of the Year, collectively, clubbies have provided more than 5,600 volunteer hours in the past 12 months and will continue to provide support, assistance and education to beachgoers this beach season.
Crowned Senior Volunteer of the Year, Guild picked up her gong for her 11 years of dedication to BlowFly Cricket.
BlowFly Cricket was established to enrich the quality of lives of all ability children/young adults who have special needs or intellectual disabilities by providing a summer sport to be played with their peers.
Presented by The Centre for Volunteering, Centre CEO, Jemma Rygate, said this year's awards were truly uplifting in light of the coronavirus pandemic.
"Volunteers from across every region of NSW have continued to give their time, energy and compassion in the face of enormous adversity over the past 12 months.
"This is what the Australian spirit is all about,.helping others.
"Helping your community and never giving up.
"I couldn't be more proud of the region's volunteers and their incredible resilience and spirit.
"We are just so glad that technology allowed us to still come together to say thank you."
Dilon Luke