A state of natural disaster on the Central Coast was declared on February 12, after a week of rain and wind caused widespread flooding across the Coast.
The rain started on Thursday, February 7, and continued to pour down so that by the following Saturday, flooding caused road closures and water levels started creeping into yards and houses.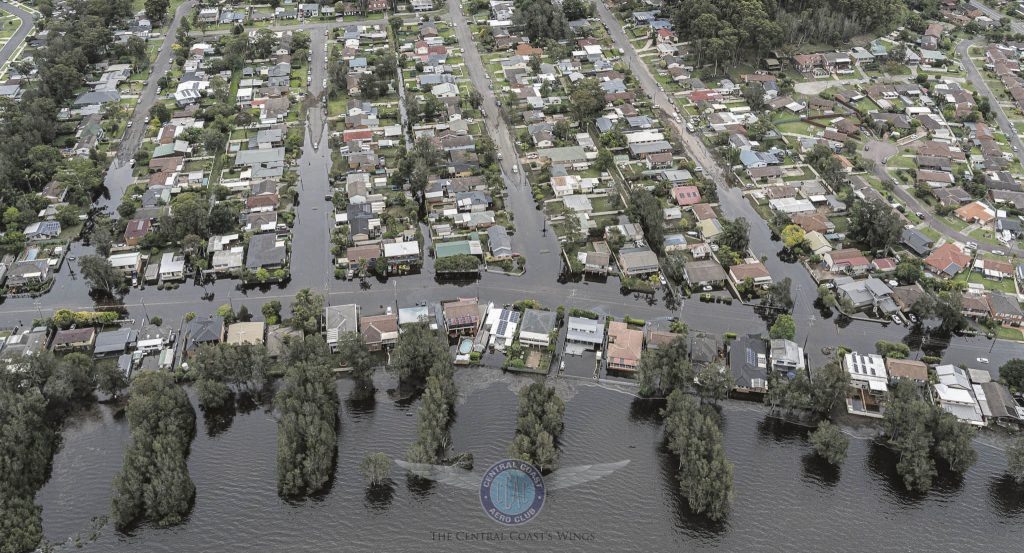 Wallarah Creek at Charmhaven burst its banks, flooding a 100m stretch of the Pacific Highway, which was closed for four days and caused traffic mayhem around the northern end of the Coast.
Wyong SES Unit Commander, Matt le Clercq, said "who would have thought that about a month after the bushfire there, we'd be back on the same stretch of road doing flood rescues?"
"We had about 175 jobs up north, and on the Friday, we had a lot of flash flooding, causing road closures, and there were quite a few rescues of people getting caught after driving into the water.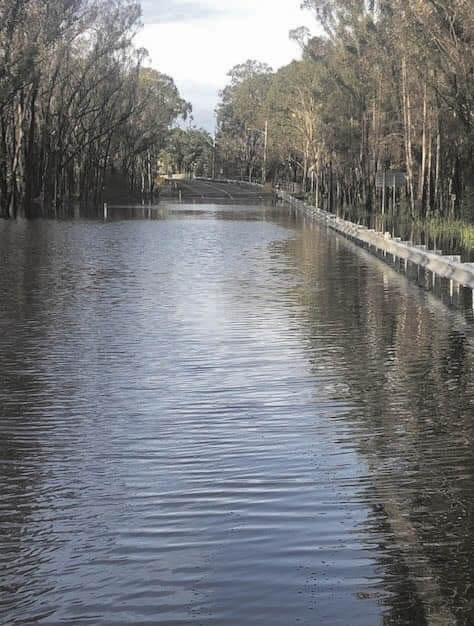 "From Thursday to Sunday, it was all about the rain, but from Sunday through to Tuesday, it was more about the flooding of the lakes.
"On Friday, we got about 150mm in 12 hours, when a lot of the creeks flooded and there were higher than usual tides.
"All those factors came together and increased the impact, and over the worst days of the rain, we had up to 500mm."
By Tuesday, February 11, the SES put out a minor flood warning when Tuggerah Lake peaked at 1.67m.
Water levels in Mangrove Creek Dam rose from 50.34 percent full on February 11 to 54.42 percent on February 17.
Across the Central Coast 650 trees and branches had fallen on public land which required maintenance and pruning, nearly 1,600 calls had been logged with the SES and thousands of people were left without power.
Some suburbs were without power for several days, but by Tuesday, February 18, Ausgrid had fully restored the network.
Ausgrid said this was one of the worst storms to hit its network in 20 years.
All beaches were closed, as well as the Grant McBride Baths at The Entrance.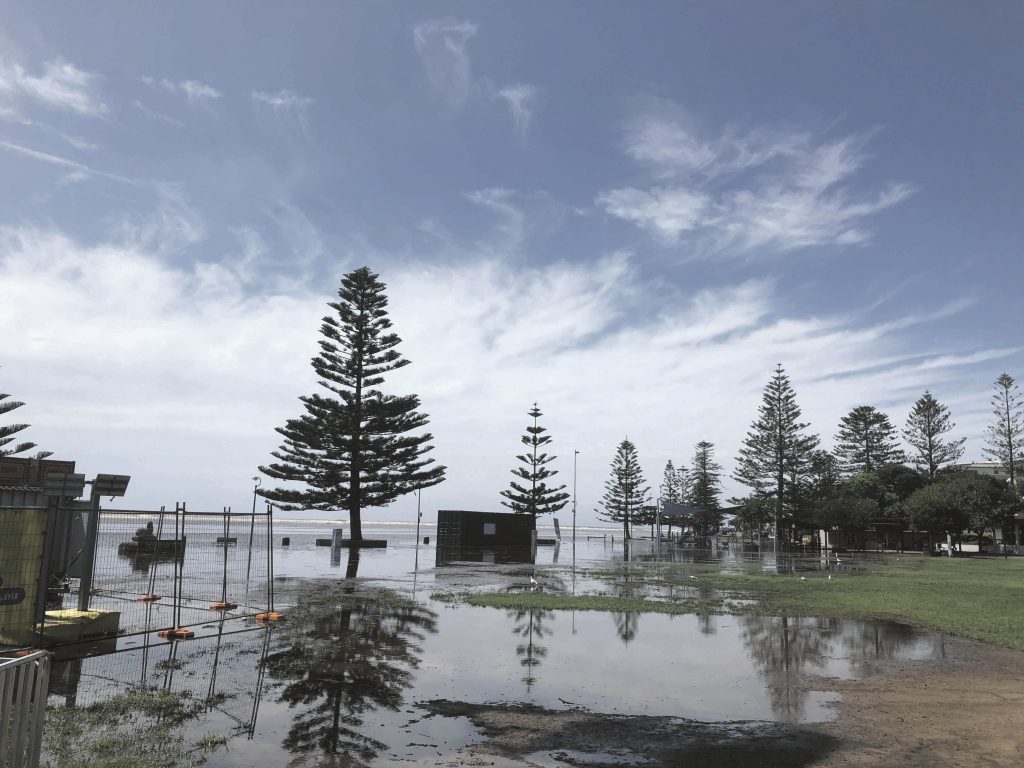 Train services through Wyong and Tuggerah were disrupted until Tuesday, February 11, while infrastructure damage was repaired.
An evacuation centre was set up at The Diggers Club at The Entrance and Lake Haven Recreation Centre, and pools at Toukley and Wyong were open for free showers.
Under the state of natural disaster, assistance is available to flood affected resident and business owners.
The Disaster Welfare Assistance Line is 1800 018 444.
Source:
Interview, Feb 12
Matt le Clercq, Wyong SES Commander.
Websites, Feb 8 to 14
NSW Central Coast Incident Alerts, News & Information
Media release, Feb 11 & 14
Central Coast Council
Media Release, Feb 14
State Emergancy Service