The 29-year-old man who allegedly killed four children and injured three others whilst high range drink driving in the Sydney suburb of Oatlands, has been identified as former Bateau Bay resident, Samuel Davidson.
Just before 8pm on Saturday, February 1, emergency services were called to Bettington Rd, Oatlands, following reports that seven children had been struck by a vehicle.
Police have been told that the children, who are all blood relatives, were walking on the footpath when Davidson's Mitsubishi Triton allegedly mounted the kerb and struck them.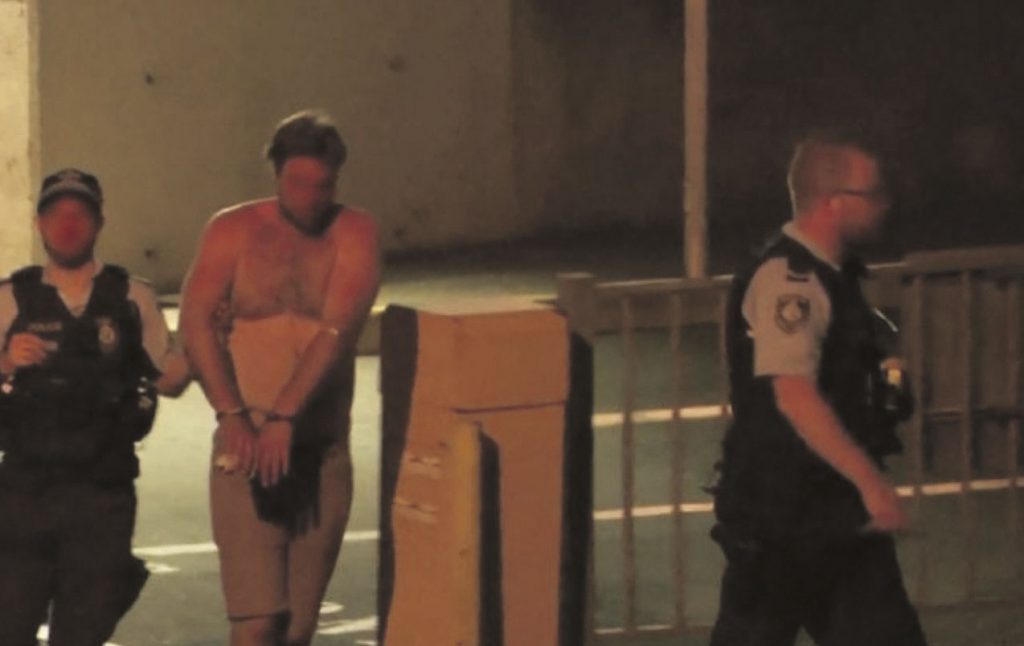 Antony Abdallah, 13, and his sisters Angelina, 12 and Sienna, 9, were killed, along with their cousin Veronique Sakr, 11.
An 11-year-old boy and two girls, aged 10 and 13, were treated by NSW Ambulance paramedics before being taken to The Children's Hospital at Westmead in varying conditions.
Davidson and his 24-year-old male passenger were uninjured.Davidson was arrested and taken to Castle Hill Police Station where he was subjected to a breath analysis which allegedly returned a reading of 0.15, three times the legal limit.
It's understood that he was driving to his Oatlands home when the incident occurred.
Davidson had been living in the Western Sydney suburb for just four months. Prior to that, it's understood he lived on the Coast. Charged with 20 offences including four counts of manslaughter and dangerous driving occasioning grievous bodily harm – drive under the influence, Davidson fronted Parramatta Local Court on Sunday, February 2, where he did not apply for bail, with bail formally denied by Magistrate, John McIntosh.
Davidson's parents, Allan and Kay Davidson, who still live on the Coast have, expressed their deepest sympathies to the victims' families and said they had effectively "lost their son".
In an interview with 9 News from their Bateau Bay home on Monday, February 3, the couple said they were devastated by what had occurred and offered their condolences to the Abdallah and Sakr families.
The Davidsons' said their son was "deeply remorseful" for what had transpired and lamented over his fate.
"Those poor families have lost their children and no words can help them and I am so sorry for them.
"He is so, so sorry.
"He has a good heart and I am sure he is devastated, just as we are," Mr Davidson said.
Davidson will now spend two months behind bars before he returns to court in April.
Source:
Media release, Feb 2
NSW Police Media
Documents, Feb 2
NSW Department of Justice, Transcript and Casefile R v Samuel William Davidson 2020/00033651
Press conference, Feb 2
Michael Corby, NSW Police Force
Interview (9 News), Feb 3
Allan and Kay Davidson, Bateau Bay