About 200 business leaders gathered in Gosford on Thursday, August 4, to discuss what the Central Coast needs to build itself as a viable attractive city of the future.
The Central Coast City Summit: Planning for Skills and Innovation was officially launched by NSW Minister for Skills and Innovation, Alister Henskens.
It was a collaboration between the Greater Cities Commission, Business NSW and the University of Newcastle.
In a landmark move on March 29 this year, the Greater Cities Commission Bill was passed in the NSW Parliament which describes the Commission's role as bringing together the cities of the Lower Hunter and Greater Newcastle, Central Coast, Greater Sydney and Illawarra-Shoalhaven to create a globally competitive city region.
It signalled a new era for strategic city planning involving all parts of the region in strategic planning for the future so that NSW can build a world-class city region that has the scale to provide better jobs, housing, education and lifestyle opportunities for its people.
Continued planning and development to shape the future of the Central Coast city is fundamental to the Six Cities vision.
Accelerating the delivery of innovation and skills and attracting world-class industry is critical to making more productive, liveable and sustainable cities for all.
Minister for Skills and Innovation, Alister Henskens, said the Central Coast would play a crucial role in that vision with its strategic location close to the commercial and population hubs of Sydney and Newcastle.
"This Summit provides a great opportunity to realise the city's potential, so we can attract world-class industries, create jobs and secure a brighter future for the people of the Central Coast," he said.
The aim of the Summit held on Thursday was to bring together stakeholders across existing and emerging industry; create a cohesive economic narrative for the Central Coast as part of the Six Cities Region; spotlight "underground" businesses and innovation and identify innovation and skills opportunities and challenges.
Business NSW Regional Director Paula Martin said a dedicated focus on how the Central Coast could position itself as an attractive, sustainable and liveable city was long overdue.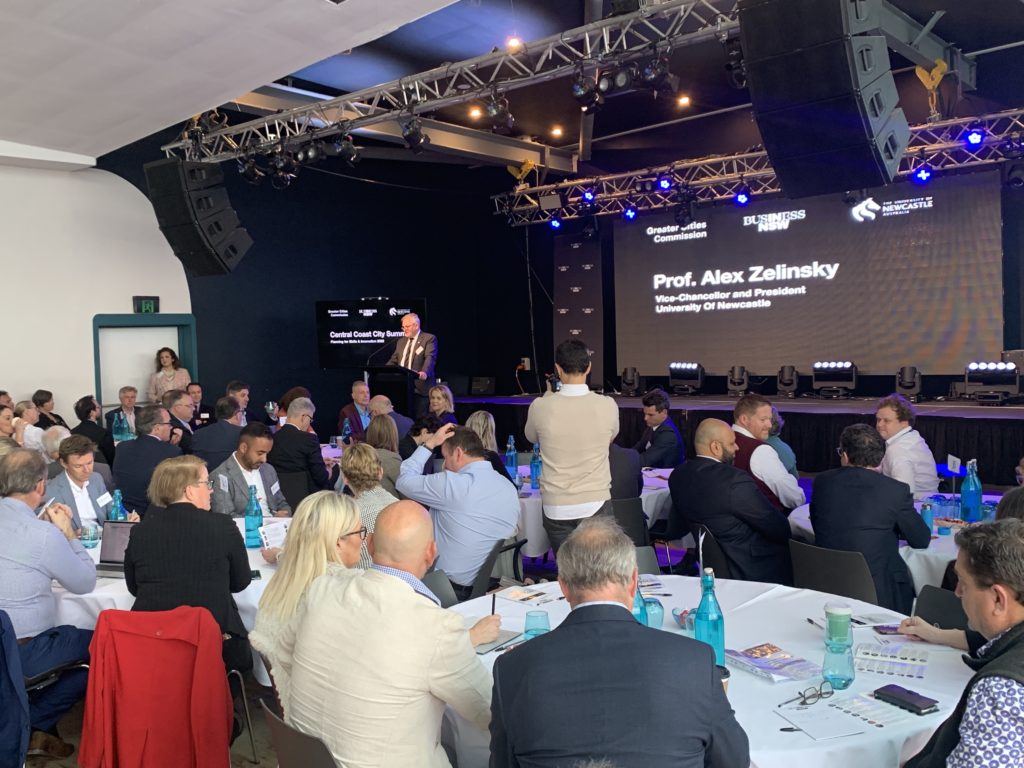 "We look forward to finally getting traction on the challenges industry consistently face to realise their growth," she said.
"Whilst business confidence is improving compared to last year, business growth and investment are being hampered by ongoing labour shortages.
"A key gap in our growth has been how our region has set itself up for innovation which has had a knock-on effect in skills development locally as well as the rate of entrepreneurialism.
"The City Summit is a significant step forward for our business community to have their say in how we can proactively address industry gaps and together with government, industry and education, prepare for the growth of emerging industries that will offer jobs of the future for our younger generations," Martin said.
Other speakers at the City Summit included Minister for Skills and Innovation Alister Henskens, Parliamentary Secretary and Terrigal MP Adam Crouch; Senior Director Business NSW Paula Martin; Executive Director Greater Cities Commission Sarah Winter; Vice Chancellor University of Newcastle Professor Alex Zelinsky along with other university leaders; CEO Darkinjung Aboriginal Land Council Brendan Moyle; and Chair of Resources NSW Clare Sykes.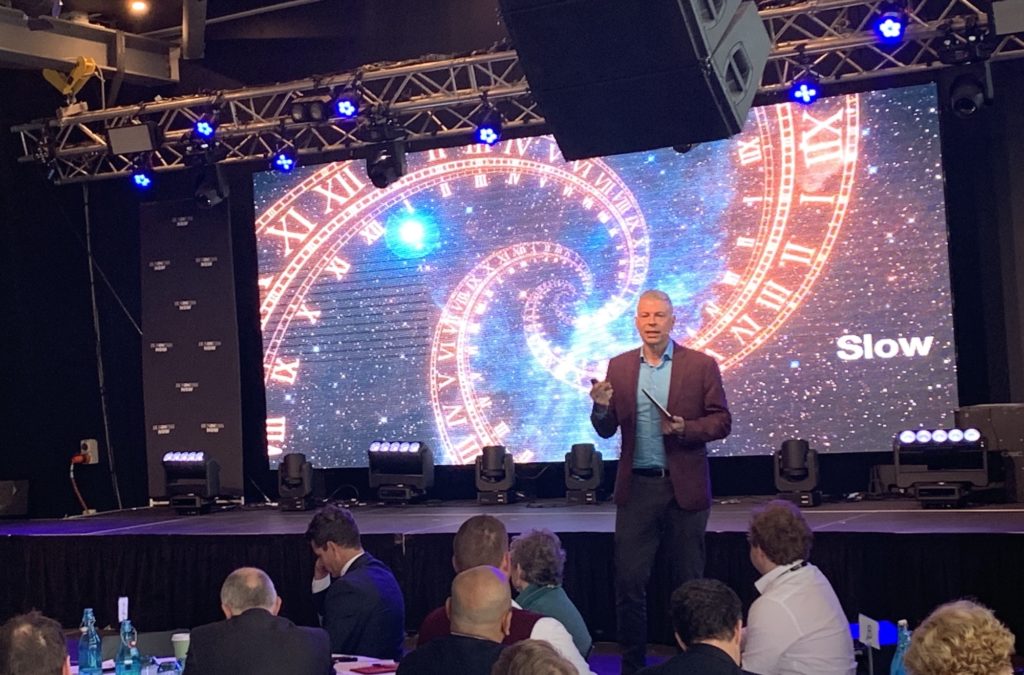 Central Coast Council CEO, David Farmer, shared how the new Gosford Waterfront Masterplan could drive a modern era of business and visitor economy.
The key priorities to maximise industry development were discussed involving health, food technology, tourism, technology knowledge, advanced manufacturing, construction and education.
Among other speakers, Chloe Hyde, Trendpac's Sustainability Manager, gave a talk on plastics innovation and Sheridan Beaumont of Sydney Oyster Farm Tours talked on the topic of tourism and food innovation.
Young Australian of the Year nominee, Amelia Munday, presented Little Butterflies Technology.
More information about the Summit outcomes will be reported via CCN in print and online at https://coastcommunitynews.com.au/business-central-coast/
Primary source: Media release, August 2, 2022, Business NSW Central Coast