Koolewong's Lisa Turner created her aromatherapy business Aroma Shak in the midst of the 2nd nationwide lock-down as part of the Home Markets Community Initiative.
"If you had told me 12 months ago that I would open a creative space, run creative workshops, open an art exhibition and organise a market event I would have laughed at you & told you that you were crazy!'
But Lisa Turner is doing just that, and inspiring other Central Coast residents to do the same.
Recently nominated for The Australian Rural Business of the Year People's Choice Awards, Ms Turner of Koolewong is just one of many local creatives taking part in the Central Coast Council's 'Creative Spaces' Initiative.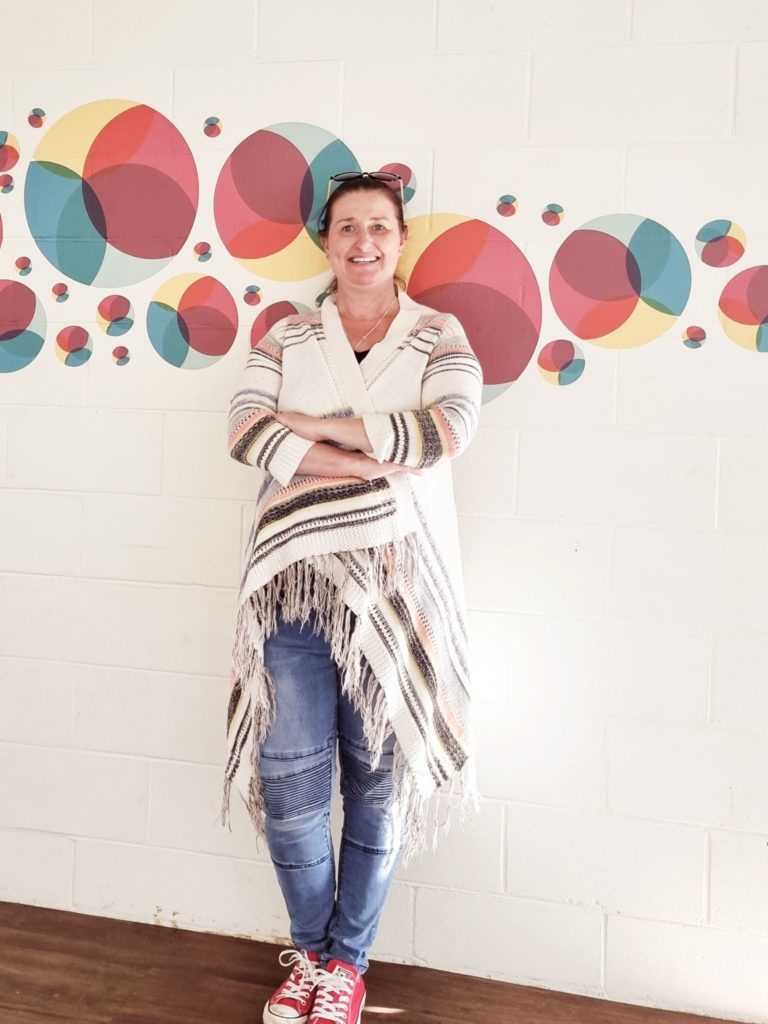 Her aromatherapy & candle-making business is now among many other local creative businesses sharing their offerings at an exciting 'Pop Up' market on Saturday, August 13th from 10am-2pm at the Creative Arena, Oval Aventue Woy Woy.
The exciting Pop Up event will offer creative workshops for both kids and adults, along with an art exhibition featuring talented local artists.
The family-friendly event also coincides with the 1st birthday of Home Markets, a community initiative for which its founder Lisa Mount received the Community Recognition Award earlier this year. To celebrate, Ms Mount & Ms Turner will be distributing Home Markets car bumper stickers & gorgeous Home Stall flags at the event and will be available to chat with anyone wanting to get more involved in their local Home Markets Community.
Everyone is welcome to come along to the August 13th event at Woy Woy, and people are also encouraged to bring along a non-perishable item to donate to the Woy Woy Community Food Pantry.
Find out more about Home Markets and running your own Home Stall at www.homemarkets.com.au
Primary source: Media statements Home Markets August 2, 2022.