SURFING
Central Coast surfer, Molly Picklum has won her first Challenger Series event of the year in the Ballito Pro, South Africa, overcoming fellow Coastie, Macy Callaghan in the final on Sunday July 10.
In three-to-four foot waves on South Africa's East Coast, the now familiar rivalry between the Central Coast's veteran and prodigy involved a back-and-forth pile up of improving scores, ending with the latter nudging in front at the end for a final score of 12.40 to 12.17.
Callaghan got off to a strong start with a single, powerful backhand hit for a 5.00 (out of a possible 10), with a reply from Picklum falling closely behind for a 4.67. Callaghan improved her score with a similar short left movement, picking up a second wave worth 5.67.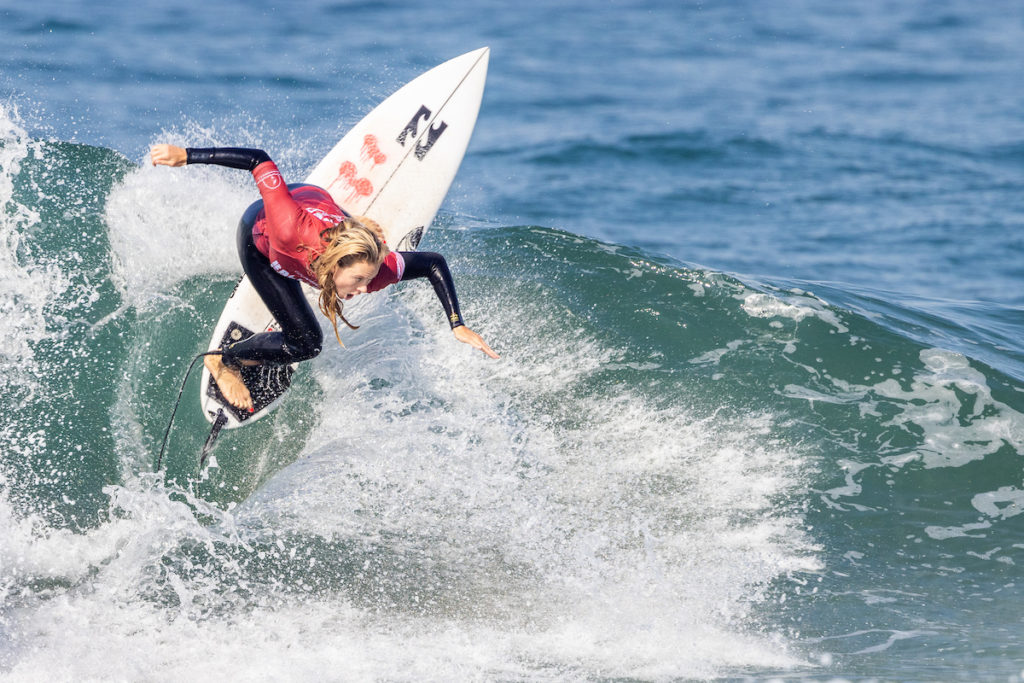 Mid-way through, Picklum changed tact and took advantage of her forehand surfing down the right, posting a new heat best of 5.83. Callaghan responded expertly, sticking to the left side to find a new high score of 6.50, edging closer to victory.
Still behind in the closing minutes, Picklum found her opportunity with two quick turns down the left, posting the final's top score of 6.57 to claim a slender and unmatched lead.
---
For Picklum, who started the year on the Championship Tour before being dropped down to the Challenger Series and finding mixed results in the first two events, the win is a return to confidence.
"It feels so good!" Picklum said. "I feel like in this event I really tried to just enjoy the process. Back in Manly (Challenger Series Event 2) I struggled to enjoy it and came here feeling super happy and let my surfing do the talking.
"Hats off to Macy, she put it to me the whole heat and I really couldn't find an opportunity. We're both from the same town so it really is a special way to win.
"Winning obviously is really good for qualification for 2023, but it's just so good to get to the top and I try and go into every contest to surf every heat and to come out on top in the last one is really good."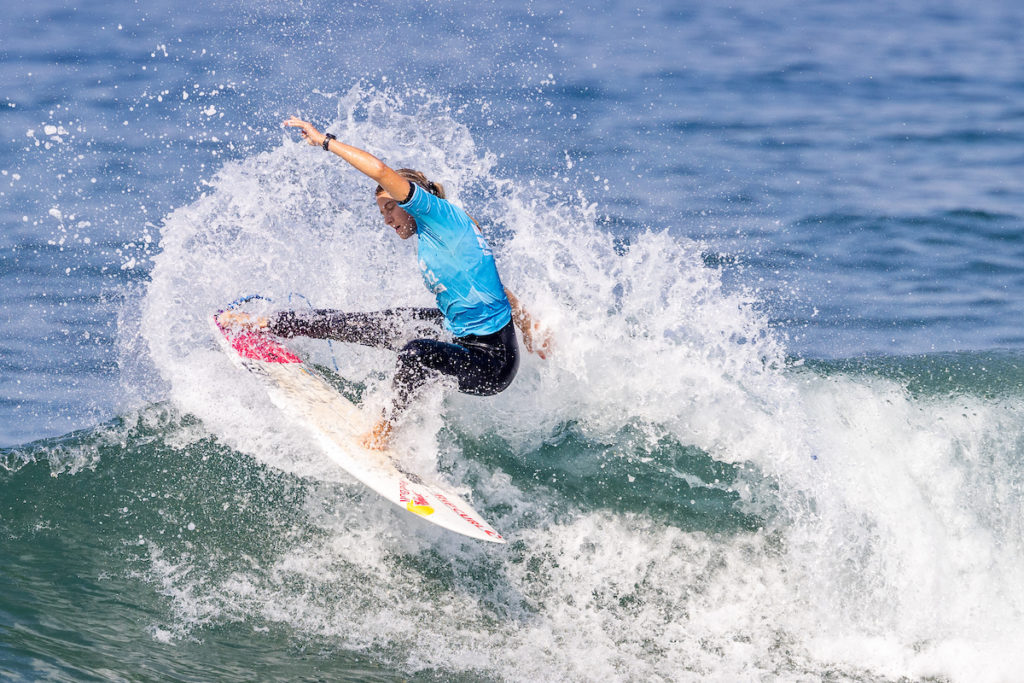 For Callaghan, coming out second best against her hometown surfer was nonetheless a great way to finish the Pro.
"Congrats Molly, it's been an amazing day and an amazing trip to South Africa. Thanks to everyone who came out to watch, today was awesome," Callaghan said.
The result has pushed both Central Coast surfers into the top five of the Challenger Series rankings, with Picklum in second behind American leader, Caitlin Simmers, and Callaghan in fifth behind third place Australian Nikki Van Dijk and fourth place Teresa Bonvalet from Portugal.
With five more events upcoming across Europe and the Americas throughout the year, only the top five ranked will qualify for the top-tier Championship Tour 2023, meaning Picklum and Callaghan will need further top-end results to solidify their places.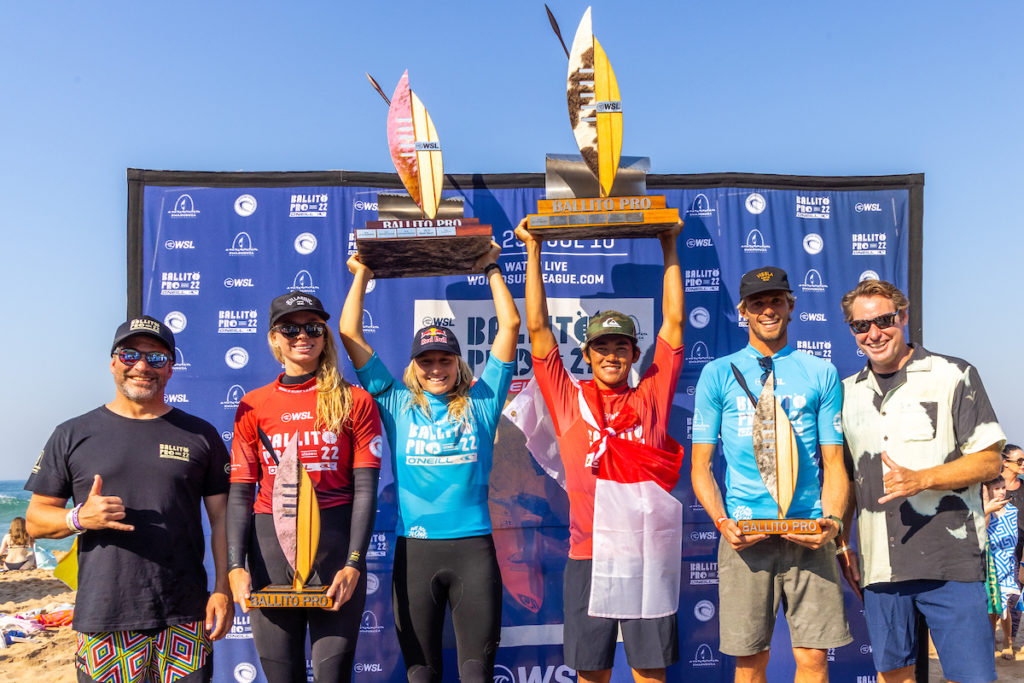 Haakon Barry