The Australian International Ice Hockey Cup came to a conclusion at the Erina Ice Arena last weekend with a decisive four-game win for Canada over their Swedish rivals.
The cup tournament games have been played periodically at Erina for over a decade, attracting many international stars to the delight of both locals and ex-pats.
Over the years, teams from the USA, Russia, Finland and Norway have taken the trip to the Central Coast.
Canadian cup captain Brady Johnston was happy to be down under again, showing both ex-pats and locals the beauty of Canada's most popular sport.
Brady, who now resides in Sweden, says the healthy rivalry between the teams is real, saying, however "after the game we all embrace each other".
Arvid Franzén captain of the Swedish team was also happy to be on the Coast to play during the southern hemisphere winter.
"It's not really a winter like back home" said the tall Swede.
"In central Sweden we play inside because the ice is too cold to play outside".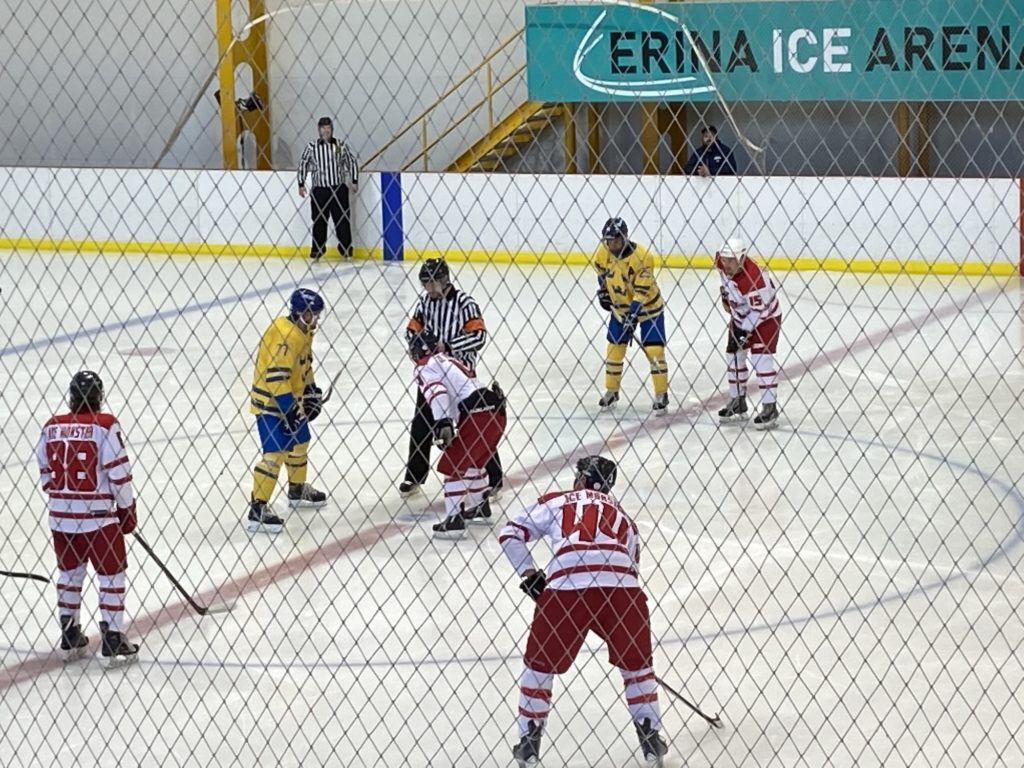 The final game in the series of four was a hard-fought affair.
The game started promising for the Swedes who scored the first goal at the 5 minute mark, but only a minute later it was the Canadian's turn to score.
Canada dominated the rest of the first session, scoring two more goals.
The Swedes had plenty of attempts at goal, finally scoring with two minutes left of the first period, leaving Canada 3-2 up going into the first break.
The Swedes dominated most of the play in the second period, camped in front of Canada's goal and relentlessly taking shots including, finally, an equaliser after 23 minutes.
But Canada answered soon after, ending the second period 4-3 in front.
The Canadians were again on target in the third and fourth periods forcing the Swedes to ditch their defensive game and go on the attack.
However, a run-away puck left the Swedish goalie defenceless against two Canadian players who finished the game off with a classic dummy shot – the final result, 6-3 to Canadians who threw their helmets and clubs in the air as the final siren echoed across the arena.
Organisers were more than pleased with the support by the crowds throughout the series. The quality of Erina's new Ice Arena has had somewhat of a renaissance after being closed for external repairs in 2020 just as the pandemic began.
Earlier this year, managers of the facility were notified they were successful in obtaining a half million dollar grant for a major upgrade from the State Government's regional sporting fund.
Source:
Ice Hockey correspondent Anna Cedervall, July 18, 2022