FOOTBALL
The Central Coast Mariners have confirmed their first two new signings as well as the departure of centre back, Kye Rowles to the Heart of Midlothian FC in the Scottish Premier League.
From Western Sydney Wanderers comes 21 year old, Thomas Aquilina, and from Macarthur FC comes 19 year old, Michael Ruhs, two players Head Coach, Nick Montgomery is confident will boost the value of his youthful squad.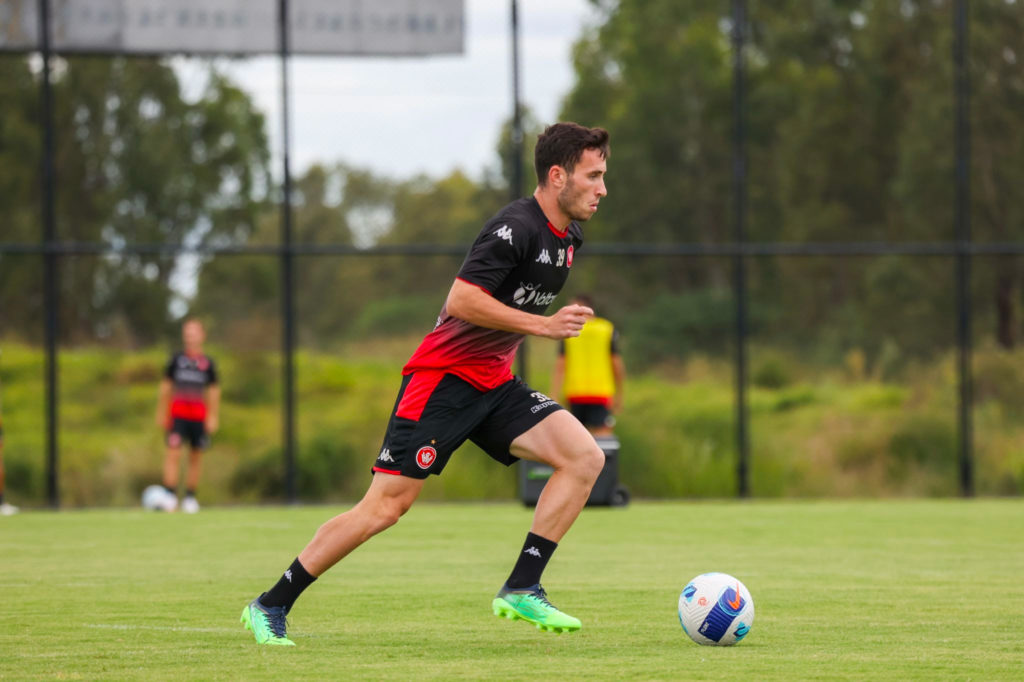 "Identifying young players with potential is something that we pride ourselves on at the Mariners and when we looked at both Thomas and Michael, we could see that they fit our model," Monty said.
"Thomas can bring a lot to our attack, and he is a player that can play on the right and the left, giving us a variety of options. Michael is a player that at 19, already possesses qualities of someone many years his senior."
Aqulina has been identified as a gifted attacking right back and may become the choice replacement of last season's first team regular, Lewis Miller, who exited the club this transfer period. Meanwhile, Miller is headed to the Scottish Premiership after securing a three-year contract with Hibernian FC.
"I'm an attack minded player who knows how important it is for a modern-day full back to contribute in the attack to help provide assists & goals and I want to do that for the Mariners," Aquilina said.
"I've spoken to Monty & Serg (Sergio Raimundo – Assistant Coach) a lot throughout the off-season & I've always heard greats things from players about the way they work. They're coaches I want to work for, and I know they will better me on & off the pitch."
Ruhs enters the club at the early stages of his career already boasting international caps for Australia in the 2019 U17 World Cup.
He has been highlighted as a capable goal creator from both the wing and attacking midfield, notably scoring against the Mariners in the 2020/21 elimination final at Gosford Stadium.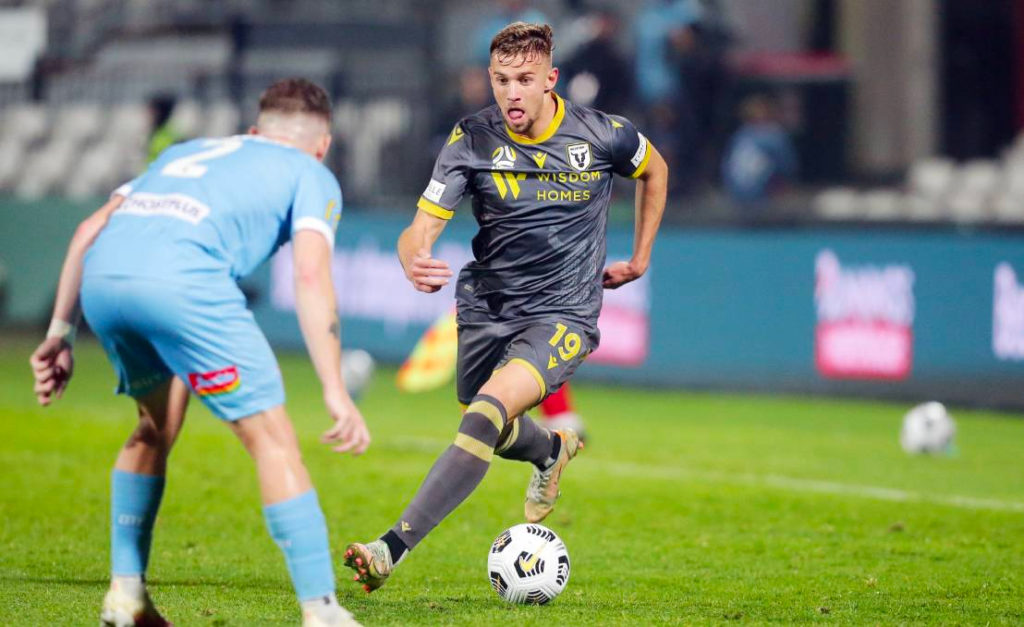 "When you look at what the Mariners are able to do with young players, I would be foolish to go anywhere else," Ruhs said.
"I can't wait to work with Monty as I have already spoken to him at length about the project he is trying to build, and I think I can be a real asset to him and the club. I think I can bring my strong and powerful play style to the club, which I think, will fit in with the intensity that the Mariners play with."
Both players will join the squad ahead of training for the Australia Cup Round of 32.
Absent from this mix will be centre back, Kye Rowles, who has now signed a three-year contract with Midlothian FC after five seasons playing on the Central Coast – pending visa approval and international clearance.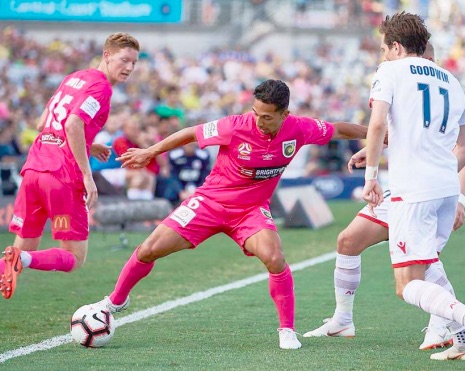 "Five years in the football world is a long time and the Central Coast has turned into a second home for me," Rowles said.
"I'll never forget the nights playing at Central Coast Stadium, from the palm trees, to the sauce bottles, to the band. I would really like to thank my family, my friends and the fans for their support over the years and I can't wait to make you all proud."
Haakon Barry