More than 4,000 people flocked to The Entertainment Grounds at West Gosford on May 28 as Comicon returned to the Central Coast after a COVID-induced hiatus of two years.
The major fundraiser for Regional Youth Support Services (RYSS) saw a full day of entertainment including Cosplay, lightsaber lessons, Disney and Lego displays and workshops and a medieval battle re-enactment.
There was also an archery attack, video gaming, virtual reality, Battle Royale laser tag and manga art, along with a vintage pin-up pageant.
Attendees lined up to take part in vintage arcade games, circus craft, tabeltop gaming, drawing and craft workshops.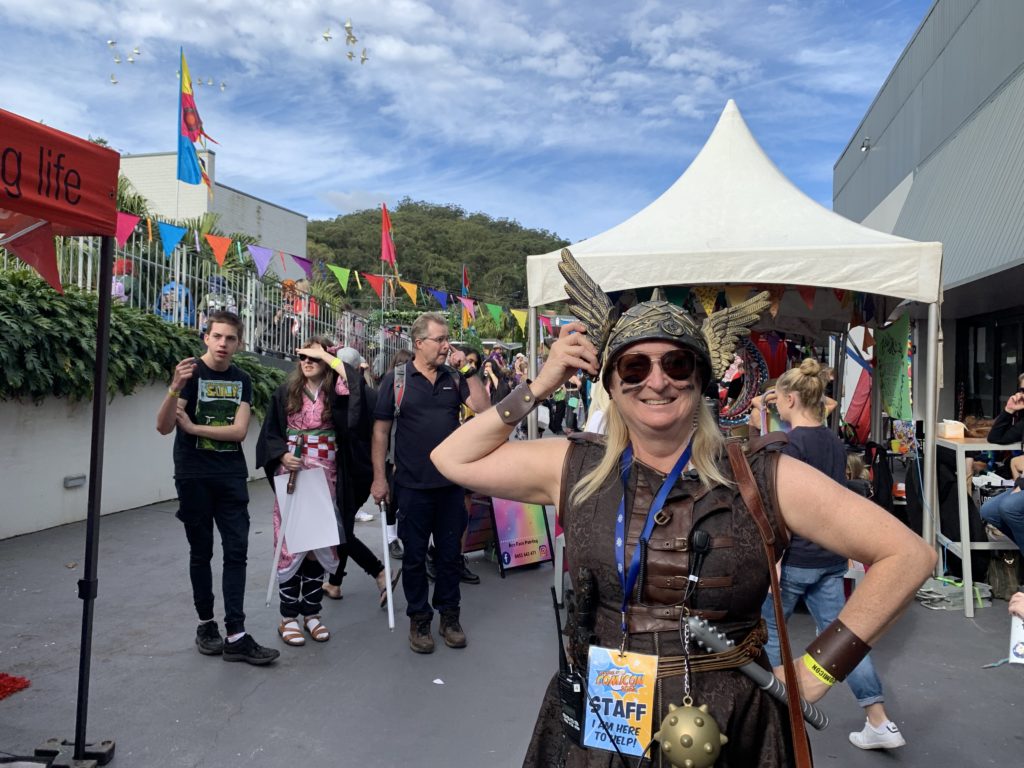 RYSS CEO, Kim McLoughry, said the day had "gone off".
"It's been our biggest Comicon yet … we're out of COVID lockdowns and people are happy and looking for fun things to do."
McLoughry said people had travelled from Sydney and the north coast to enjoy the fun event.
"This is now a destination event and we are so excited to bring it back each year from now on," she said.
Funds raised from the event will help RYSS continue to provide support for young people across the entire Central Coast.
Terry Collins