Highlights of the Sydney Writers' Festival will be live-streamed free to Central Coast libraries on May 20 and 21, with the audience able to engage through Q&A sessions.
The Live and Local program will see select sessions live-streamed to Erina, Gosford, Kariong, Kincumber and Tuggerah libraries over the two days.
On Friday, May 20, from 10-11am, viewers can enjoy a session with Art Spiegelman at Erina, Gosford, Kariong and Kincumber libraries hosted by Morris Gleitzman.
For more than 50 years, acclaimed comic artist, writer and editor Spiegelman has redefined the world of visual storytelling. His seminal masterpiece MAUS, reimagining the Holocaust with cats and mice, won the 1992 Pulitzer Prize and was voted one of the 125 most important books of the last 125 years by the New York library in 2020. He has been named one of Time Magazine's 100 Most Influential People.
He is also the creator of Wacky Packages and Garbage Pail Kids.
Spiegelman will reflect on MAUS, a career spent finding new ways to write, draw and talk about the world, and a life challenging conventions and prejudice.
From noon to 1pm at all five libraries, two of the biggest names in Australian literature, Michelle de Kretser and Christos Tsiolkas, will discuss their latest books with Roanna Gonsalves.
Michelle de Kretser is a writer and critic who was born in Sri Lanka and lives in Australia. Her fiction has won several awards, including the Miles Franklin, and is published across the world. Her most recent novel Scary Monsters was published in 2021.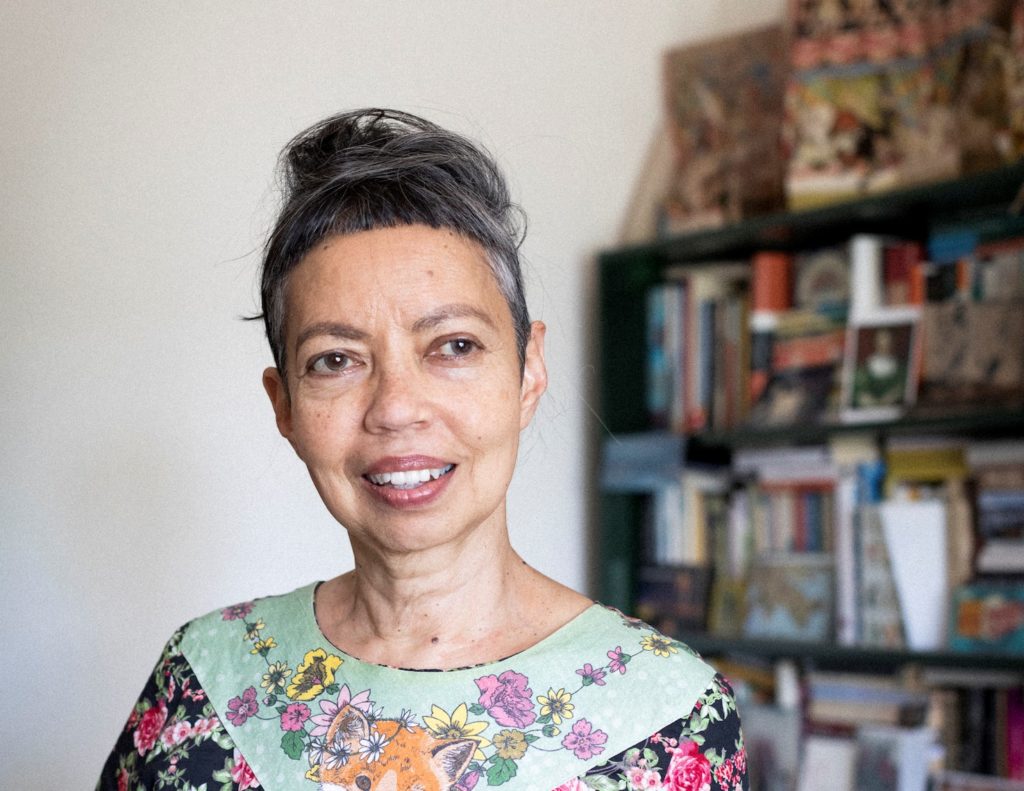 Christos Tsiolkas is the author of seven novels, including Loaded, The Jesus Man and Dead Europe. His novel, The Slap, won Overall Best Book in the Commonwealth Writers' Prize 2009, was shortlisted for the 2009 Miles Franklin Literary Award, and longlisted for the 2010 Man Booker Prize.
His sixth novel, Damascus, won the 2019 Victorian Premier's Literary Award for Fiction.
From 2pm-3pm at all five libraries, Australian author Steve Toltz will discuss his new novel, Here Goes Nothing, with acclaimed author Sarah Krasnostein.
Tolz's first novel, A Fraction of the Whole, published in 2008, was shortlisted for the Man Booker Prize and the Guardian First Book Award. His equally acclaimed second novel Quicksand won the 2017 Russell Prize for Humour.
Tolz relocated to Los Angeles to work as a screenwriter and has worked on major Hollywood productions such as No Activity and Guilty Party.
In But Not Forgotten, from 4-5pm at Erina, Gosford and Tuggerah libraries, festival guests will pay tribute to writers lost in the past year.
On Saturday, May 21, the Barrie Cassidy and Friends: Election 2022 session will stream at Tuggerah and Erina libraries.
The veteran journo and some of the country's best commentators will unpick the state of the national discourse, national politics and the nation itself.
Cassidy will be joined by Fran Kelly, Niki Savva and Amy Remeikis.
Bookings for all free sessions can be made on the Central Coast Council website.
Terry Collins