[Video interview included] The seat of Robertson has its first Labor MP in almost a decade, after Gordon Reid achieved a 6.9 per cent swing with preferences at the May 21 election to oust incumbent Liberal Member Lucy Wicks, who had held the seat since 2013.
The result echoed a nationwide swing of more than 6 per cent against the Liberal Party, with huge swings to The Greens and the "teal" independent candidates sending a clear message to both major political parties.
As at May 26, 74 seats had been declared nationwide for Labor, with five seats still in doubt.
Labor needs 76 seats to form a majority government.
Robertson confirmed its position as the nation's longest-running bellwether seat – meaning it has continually been won by the party which won government since the 1983 election.
But the Labor victory came in spite of a 0.5 per swing against it nationally and after receiving fewer than one in three votes, a primary vote even lower than when the Rudd government was defeated.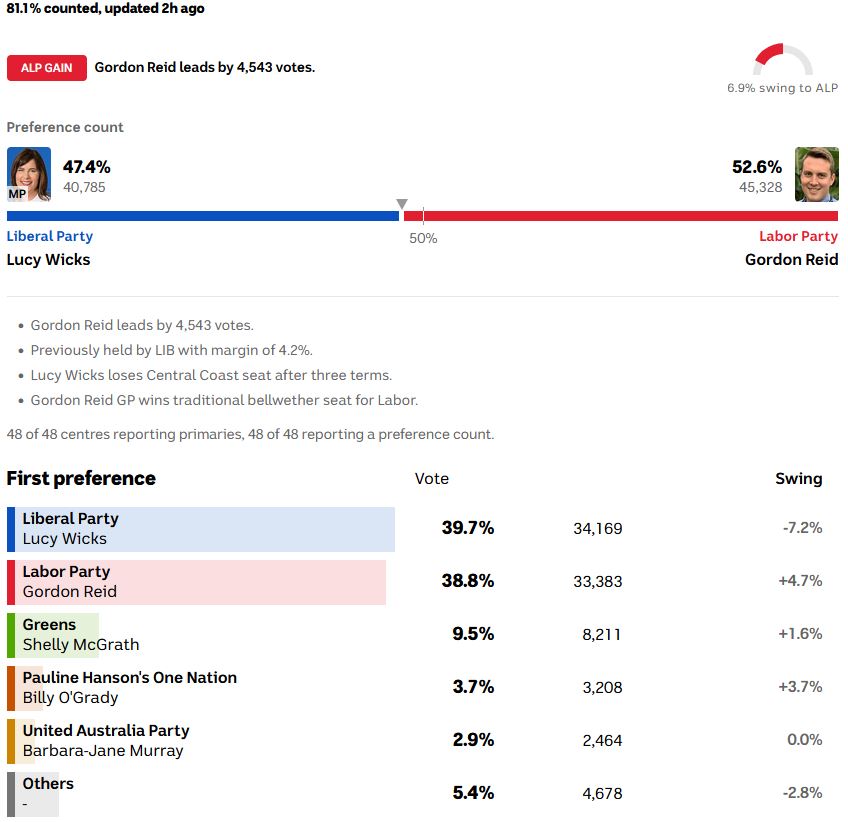 Reid said he was "extremely humbled" that the people of Robertson had put their trust in him and vowed to "work night and day" for them.
He attributed the huge swing in the electorate to a "community-led campaign".
"We found out people's issues and acted on them," he said.
"It was a grass-roots campaign and I think that contributed to our success.
"People wanted change – both locally and nationally – I noticed it at pre-poll.
"They wanted change on climate action, the economy, childcare – and Labor had the policies to cater for that."
Reid said it was no secret that Labor had inherited "substantial economic and financial issues" from the previous Coalition government.
"We know challenges lie ahead," he said.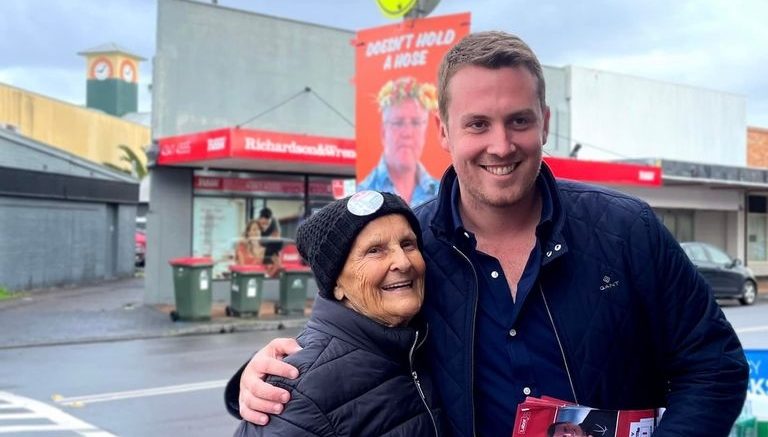 Reid said Labor would challenge the major issue of housing affordability through its Housing Australia Future Fund, Regional First Homebuyers Scheme and shared equity scheme.
In the area of health care, he said the major focus would be on strengthening Medicare through the creation of urgent care centres, two of which will be based on the Central Coast- one to the south of the region and one to the north.
"These Medicare urgent care clinics will cater for those too sick to see a GP and not sick enough for a hospital Emergency Department (ED) visit," he said.
As a doctor himself, he said the clinics would provide much-needed relief for EDs and would be bulk billed and operate for extended hours, freeing up EDs for the emergency care they were created to provide.
He said the GP shortage would be addressed by making the entire region a Distribution Priority Area (DPA).
"This will open up the available pool of doctors to come into our region," he said.
He reconfirmed Prime Minister Anthony Albanese's commitment to full support for the Ulura Statement from the Heart.
As an indigenous man, he said he was especially pleased to commit to a full voice for First Nations people being enshrined in Parliament.
"It's all about reconciliation – it's all about acting," he said.
"The Central Coast is one of the fastest growing areas for Indigenous populations.
"There are more than 15,000 Indigenous people in our region and- they need to be recognised, heard and supported."
Reid also reconfirmed commitment to Labor's Powering Australia Plan, incorporating rewiring the electricity grid to improve energy transmission countrywide and help bring down electricity costs.
"It also includes an investment in renewable energy incorporating making electric vehicles cheaper and the provision of community batteries, one of which will be here on the Coast," he said.
"I will endeavour to help achieve (these measures) in a timely fashion."
Reid would not be drawn on any suggestion he could be considered for a Ministry position.
"I have been elected to represent the people of Robertson and make sure they have a voice in Parliament; we are often forgotten," he said.
"One of the biggest challenges we face is restoring the community's faith in public office and elected representatives and that can only be achieved through a Federal anti-corruption commission.
Reid pledged to be fully available for his constituents.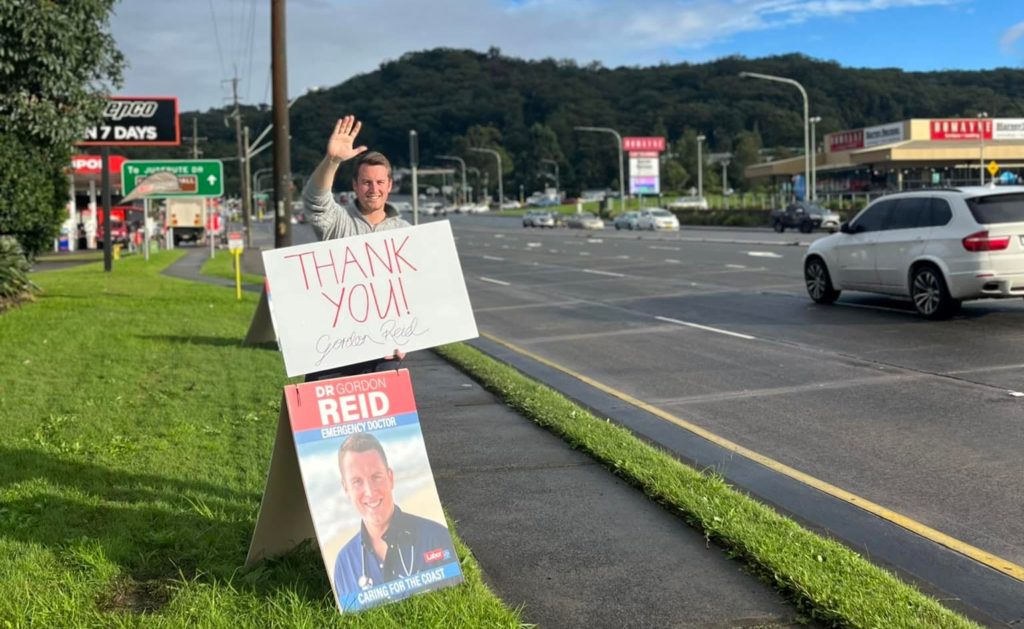 "I want to make sure people can come to me with their issues and we can work on practical solutions," he said.
To the north of the region, Labor strengthened its hold, with Emma McBride re-elected in Dobell for a third term.
McBride said she would continue to stand up for people on the north end of the Coast in Canberra.
"The Central Coast must be a priority," she said.
McBride said one of her major focuses over the next three years would be to deliver quality and affordable healthcare for the region's residents.
"An Albanese Labor Government will make sure we put the care back into healthcare, because this is what all Australians deserve," she said.
Terry Collins