Surf Life Saving Central Coast (SLSCC) has welcomed three new life members.
SLSCC President, Matt Slattery, said Garry Clarke of Avoca Beach, Brett Beswick of Avoca Beach and Beris Meldrum of Terrigal have all been given life membership in recognition of their contribution to the success of their clubs and the branch.
"Brett Beswick gained his bronze in 1983 and has patrolled the beach ever since," Slattery said.
"In 2004 he took his first role at branch as RWC Manager, in 2008 he was inducted as a Central Coast Duty Officer for the branch and in 2010 he was appointed Branch Director of Lifesaving."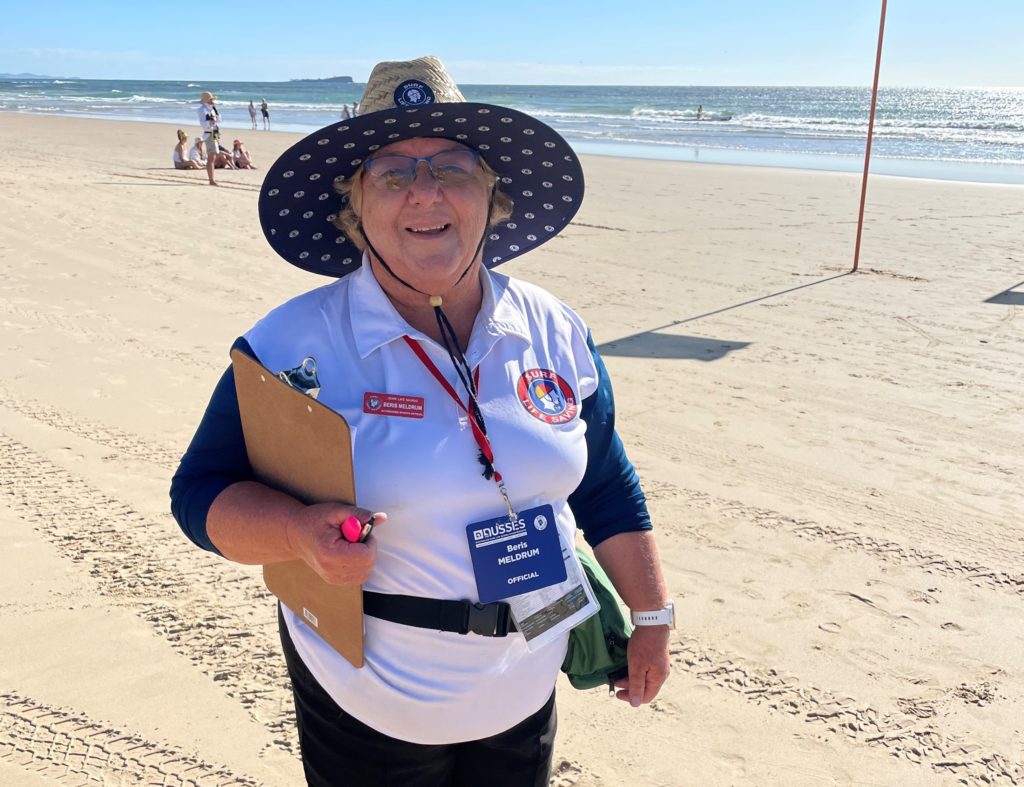 Slattery said Meldrum has been involved in Surf Life Saving since 1994, gaining her radio and advanced resuscitation certificates.
"Since then she explored pathways in education as a trainer official," he said.
"In 2016 she received her 15 years national patrol service award and in 2020 she received her 20 years officiating, trainers and assessors certificates from SLSA.
Clarke has been involved in the movement for many years and has been the club president at Avoca for more than 12.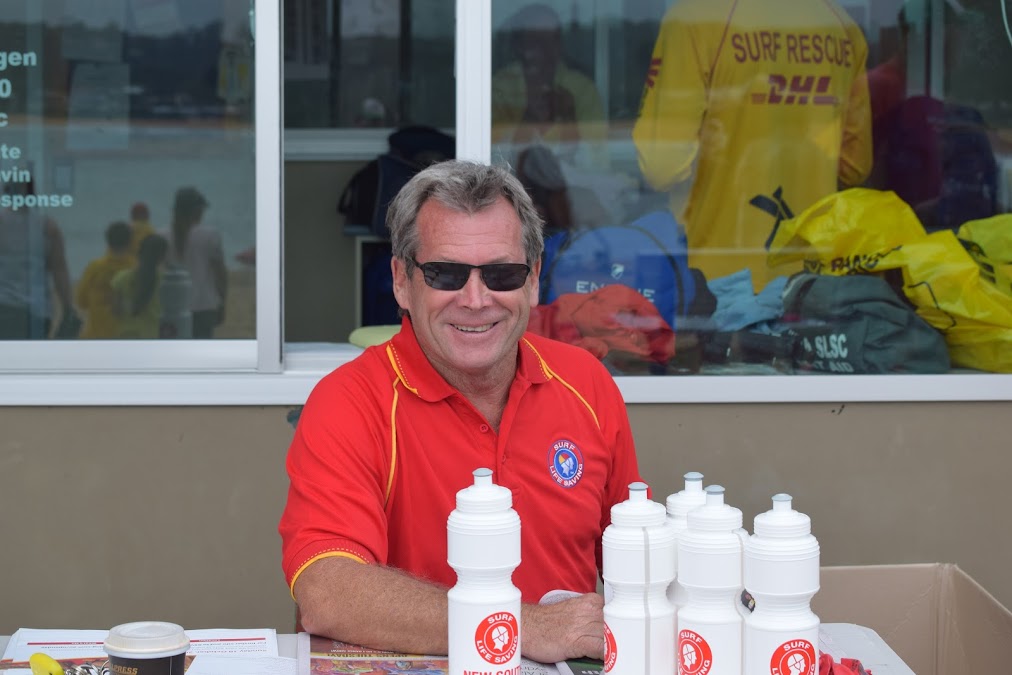 "He also enjoys being part of the club education team and patrolling Avoca from the skies with drones," Slattery said.
"All three of these members have served their clubs and community for many years and in various areas.
"Surf life Saving Central Coast is proud to induct them as our 2021-22 SLSCC life members."
Source:
Media release, May 1
Surf Life Saving Central Coast