FOOTBALL
June will feature important fixtures for the Australian Socceroos and U23 Olyroos, both with past and present Central Coast Mariners star power to help them along.
Kye Rowles will once again join the Socceroos squad for their upcoming series in Qatar, hoping to earn his first on-field appearance and perchance to play alongside former Mariners players, Gianni Stensness and Mitchell Duke.
Beginning with an international friendly against Jordan, Thursday June 1, the Socceroos will then play in a last-chance qualifier for the FIFA World Cup Qatar 2022 against the United Arab Emirates, Tuesday June 7.
The winner of this match will then proceed to a final Intercontinental Play-off against Peru, Monday June 13, whereupon the winner will have earned a spot in Qatar's Group D, featuring France, Denmark, and Tunisia – all three games will be played at 4am (AEST).
"Our qualification journey for this year's FIFA World Cup has been challenging, however the bigger the challenge, the greater the reward," said Socceroos – and former Mariners – Head Coach, Graham Arnold.
"The players, coaches, staff, their families, and our supporters have invested so much time, passion, and commitment into this World Cup qualification campaign, so we will be giving it 100 per cent over the next few weeks to ensure that the effort and sacrifices so many people have made over the past three years is rewarded in the best way possible."
Also in June will be the AFC U23 Asian Cup Uzbekistan 2022, with three present and one former Mariners players called up into the Aussie Olyroos.
Joshua Nisbet, Lewis Miller and Jacob Farrell have all been assigned a spot in the team, along with Alou Kuol who transferred from the Central Coast to VfB Stuttgart in Germany in 2021.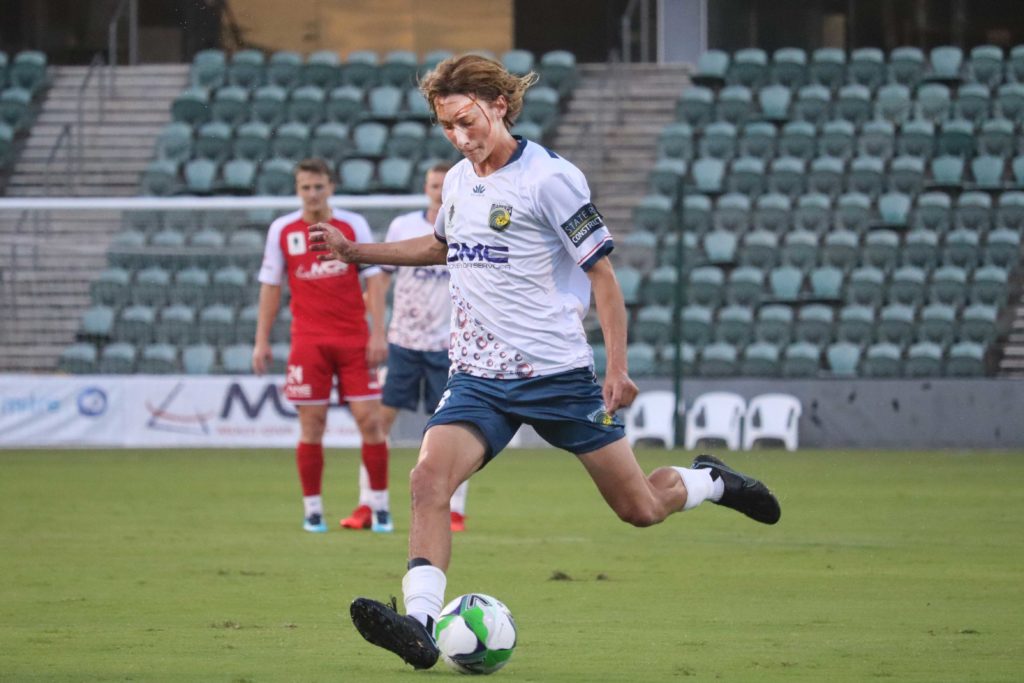 This is the first entry into the national team for Farrell, Nisbet and Alou, each of whom can point back to Central Coast football experience from Academy to A-League.
Now the three national debutants will be expected to perform at their very best in the biggest tournament for the Olyroos this calendar season.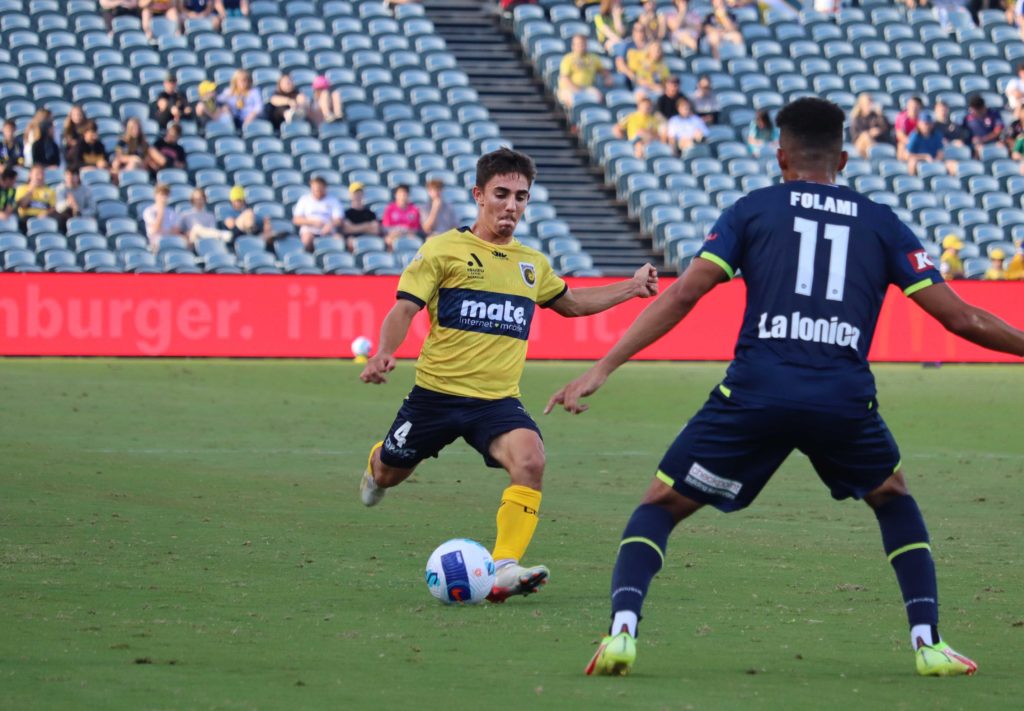 "I joined the Academy when I was 17 for the U18's, for a few years worked my way up before getting my opportunity in the A-League," Nisbet said in a podcast with Football Australia.
"I've been aiming for U23 selection for a while, I thought maybe I was at the age where they sort of look past me, but fortunately I got included."
Sitting next to him was Kuol, who gave a shout out to current Mariners first team coaches, Nick Montgomery and Sergio Raimundo who previously served this role in the Youth Academy.
"These guys put me on to play for the Mariners team and from there, they really helped me get to another level and get my first A-League gig.
"We come here to win obviously, that's the first goal, then to perform as a team, to get in there as a group and fight for each other and play for the badge."
For Miller, this is a return to the Olyroos after helping them qualify for the Asian Cup in November 2021.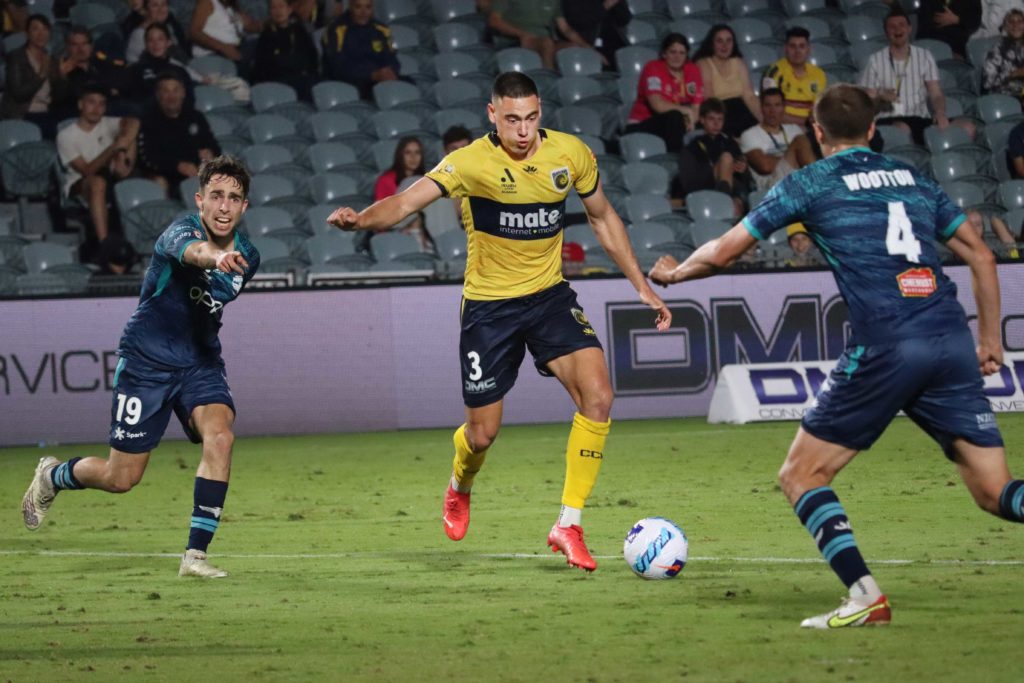 In the Group Stage, the Olyroos will face Kuwait on Wednesday June 1, followed by Iraq on Saturday June 4, then Jordan on Tuesday June 7, all games at 11pm (AEST).
Haakon Barry