SURFING
Central Coast surfers, Macy Callaghan and Molly Picklum, have seen the last of Australian waves in the World Surf League's 2022 Challenger Series, with both being knocked out after high quality starts.
The Series began with the Gold Coast Pro at Snapper Rocks from May 7-10, where Picklum took silver behind 16-year-old American, Caitlin Simmers, and Callaghan advanced up to the round of 16, when she was defeated by the eventual winner.
Both surfers posted two wins in their opening four-person heats, with Picklum continuing to complete one-on-one wins against Hawaiians Coco Ho and Bettylou Sakura Johnson, as well as fellow Australian Tyler Wright.
Despite scoring the best single-wave score of 6.50, Picklum lost the final in the last minute when Simmers launched into the lead on her final attempt, winning narrowly by 11.86 to 11.27.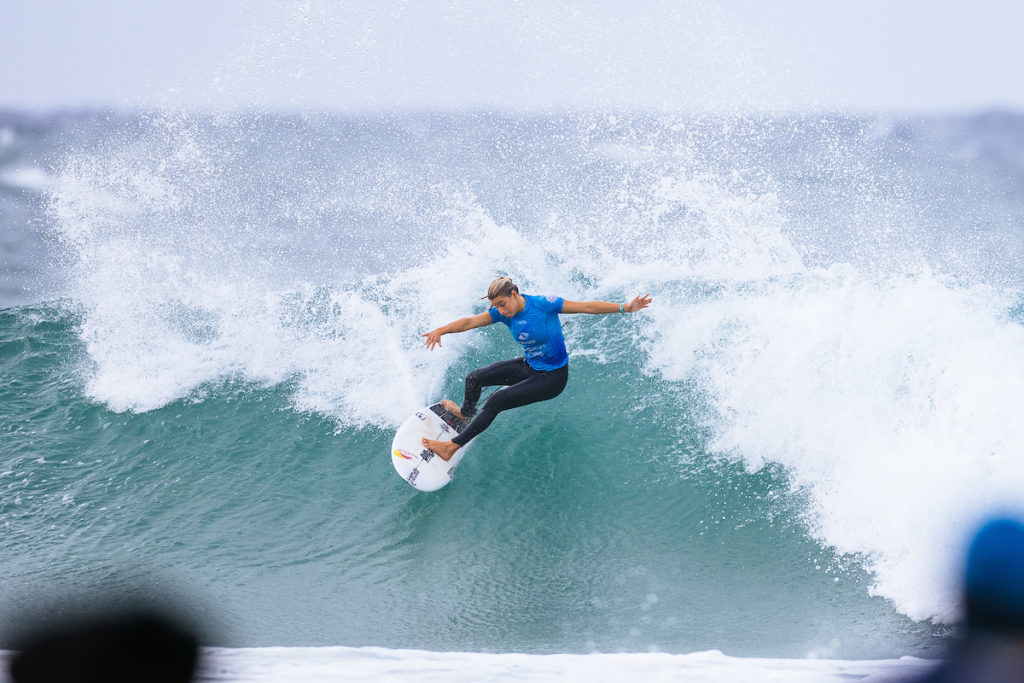 "It is always nice to win, but I am so stoked for Caity," Picklum said. "I can't wait for our year together and hopefully we will be in a bunch of finals together. Of course, hopefully I get her one of these finals."
The second stop on the Challenger Series, the Sydney Surf Pro at Manly Beach, began a week later, on May 18.
Callaghan again reached the round of 16, going down 16.00 to 13.16 to a top-class performance from Southern California's Alyssa Spencer.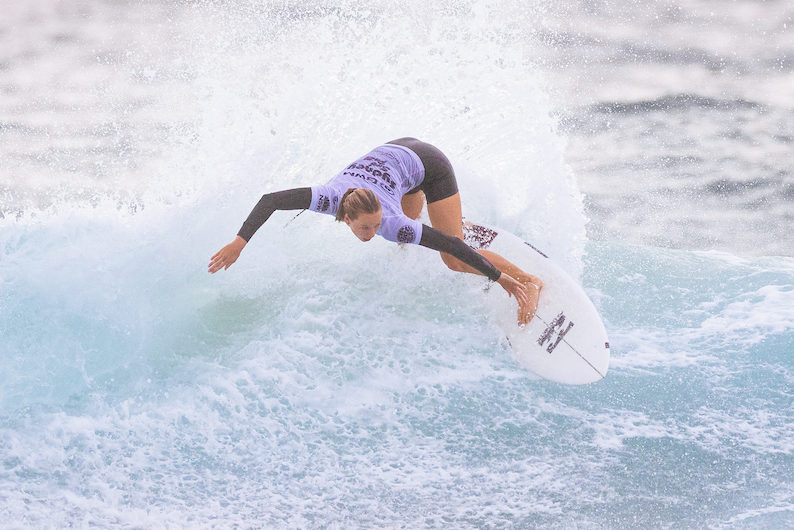 Picklum was undone in the four-person round of 32, losing in the dying seconds again to Sarah Baum despite having the best single-wave score all heat – an impressive 7.33.
The Challenger Series now leaves Australia, with six more events overseas, starting with the Ballito Pro in South Africa from July 3-10. With eight stops in total, the best five performances from each competitor will count towards their overall score, with the top six women surfers qualifying for the 2023 Championship Tour.
Picklum can bank the 7,800 points from her runner-up finish at Snapper Rocks, while Callaghan's 3320 points for 9th place (round of 16) is a promising start.
Haakon Barry