It has been five years in the making, but Central Coast actor Shaun-Anthony Robinson has finally completed his documentary film, Surviving Sunset – An Actor's Hollywood Journey, and is submitting it to film festivals around the world.
Robinson set about making the film in 2017, inspired by his own journey as an actor, to chronicle the problems actors face carving out a career.
"I believe Surviving Sunset provides a fascinating insight into the creative world of entertainment and will have viewers hooked from start to finish," Robinson said.
He said the documentary was about the challenging and often unglamorous life of a working actor, lifting the curtain on many myths.
"Everyone thinks if you are in Hollywood, you are making it, or it's all about red carpets and events," he said.
"We only hear about the celebrities who hit the big-time, but the reality for a working actor, struggling day to day, is much different in many ways and the industry can't survive without them.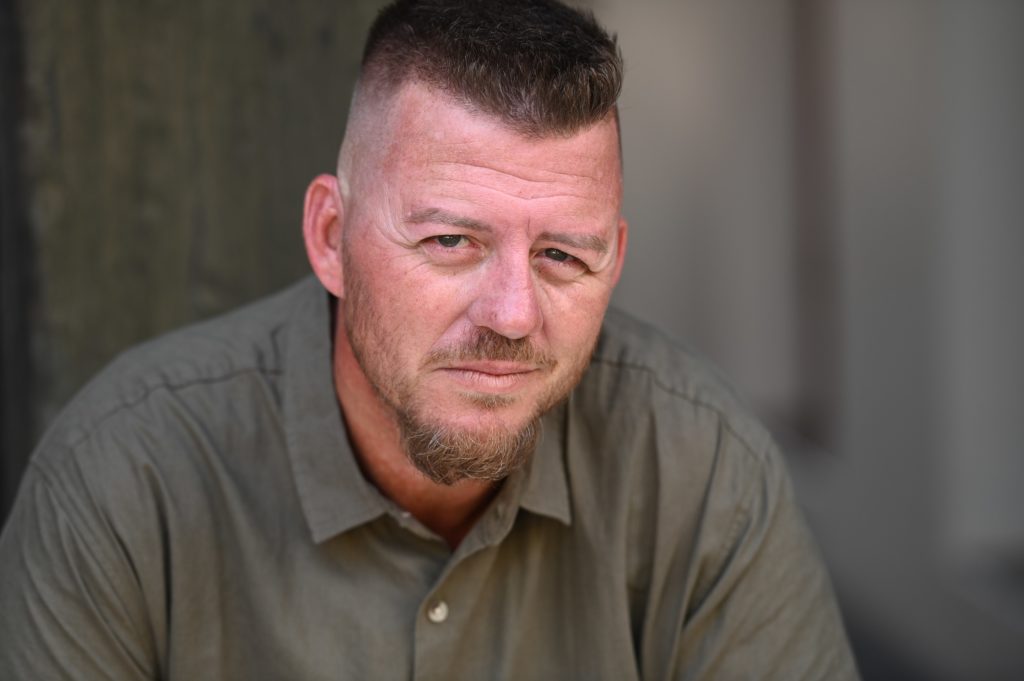 Robinson said the filming process had been tough.
"There have been some really trying times. I made four trips to the US and conducted over 160 interviews and I've funded it myself to the tune of around $230,000. It was an uphill battle, but the cutting and editing is finally complete and I am now submitting it to various festivals."
"This film takes a hard and honest look at the acting world, complete with all the real and raw moments."
He has so far submitted the film to the Sydney Underground Film Festival, Toronto International Film Festival, Antenna Documentary Film Festival, Brisbane International Film Festival, Adelaide Film Festival and Sydney Lift-Off Film Festival.
Robinson himself has appeared in shows such as The Secret Daughter and Blue Murder, and films Event Zero, Dumb Criminals and The System, plus commercials, short films and music videos, as well as writing and directing two of his own.
Since making the film he has featured on Home and Away and the series Frayed on Netflix.
The film features interviews with actors including Matt Nable (who acted in Killer Elite, Riddick), Aaron Jefferey (Water Rats, McLeod's Daughters, Wentworth, X-Men Origins: Wolverine), Roger Ward (Mad Max), Kym Jackson (The Secrets She Keeps), Andy McPhee (Sons of Anarchy), Nancy Rizk (Emergency: LA) Matt Burch (Clickbait), Elle Dawe (Housos), Craig Bennett (Studio 10) and Christian Isaiah (Shameless).
Follow the film's progress on Facebook at facebook.com/SurvivingSunsetfilm or Instagram at instagram.com/survivingsunsetfilm, and view the trailer at filmfreeway.com/projects/2234422.
Terry Collins