Central Coast Chorale will present its first concert in a year at 2.30pm on Sunday, May 22, at St Patrick's Catholic Church, East Gosford.
Spokesperson Pam Warton said Sing On – Sing Out would be a celebration of the choir's spirit and desire to bring the joy and beauty of music to all lovers of fine music on the Central Coast.
"There is no better way to break COVID's 'sound of silence' than to experience in person and share with others the exquisite music of Gabriel Fauré," she said.
"Excerpts from his famous Requiem and rarely performed Messe Basse will be performed alongside the exuberant music of Bernstein and Sondheim."
Warton said other surprising musical treats await the audience.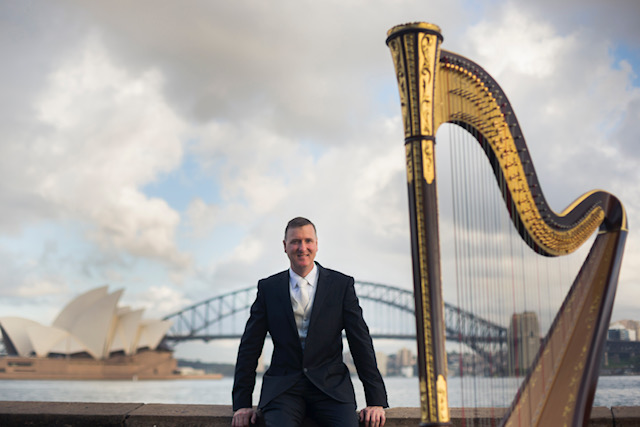 Sydney based harpist and harp teacher, Owen Torr, will be a featured performer.
"He has played principal harp with the Sydney, Singapore, West Australian, Tasmanian and Melbourne Symphony Orchestras and is a regular performer with Opera Australia and the Australian Ballet at the Sydney Opera House," Warton said.
"He has played on the soundtrack for films including Australia, Happy Feet, Jumper and Daybreakers and plays at the Chris O'Brien , a specialist cancer hospital, where he volunteers as part of the Living Room project for holistic living." singers in the
Also performing will a String Quartet led by Alastair Duff- Forbes and singer Elke Hook and George Gilmour.
For ticket details call 0402 021 931 or visit www.centralcoastchorale.org.
Source:
Media release, Apr 30
Central Coast Chorale