The Central Coast's indie-folk outfit, Little Quirks have briefly returned home in the middle of their tour across Australia, America and the UK, and are meanwhile developing a new album at the end of their first release of 2022, 'The Rain'.
The two sisters and cousin, Abbey, Mia and Jaymi Toole have a short break to catch their breath after touring Australia and then travelling to the USA for the 2022 South by Southwest Festival (SXSW) in Austin, Texas, March 11-20.
This was the first chance for the Quirks to live perform their latest single, 'The Rain', also their first creative endeavour under a new contract with Glassnote Records.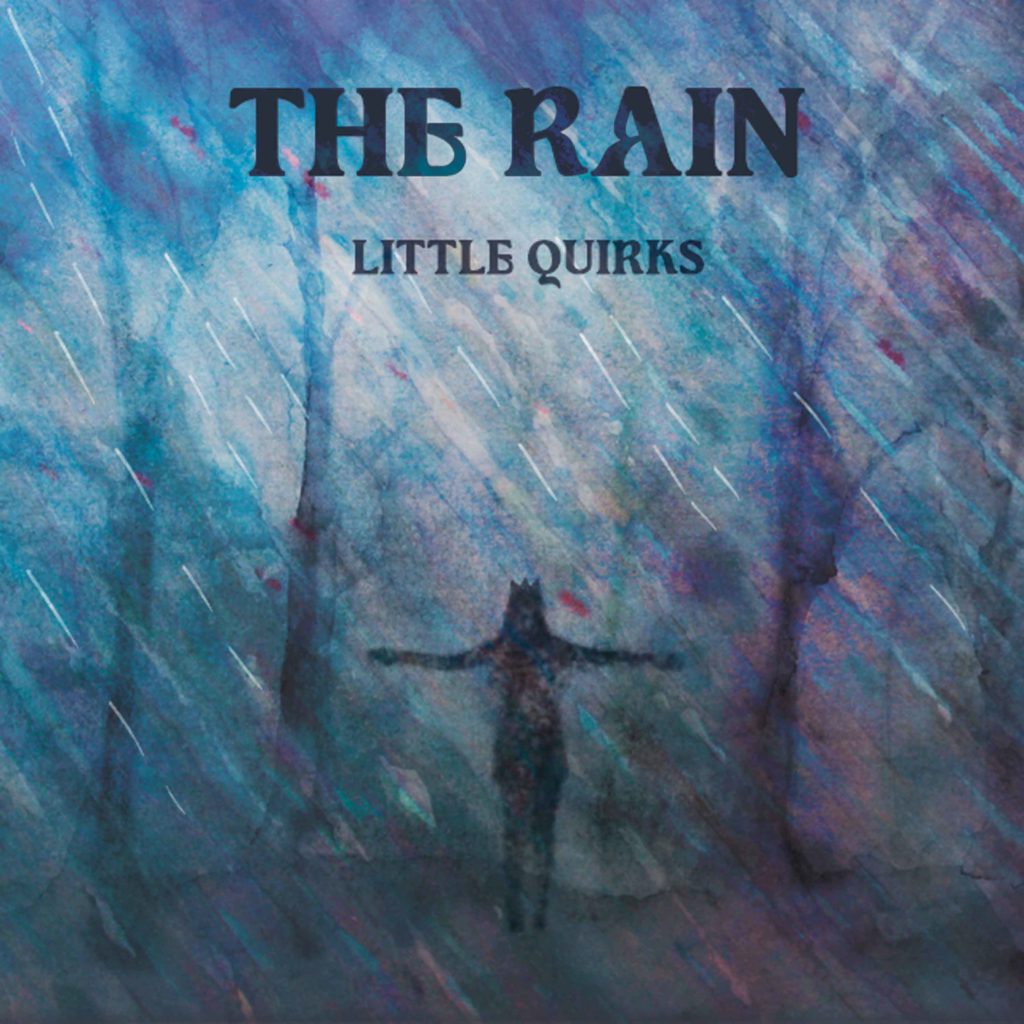 "Since I was very young, I've always loved the rain," said Abbey Toole, singer-songwriter & guitarist for the Quirks.
"That's where the premise of the song was born, because I just have always loved it and I love being in it.
"I wanted the song to feel that way about the rain, to be joyous, fun and 'chanty', to have that wonderful running in the rain, dancing in the rain feeling.
"Starting in Australia, that was our first time playing The Rain, and it was so great to be playing again and to be around people and dancing.
"Then we started our tour of the US, and that was so cool – I'd never been before – and the SXSW Festival was just incredible.
"We got to tour around Memphis and record at Sun Studio, we played in Nashville and went to New York, we're pretty over the moon about it.
"We got to play in this beautiful, big church: from our earlier gig, word had got around and we managed to pack it out.
"It ended in a standing ovation, so we were so excited about that and I think we were buzzing about that for hours."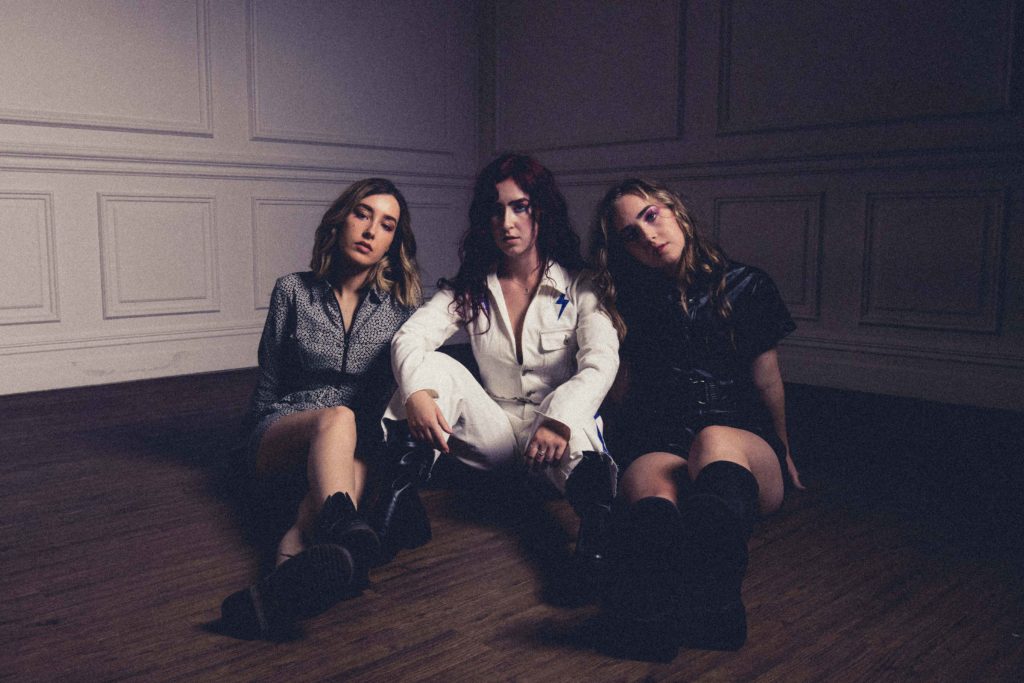 Now the band look forward to more performances in Australia, including the National Folk Festival 2022 in Canberra, April 15.
"We've done that the last couple of years – when it wasn't COVID time – so we love playing for that festival," continued Abbey.
"We've got a really fun show supporting the Wiggles at Qudos Bank Arena, and a few other gigs preparing for our tour in the UK and Scotland in May.
"So we've got some really awesome things coming up and through all that we'll be recording for our new album."
This next leg of their tour includes The Great Escape 2022 festival in Brighton, UK, from May 11-14, as well as Knockengorroch in Scotland from May 19-22.
Haakon Barry