Thirty SMART drumlines are to be deployed across the Central Coast in coming months in an effort to deter sharks.
Parliamentary Secretary for the Central Coast, Adam Crouch, said installation of 15 drums had already commenced between Forresters Beach and MacMasters Beach, with 15 more to be deployed between Pebbly Beach and Bateau Bay.
"SMART drumlines have proven to be the most effective tool for catching target sharks, minimising the catch of non-target animals, and maximising the survival of all animals caught on the gear," Crouch said.
"SMART drumlines are set approximately 500 metres offshore from beaches or at the back of the surf break each morning, weather permitting, and are collected at the end of each day."
Crouch said the drumlines were just part of the NSW Shark Management Program, which also includes shark nets, tagged shark listening stations, drones, research and community engagement and education.
"The Shark Meshing Program has been managed in accordance with a Joint Management Agreement and Management Plan since 2009, and in that time, there has been a steady increase in the number of animals released alive from about 27 per cent to 42 per cent," he said.
"I look forward to working with Central Coast Council, who expressed their preference last year in transitioning away from certain shark mitigation measures such as nets to ensure that community preferences are balanced against effective shark mitigation for bathers."
The move is part of a $4.4M suite of immediate additional mitigation methods, as well as ongoing funding of more than $85M to continue the strategy until 2026 from the State Government.
Minister for Agriculture, Dugald Saunders, said shark interactions are always possible regardless of the technologies deployed, but that it was critical for the Government to do everything possible to reduce that risk to the millions of beachgoers who hit the water every year.
"The tragic event at Little Bay earlier this year was another reminder of the threat posed by sharks and the need to take steps to ensure we can coexist as safely as possible," Saunders said.
"We know sharks can be extremely dangerous and aggressive, but they're also part of what makes NSW's marine life so beautiful, so we need to make sure we continue to have state-of-the-art technology in place to allow them and beachgoers to coexist."
For more information, visit https://www.sharksmart.nsw.gov.au/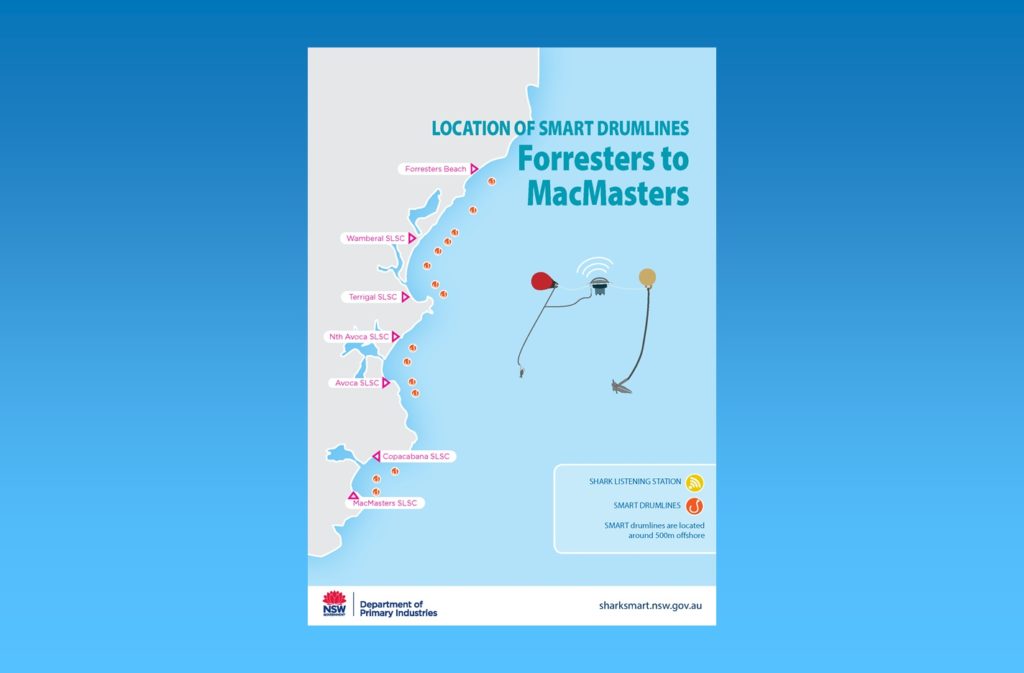 Terry Collins