With International Women's Day having been celebrated on March 8, Central Coast Rugby Union (CCRU) has paid tribute to the women on the Central Coast who are involved in the sport.
"There are women players, female team officials, and many women involved in club administration," spokesperson Larry Thomson said.
"Several clubs have women (as) secretaries and vice presidents (and) there are also many women involved in the local referee association.
"It is wonderful to see so many women involved in local rugby union, and the game would not be the same without them."
Thomson said three women were deserving of special recognition.
"Louise Ferris was this year appointed head coach at the Kariong Wanderers Rugby Club (after serving as) assistant coach in 2021," he said.
"Louise is the first female head coach in Central Coast Rugby Union – as a player, she represented NSW, as well as being a standout Australian Wallaroo in her playing days.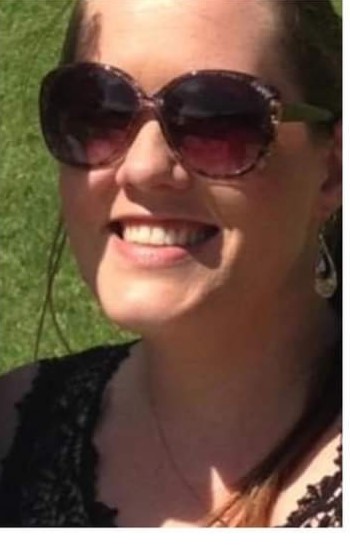 "Jenn Lane this year became the first female elected president of any club in Central Coast Rugby Union.
"Jenn was elected president of The Bay Vikings Rugby Club for 2022.
"She has been involved at the administrative level with the club in recent years, and now continues to contribute at the highest level this year.
Kate Thomson was also recognised for her involvement in Central Coast Rugby Union for over 20 years.
"Kate is a life member of Central Coast Rugby Union and the Gosford Red Devils.
"She is currently the first elected female vice president of the CCRU, has been a board director for many years, and has been the registrar of the association for 15 years.
"Kate's contribution goes wide and far, being a Premier 1 referee, former secretary of the Referee Association and a coach of a representative women's team.
Source:
Media release, Mar 8
Central Coast Rugby Union