Brackets and Jam returns to Kincumba Mountain this Saturday, April 2, at 1pm with an afternoon of superb music and friendly company.
You can bring a picnic, a chair or rug and enjoy the cheapest family friendly day out on the Coast.
The line-up includes Frances Swan, Tip the Hat, and Peter Healy with King Rhythm and friends, and there will be drum jams on the day.
Swan is an Australian singer-songwriter who performs solo with piano and vocals, giving her a haunting indie-folk vibe. Her electronic arrangements are dynamic and powerful with a distinctive northern European flavour.
She has written soundtracks for film and choreography.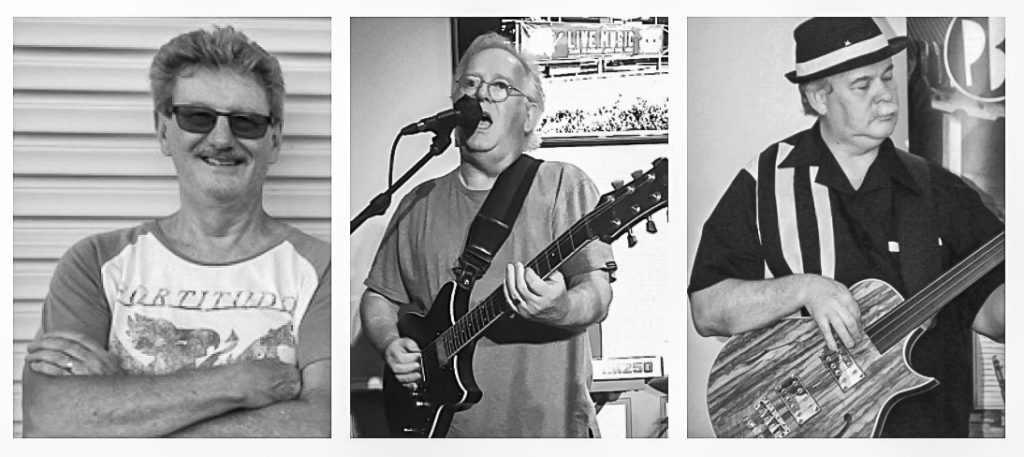 Tip the Hat is a new Central Coast band playing a mix of funky and smooth up-tempo blues, plus some older rockers out of the blues tradition. The band comprises Len Newman on guitar, Mick Field on bass and Dave Gardner on drums.
Peter Healy leads a stellar band of musicians to celebrate the long-awaited relaunch of Brackets and Jam. Paul Eagle, Matt Butler and Phil King will join Healy in the line-up.
The Kincumba Mountain Kiosk will be available for refreshments.
The venue is at the top of Island View Drive at the west end of Kincumber St, Kincumber, and cost is $10 with accompanied children under-16 free.
Source:
Media release, Mar 29
Brackets and Jam