Greetings Coasties and Happy New Year.
I hope you enjoyed a relaxing break and that any run-in with Covid you might have had, was mild and manageable. Thankfully, mine was rather anti-climactic (isolating with young, energetic children proved the hardest part) and it was significantly less debilitating than regular man-flu, for my partner.
It's good to be out the other side, with some additional antibodies to boot!
At this time of year, when the weather beckons us outside in favour of dwelling in the kitchen for too long, summer salads are an easy ticket outdoors.
A few sexy ingredients tossed together can make a delicious side dish or even a substantial main in mere minutes – not a small win, when you're dreading the extra heat from your stove or oven!
Perhaps most importantly, they're a fabulous way to celebrate the best of Summer produce. There is minimal skill required to enhance a perfectly ripe, freshly picked Summer fruit or salad vegetable. With the abundance of great produce here on the coast, anyone can be a masterful cook at this time of year!
Perfecting a few delicious classics or adopting some that offer a clever modern twist will allow you to dine and entertain in style, with minimal fuss. This is the first in a 6-part series that will help guide you to mastery.

Think outside the box
Summer salads offer limitless potential for trying new flavour combinations and are an easy, low-risk route to experimenting with new produce or techniques you mightn't have tried before.
Never tasted daikon radish? (Hint: nutrient dense root that looks like a white carrot.) Grate it into a coleslaw. No additional know-how required.
Never tried edamame outside of a Japanese restaurant? Boil a handful of frozen beans in some salted water and toss them into your noodle salad.
Remember that a broad diversity of plant foods in the diet is one of the most effective strategies for robust health. In fact, we should be aiming to include a minimum of 40 different varieties each week. You're simply not going to get there with iceberg and tomato, folks!
The unparalleled variety of fresh produce on offer at this time of year make Summer salads a fun way to get outside your comfort zone and expand your repertoire.
The benefits of fresh, seasonal produce
We've talked incessantly about the benefits of seasonal eating here on the column and I will continue to do so (quite unapologetically)! Striving to eat seasonally is a simple practice that offers countless health benefits and is the best way to support local producers.
In a nutshell, when we opt for what's in season, we're enjoying fresh local produce by default. Anything out of season has to be hauled in from somewhere else, which means it's more expensive and will sit in storage for longer.
When we consider that for many varieties, the bulk of the antioxidants have halved within five days of being picked, you can see the value of eating the freshest produce possible.
Our tastebuds are engineered to determine nutritional complexity, which is precisely why fresh food tastes so flavourful. Nutrition equals flavour – undoubtedly the most rewarding perk of eating with the seasons.

So, what's in season right now?
Fruits:
• Berries (raspberries, strawberries, blueberries)
• Stone fruit (peaches, plums, apricots and nectarines)
• Melons (watermelon, rockmelon, honeydew, champagne melon)
• Tropical fruits like pineapple, mango and papaya
• Figs and grapes
Vegetables (from a botanical perspective, some are fruits):
• Zucchinis
• Eggplants
• Cucumbers
• Capsicum and chillies
• Tomatoes and tomatillos
• Radishes
• New potatoes
• Beetroot
• Corn (a grain)
Herbs:
• Basil (make the most of it – strictly a Summer herb)
• Dill and coriander (neither like extreme heat so more prolific in early Summer)
• Lemongrass
• Rosemary, oregano, sage, marjoram (year-round)
• Garlic
We'll be back next week with some tips on how to create the perfect Summer salad. In the meantime, can you lean outside your comfort zone and play with a few new ingredients?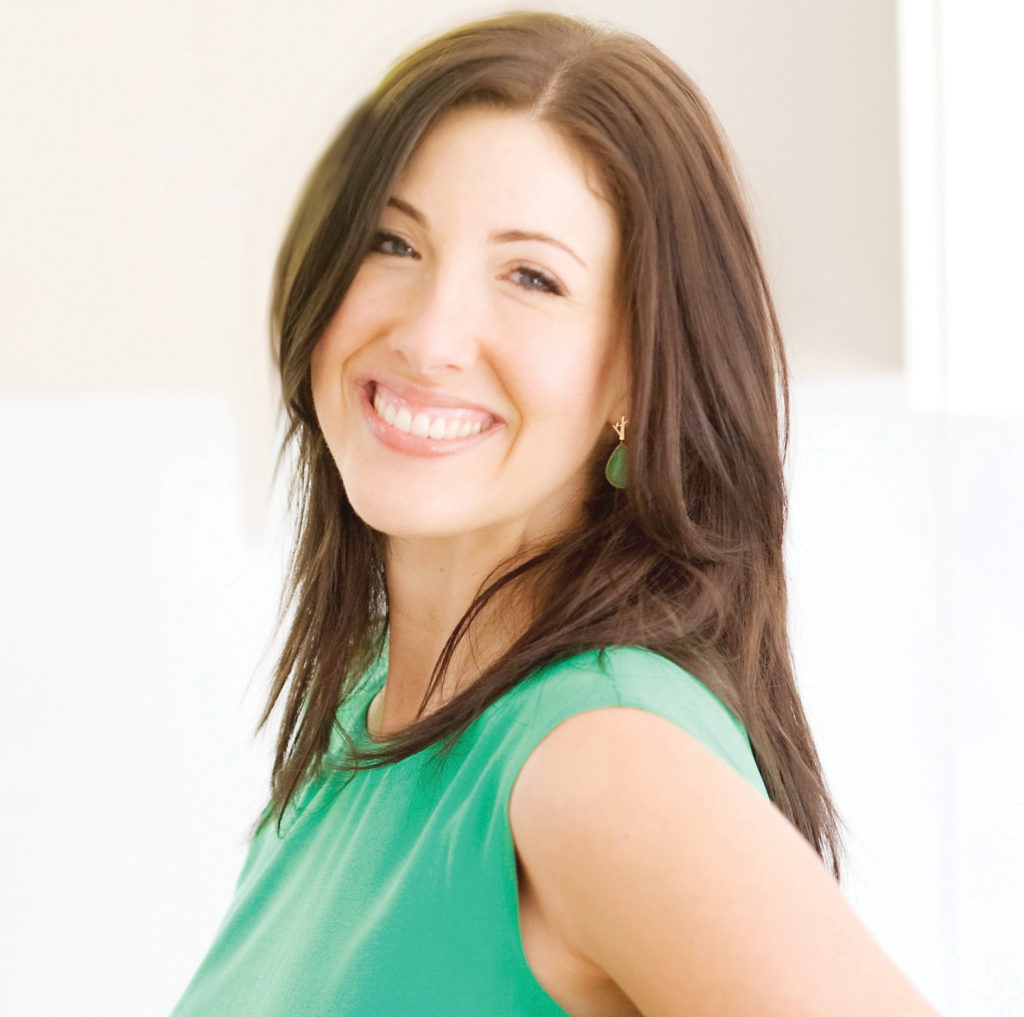 Georgia is a clinically trained nutritionist, wholefoods chef, columnist and mum. She's been featured in Body & Soul and had TV appearances on ABC Breakfast and Studio 10 for her unique approach to food and health. She's known for reinventing traditional foods for the modern kitchen and was instrumental in a radical new approach to sports nutrition with a program for the NRL Parramatta Eels, kickstarting their ascent on the ladder in recent years. Find out more at stirringchange.com.