The Warnervale Wellness Centre in Hamlyn Terrace re-opened on November 22 after being shut down for several months during the COVID-19 lockdown.
The Wellness Centre provides a range of activities for seniors to enjoy in a relaxed environment, while also promoting social connections, fun, confidence, security, and wellness for locals receiving Commonwealth Home Support Program and Home Care support.
Catholic Healthcare Regional Manager for Northern NSW, Nicola Rosenthal, said when clients arrive at the Wellness Centre, they can focus on health and wellbeing, independence, self-expression, and companionship.
"Our friendly staff work with visiting seniors to design a support plan based on client choice, delivered by a local team of caring and skilled healthcare professional.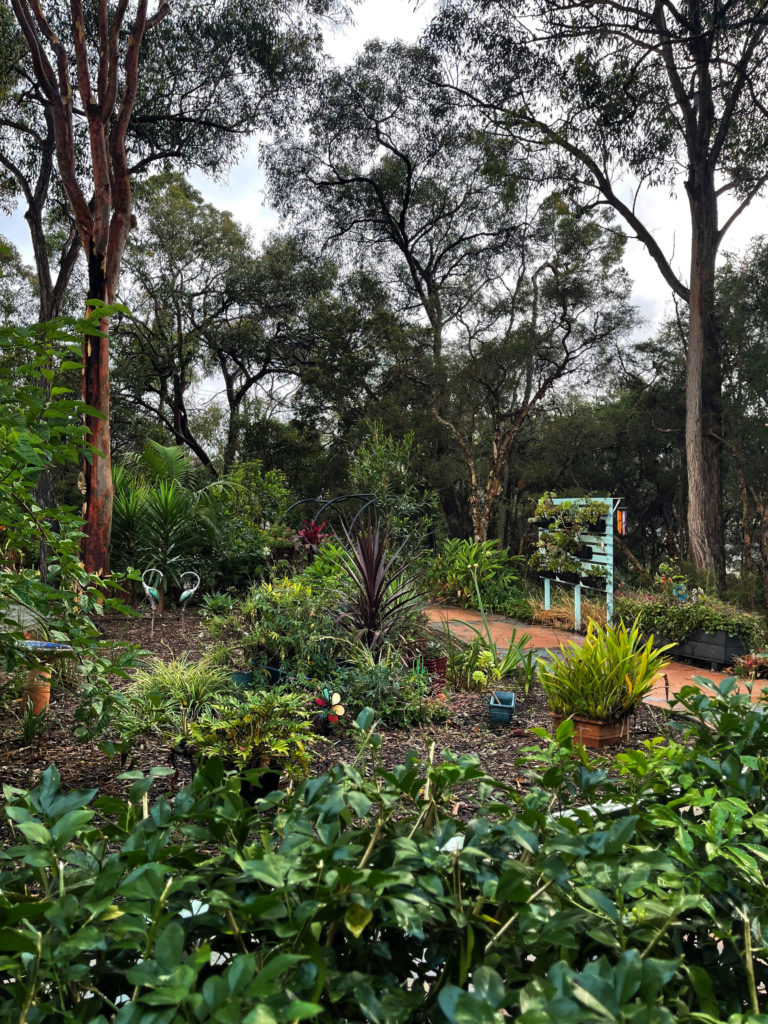 "Respite care is also available.
"Seniors can participate in as much or as little as they choose with a calendar of activities from craft and singing, to gardening, exercise and cooking, or they can simply enjoy a game of cards or chess with light refreshment or a meal.
"We're really excited to be back open and our clients are also thrilled to be back together, especially after such a long lockdown that has left our clients feeling isolated.
"All of our staff are double-vaccinated, and they are required to wear masks.
"We're also encouraging our clients to get vaccinated as well.
"We are also utilising our outdoor areas more," Rosenthal said.
The Warnervale Wellness Centre is open Monday to Wednesday from 9am to 2pm, and is located at 1 Minnesota Rd, Hamlyn Terrace.
The Centre has strict COVID-19 protocols in place with sanitising and additional cleaning.
All staff and clients attending the Centre are required to have had the COVID-19 vaccine and are screened for COVID-19 symptoms.
Clients visiting the centre must be registered for My Aged Care.
More information can be found at www.catholichealthcare.com.au/homecare/day-centres/ or by calling 1800 225 474.
Harry Mulholland