David Farmer, CEO of Central Coast Council, and the Greens David Shoebridge will speak at a community planning forum to be held at Gosford RSL on December 11.
Central Coast Community Better Planning Group and Central Coast Friends of Democracy are inviting local groups and individuals to come together to have a say in the future planning of the region's streets, neighbourhoods, bushland, waterways and beaches.
"We are calling out to residents' groups, community groups and concerned individuals from across the Coast to be part of this Community Planning Forum," Central Coast Community Better Planning Group Chair, Gary Chestnut, said.
"The risks of Council continuing under administration for a prolonged period of time are real and may be catastrophic unless the community pulls together to develop its own positive vision for what we want our streets, our neighbourhoods and our region to look like in the future.
"We have already seen the fire sale of community assets, the scrapping of major elements of the first Central Coast Community Strategic Plan and the diversion of planning controls away from the community – along with millions of dollars of development revenue diverted from Council to the State Government – so if we don't unite as a strong voice for ecologically sustainable development, we risk losing the character of the region and our lifestyle for good."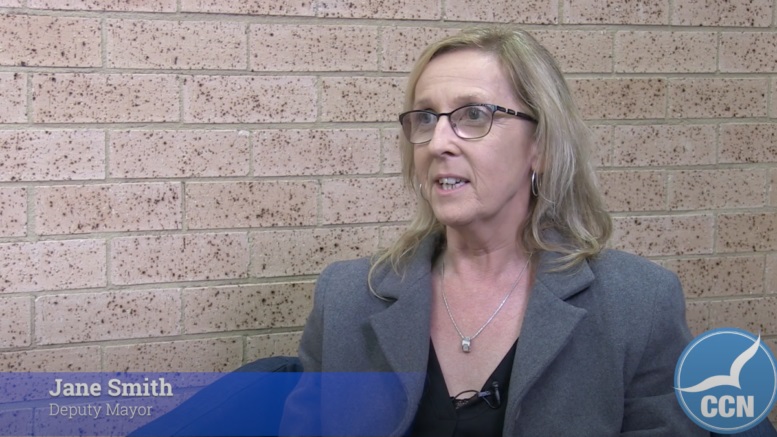 Founder of Central Coast Friends of Democracy, Jane Smith, said the community was still very much in the dark about the outcomes of the Public Inquiry into Council and the timing of the next local government election on the Coast.
"Local Government Areas across NSW are preparing to elect councillors on Saturday, December 4, but not the Central Coast and we have no firm date for when the next election might be," Smith said.
"Other Public Inquiries have resulted in councils being placed under prolonged periods of State Government administration – as long as 10 years.
"Imagine the irreversible planning decisions that could be made on the Central Coast during a decade of Administration.
"Everything, from the privatisation of the Council's water assets to end-to-end waterfront high rise and mass development west of the M1 Motorway, could go ahead with little more than lip service paid to the concerns or objections of the community.
"The Community Planning Forum on December 11 is a first step to making sure that doesn't happen.
"It is the beginning of reclaiming our voice, developing our vision and making certain our wishes for the future of this region come to fruition."
The Community Planning Forum will be a COVID-safe event.
It will be held from 8.30am-3 pm December 11, 2021 at Gosford RSL Club.
To book, visit https://www.ccfriendsofdemocracy.com/events.