Given the widespread impact on small businesses during the ongoing lockdowns, we're spending the lead-up to the festive season sharing inspiration for locally inspired gift and recipe ideas.
This week, we're chatting to Jaypee Abraham from Jimalie Coconut Products about how to take traditional Filipino dish Chicken Adobo to the next level.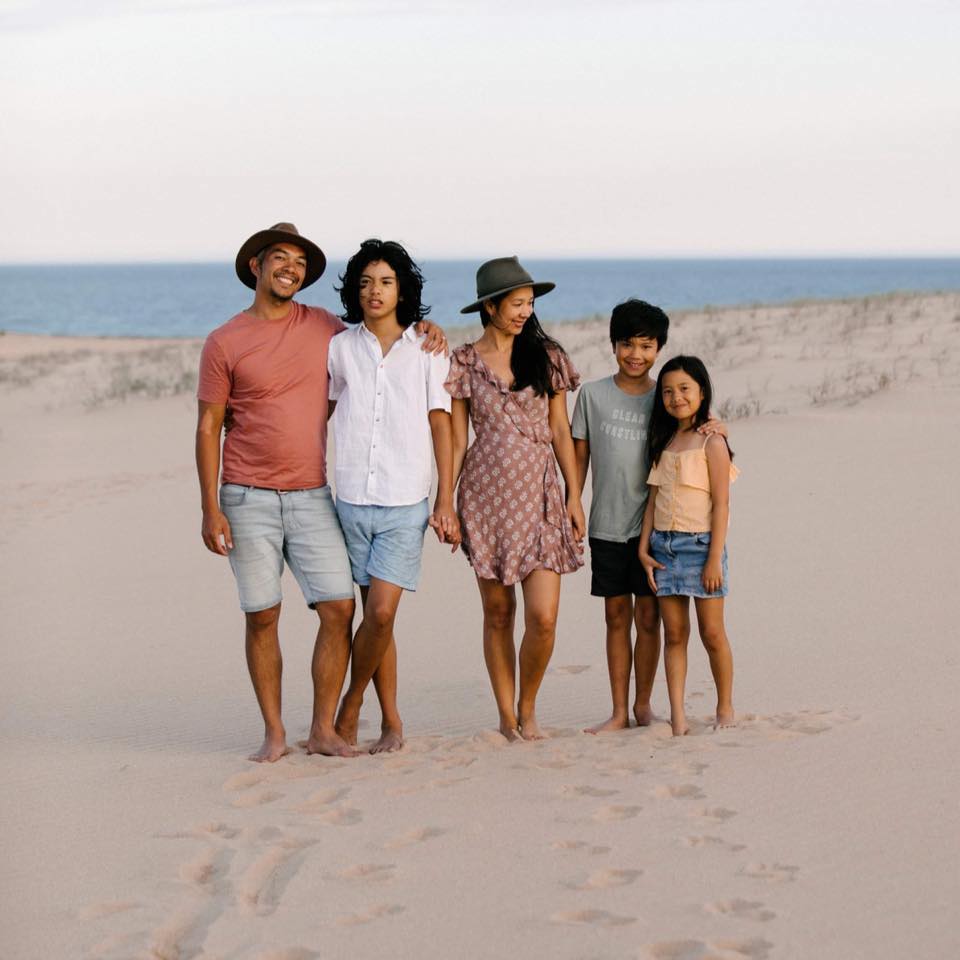 The story of Jimalie is one of humility, hard work, pure love and family.
My grandparents planted the seeds for Jimalie over 65 years ago, in the rich volcanic soils of the Davao gulf – the 'fruit basket of the Philippines'. Our business is a lasting legacy to them and our family coconut plantation, and to my father Jim, whose tireless work as a coconut farmer and philanthropist made this all possible.
With the help of my wife Victoria, Jimalie has become a trusted supplier of premium organic coconut products throughout Australia. It's also a family business in every sense of the word, spanning four generations.
My first-born son, who was diagnosed with autism at a young age, was the inspiration for making Jimalie into the business it is today. To assist in managing his condition, we eliminated all chemicals, preservatives and additives from our family's diet, and soon realised the health benefits of embracing nutrient-dense whole foods, including coconut oil.
Our twist on chicken adobo
As the festive season fast approaches, we thought we'd share a traditional Filipino recipe known the world over – with a slight Jimalie twist.
When the Spanish arrived in the Philippines in the 16th century, they noticed the native Filipinos used vinegar to marinate their pork and chicken. The name adobo chicken stems from the Spanish word 'adobar' in Spanish, which refers to marinade or pickling sauce.
There are many versions of adobo – with over 7000 islands that make up the archipelago of the Philippines, each region has its own produce and preferred flavour profile. Visit any Filipino home in the Philippines and abroad and you'll get their unique rendition of this favourite, but the fundamentals of this dish lie in the vinegar, soy sauce and garlic.

Here is one you can try that won't disappoint.
Ingredients
1kg chicken wings
140ml coconut cider vinegar
100ml organic tamari sauce
6 garlic cloves, finely chopped
4cm piece ginger, finely grated
1 tsp ground black pepper
1 tbsp virgin coconut oil
1.5 tbsp coconut nectar
Method
Add all ingredients into a bowl and let it marinate for at least an hour. (For best results, leave it to marinate overnight).
Place the chicken in a lined roasting tray and cook in the oven at 180 degrees (fan forced) for 45-50 mins. Turn the wings occasionally.
Garnish with finely chopped chilli or spring onion and serve with rice and steamed greens.
The Jimalie twist that makes the chicken adobo:
The vinegar
Jimalie Organic Coconut Cider Vinegar is an alternative to apple cider vinegar which is raw, unfiltered and contains 'the mother'. Signature quality vinegar contains 'the mother' a source of beneficial bacteria, natural probiotics and enzymes. Our coconut cider vinegar is made by naturally fermenting organic coconut water from fresh coconuts. Fermented foods like coconut vinegar have traditionally been used for their alkalizing effects and restoring pH balance in the body.
The oil
Jimalie virgin coconut oil has a notably thinner consistency and lighter taste, closest to the raw coconut oil as it appears in nature. The signature clarity, colour, and delicate flavour of our oil is characteristic of our gentle fine-spun centrifuge extraction method. This is a chemical-free and low-temperature process, which allows the oil to be bottled at its freshest, within only 2 hours of husking the coconut.
The medium chain fatty acids in virgin coconut oil help with weight management, reducing hunger and improving both oral and skin health.
The nectar
Jimalie coconut nectar offers a unique alternative to refined sweeteners, with all its nutrients and minerals in-tact. It is made from the sweet sap from the stems of coconut blossoms. The sap is then processed at low temperatures to produce a low GI, low fructose syrup that tastes similar to maple syrup.

Where to find Jimalie
You can find Jimalie Coconut products locally at Nurtured Earth Organics and at most health stores around Australia. Visit their stockist locator on their website at www.jimalie.com.au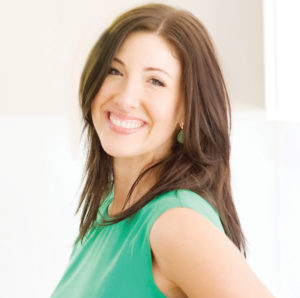 Georgia is a clinically trained nutritionist, wholefoods chef, columnist and mum. She's been featured in Body & Soul and had TV appearances on ABC Breakfast and Studio 10 for her unique approach to food and health. She's known for reinventing traditional foods for the modern kitchen and was instrumental in a radical new approach to sports nutrition with a program for the NRL Parramatta Eels, kickstarting their ascent on the ladder in recent years. Find out more at stirringchange.com.