The Bouddi Peninsula Arts Trail is returning after COVID-19 restrictions delayed the event from its usual October Long Weekend timeslot complemented by the Bouddi Home Markets Trail and the local RFS stall.
The trails will run over the coming weekend Saturday, December 4 to Sunday, December 5 from 9am.
Art fans will have the opportunity to meet local artists and artisans and learn about their work and artistic processes when they open their studios and workshops to welcome visitors.
The monthly Bouddi Home Markets Trail will be on the Saturday from 9am to 1pm and features home-made or pre-loved items, home-grown produce & home-based local services These home markets started over lockdown as a health and wellbeing initiative.
This year is the biggest so far with 29 individual artists showing their work out of 24 venues from Killcare Heights through to Wagstaffe.
There are many newcomers taking part this year including woodworkers, sculptors, ceramicists, jewellery makers, printmakers, and painters.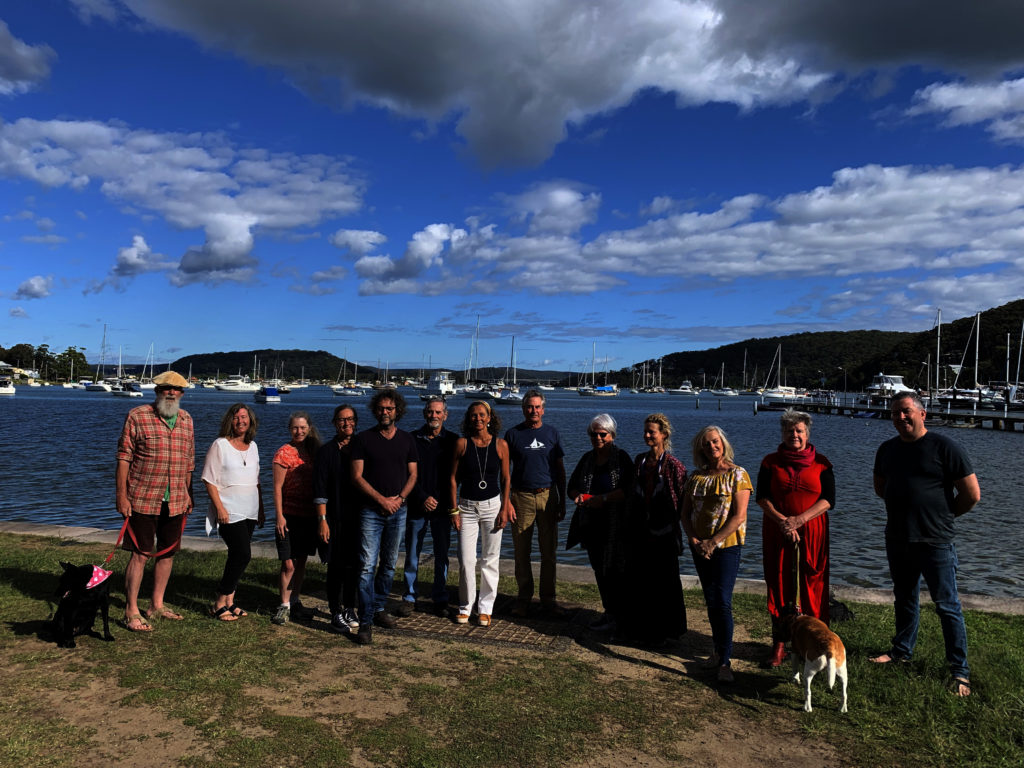 "I started selling art here in the 70s. It was a very different world back then, I was still wearing my school uniform," Arts Trail veteran, Terry Baker, said.
The Bouddi Peninsula Arts Trail is a unique way to view and have the opportunity to purchase affordable artworks whilst directly supporting local artists.
A map and listings of the Art Trail can be found by clicking the button below.
Anyone out and about following the art trail needs to look for a red flag as each artist will be flying one over the weekend.
Bouddi home markets
The Home Markets Trail, a volunteer- run social enterprise designed to improve mental health on the central coast through it's online community & weekend events, is the newest addition to our community calendar.
Since July this year it has brought together over 1000 local residents and visitors into an online group where locals exchange locally-sourced goods and services.
Many local artists are part of the new Home Markets Trail, using the opportunity to promote their works and gain more exposure between their annual Art Trail.
One such artist, Berengere, who offers greeting cards, original watercolours and commissions, says, 'it will be an epic combined Trail on December 4th and 5th, Get Ready!'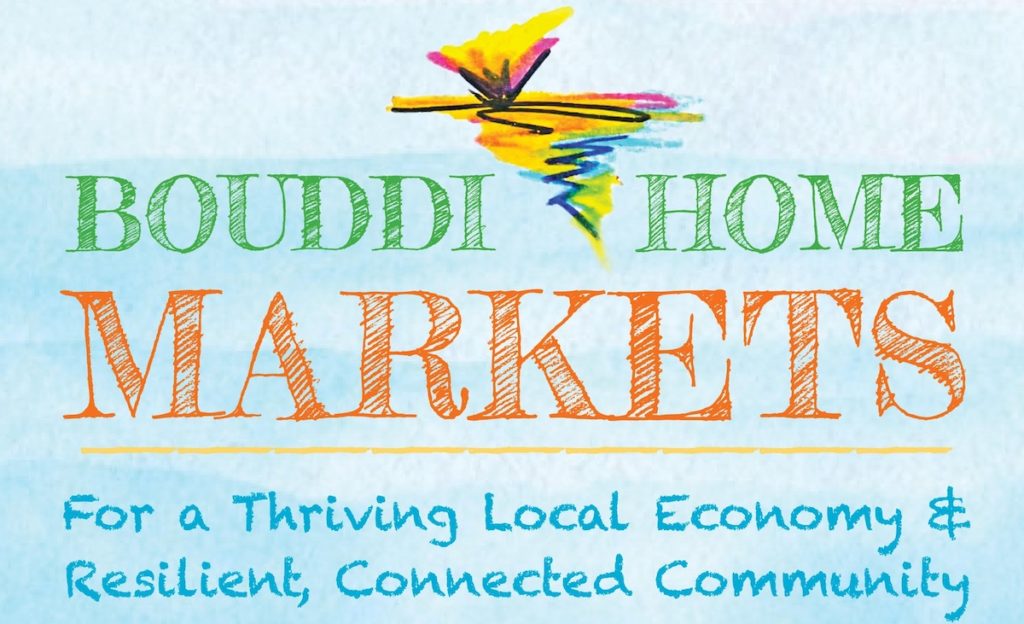 A map and listings of the Bouddi Home Markets can be found at their Facebook page.
Maisy Rae