The Rotary Club of Umina Beach celebrated two of its young members' achievements last week.
The Club's youngest member, Dominic Hall, was presented a Certificate of Congratulations after being chosen to attend the National Youth Science Forum in January.
Member for Gosford, Liesl Tesch, presented Dominic with the certificate at Brisbane Water Secondary College.
"Dom will join with the best young STEM students in the country for 12 days where he will participate in addresses by keynote speakers, lectures, hands-on workshops, debates, expos and enriching social activities," publicity officer, Pat Lewis, said.
"This follows Dom's recent Rotary Youth Exchange year in Slovakia where he attended school while living with local families and managing the challenge of COVID as it swept Europe."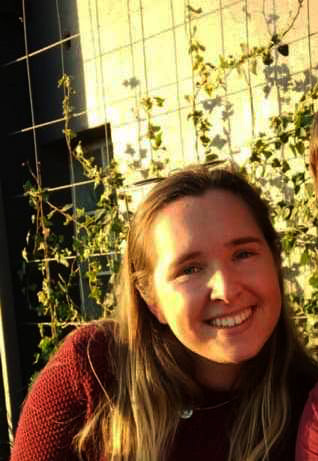 Former Rotary Exchange student, Jenna Woodhouse, was selected to attend RYLA (Rotary Youth Leadership Awards) in January 2022.
"Jenna is an outstanding young woman who demonstrated her leadership potential during her senior school years as well as in her year-long Rotary Exchange in Mexico where she experienced an earthquake and joined in fundraising drives for support of victims," Lewis said.
"RYLA is an awe-inspiring program aimed at empowering Australia's next generation of superstars.
"Participants will meet life-changing people, be enthralled by inspiring stories and develop skills through challenges and activities designed to put their leadership into practice, in a supportive and encouraging environment."
Jenna is now studying at the Australian Film Television and Radio School in Sydney.
CCN